12th Century Ruins of the Otepää Bishop's Castle
Otepää linn, Otepää vald, Valga maakond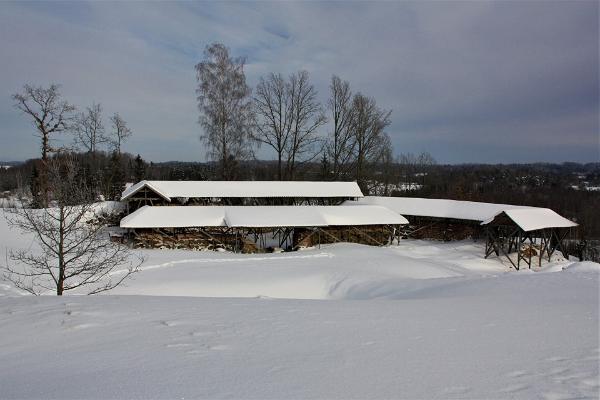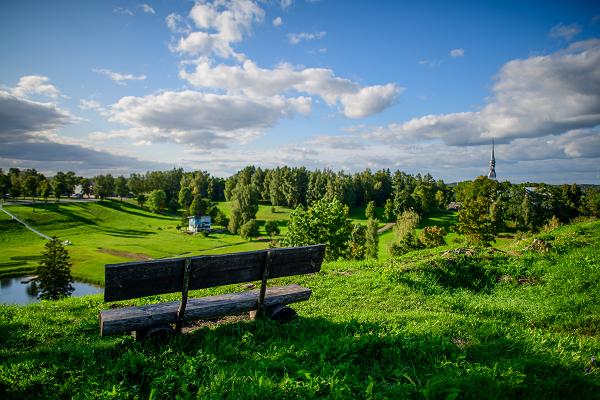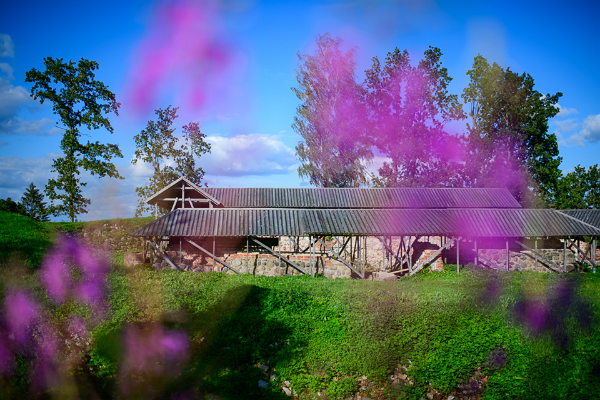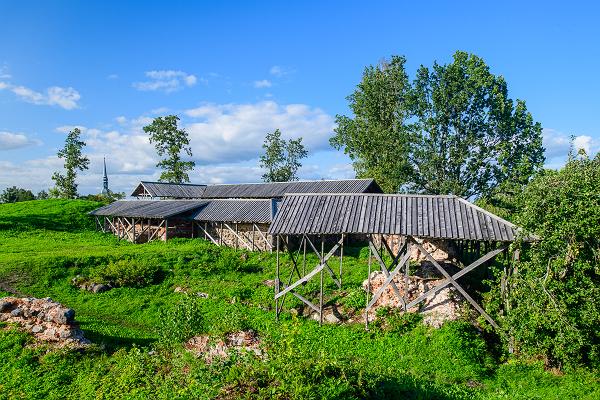 See photos (9)
Here You can see the ruins of the first known brick building in Estonia on top of the Otepää Hill Fort. Herman I, who became the Bishop of Tartu in autumn 1224, established the first stronghold of its diocese here. A settlement, which was mainly populated by craftsmen and merchants, appeared around the bishop's castle in the 13th century.

Interesting facts:
* the oldest traces of a settlement on the Fort date back to approximately the change of the system of chronology; in the 11th century, Otepää was the most important stronghold of the ancient Ugandi County;
* a metal map of the Estonian strongholds was installed on the Fort Hill in 1937.


Check out other services offered by this provider