Lühike jalg 1, Kesklinna linnaosa, Tallinn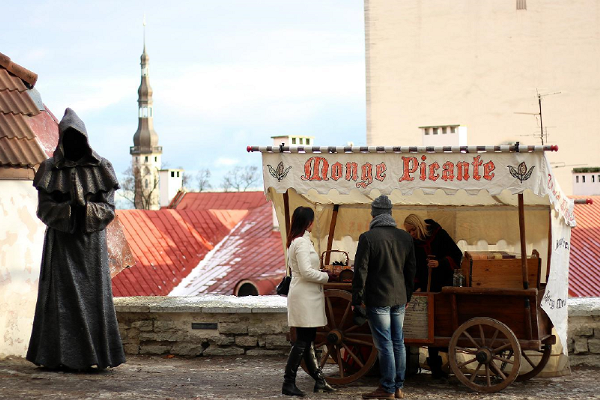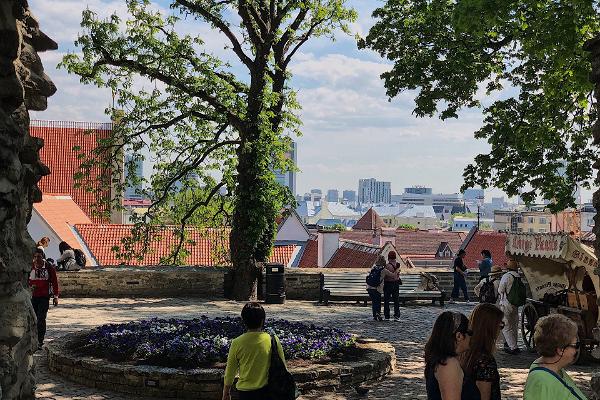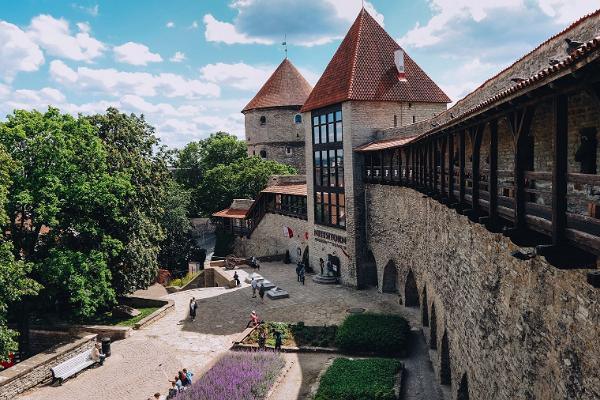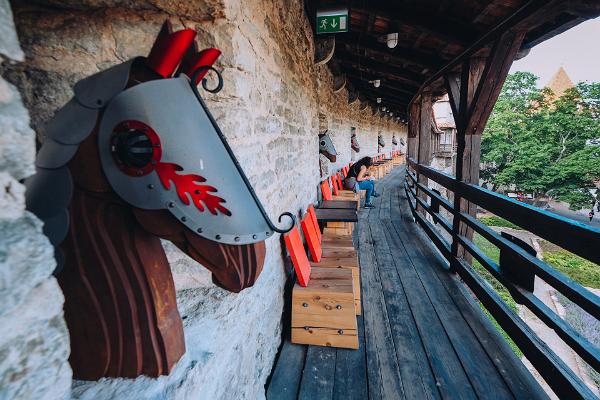 See photos (5)
Danish King's Garden is just next to Toompea, on the slope facing St. Nicholas Church. According to an old legend, this is the spot where a flag descended from the sky during the Danish invasion, and it was this flag that turned the course of the battle in favour of King Valdemar II. Later, the flag became the national flag of Denmark. The sculpture Tuli lipp ('The Flag Descended') speaks of this legend.

There are other legends about this garden. However, it was the Danish reign that lasted for over a century in Tallinn and Northern Estonia that gave the name to the garden.

The sculpture of three monks, which stands in the garden, is complemented by a light installation and an information board on the city wall. 

Interesting fact: every year on the 15th of June, Dannebrog or the Day of the Danish Flag is celebrated in the garden.
Features and amenities
Amenities
Site lighting
Recreation area/picnic ground