LENNUNDUSMUUSEUM, Lange küla, Kastre vald, Tartu maakond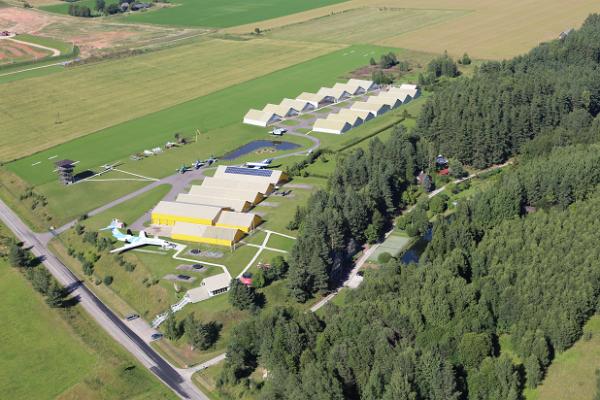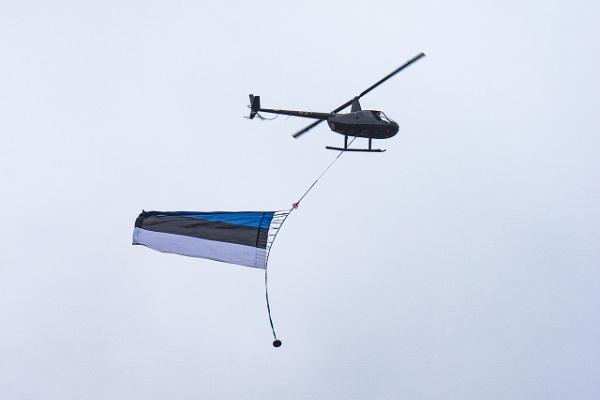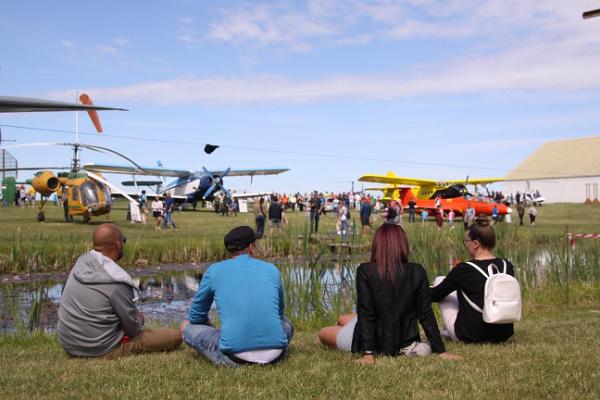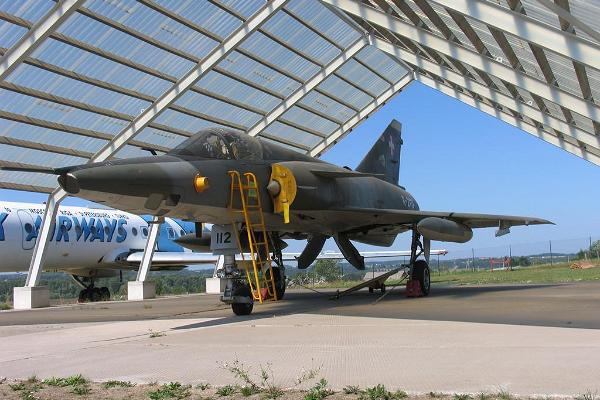 See photos (12)
The Estonian Aviation Museum has been active since 2002, starting out as a private collection. The exhibition includes 32 planes representing the aviation technology of Sweden, Russia, Poland, Ukraine, Switzerland, the Czech Republic, France, England, Finland, Italy, and the USA. There are also 6 helicopters as well as anti-aircraft guns and samples of all surface-to-air missiles, which were positioned at the territory of Estonia during the Soviet times. There are more than 500 high-quality models of planes, helicopters, and missiles in the model collection. Different attractions offer pleasant emotions and opportunities for exploration to the whole family.
Adult:

Pensioner:

University student:

School student:

Exact price to be clarified by service provider.
Group price:

Exact price to be clarified by service provider.
Features and amenities
Amenities
Wheelchair accessible
Activities for children
Suitable for children
WiFi
Information boards
Information point
Free parking
WC
Recreation area/picnic ground
Getting there
Veskiorg is located about 16 km from Tartu. Turn left onto the Haaslava/Kurepalu/Roiu road when driving from Tartu to Ülenurme on Võru road, then drive on for 5 km and follow the sign pointing towards the Aviation Museum on the right. After 6 km, you're there.
Access
Signposted
Sealed access road
By excursion bus
By car
View on map