VisitEstonia invites you to extend your business trip in this well-hidden gem of ours. Perhaps take a day or three just to relax and wander around.
Estonia is a small country with distinctive regional differences and one of our many our perks are relatively short distances and very low population density. We have fascinating history, great biodiversity, one of the cleanest airs and food in the world; food which is often put on par with top notch Nordic cuisine. Top that up with precision and quality in service and our fondness to small and pristine, and you will have a perfect formula for a delightful mini-holiday.
 Below you can find a few ready-made-ideas, but nothing is impossible, and our tour operators will tailor a small adventure according to your wishes.
ACTIVE VACATION AND ADVENTURES

TALLINN
Visitors from all over the world drop by to admire the beauty of Tallinn, the best-preserved medieval town in Northern Europe, with Gothic spires, winding cobblestone streets and fairy-tale-like architecture. Once home to wealthy merchants from Germany, Denmark and beyond, Old Town of Tallinn today is enjoyed by visitors and locals alike.
Here we would like to emphasize – our town is not only a museal site – us, the town-folk really do use it. Be it taking a shortcut commuting through the town, using small passages and narrow lanes, or meeting up with friends in cosy cafés, visiting one of many museums or having after-work drinks.
Unlike many other capital cities in Europe, and despite the historical turmoil, Tallinn has managed to keep the medieval structure, feel of the Hanseatic origin. The proof lies all around us and UNESCO World Heritage list has already long ago welcomed us to join the ranks of the world´s most recognised landmarks.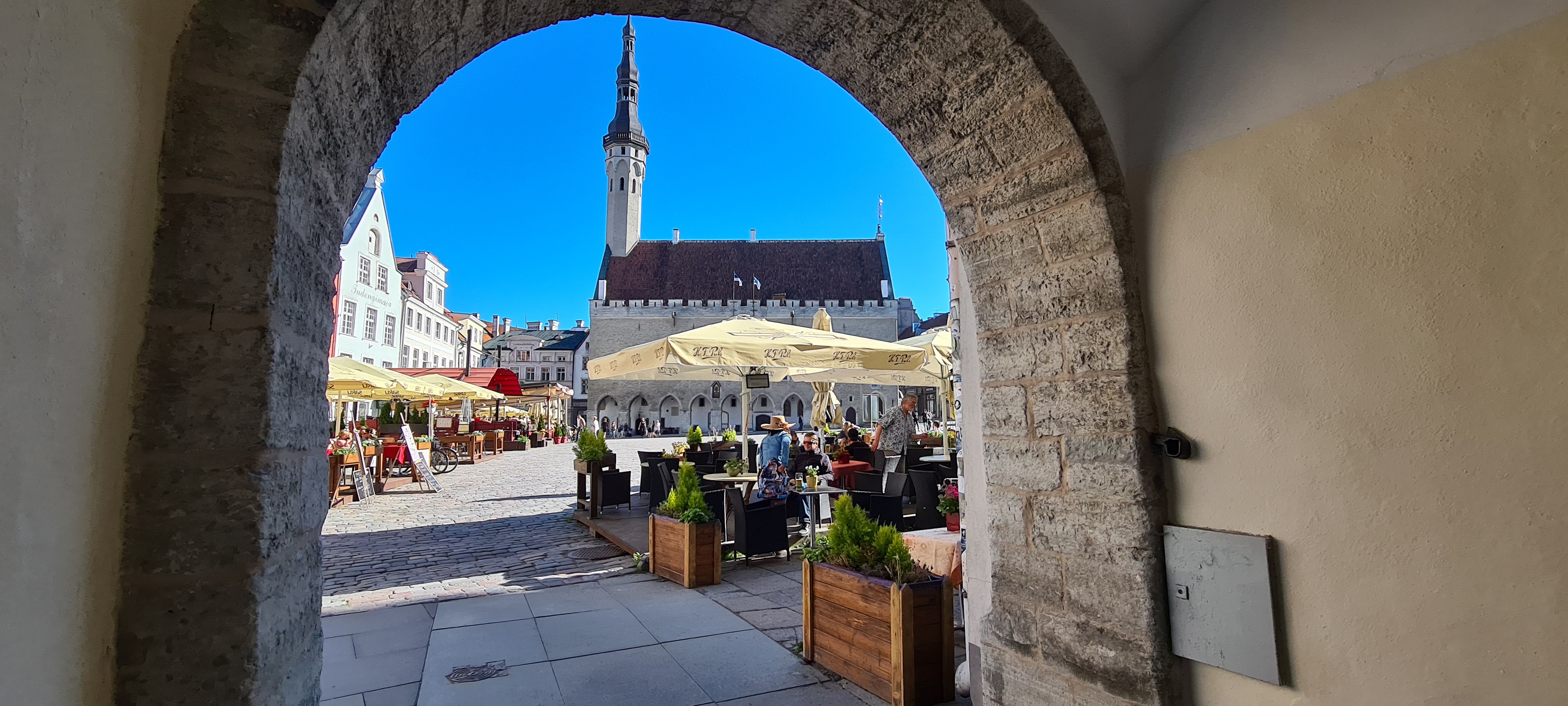 TOURS
There is a long list of various city tours and they are mostly combinable. See the list here.
The Classical Tallinn guided walking tour lasts about 3 hours – with a coffee break. It normally starts from our "capitol hill" Toompea, which offers beautiful vistas over the whole town. From there you will descend to lower town or the Hanseatic Merchant town to enjoy the medieval ambiance dotted with quaint cafeterias, restaurants, souvenir shops and where the air is filled with roasted almond aroma. The City and most larger hotels are walking distance from there. 
NEW TALLINN
Around the City centre there are some gentrified areas – industrial spaces from both 19th century and Soviet times, that have been turned into hip urban city-scapes with artsy cafeterias and restaurants, galleries, cool concert venues.
Day trips from Tallinn
A day trip from Tallinn to Prangli Island
https://www.visitestonia.com/en/day-trip-to-prangli-island-1
Prangli Island is located just 30 km from Estonia's capital. It is the only Northern Estonian Island, that has been continuously inhabited for more than 600 years. It has its own dialect of the Estonian language, very diverse nature with plants that can boost your immune system, friendly locals and strong traditions in fishing. Mass tourism hasn't touched the small island, so it still has wonderful and lonely sandy beaches. Prangli pine forests create enough fresh air to overwhelm the senses. Come and visit this beautiful Estonian island.
Day tours can be organised as a private venture or you can join a small group.
Price includes transfer to the harbour and back, ferry ride, local island food for lunch,  drive around in an open top Soviet-style truck or jeep, entrance to a small wooden church, exploring a nature reserve, a visit to natural gas source - unique in the whole of Estonia, climb on top of a huge boulder and of course stories, stories, stories! Shortly: discover an island off the beaten path with authentic fishing villages.
There is also a possibility to enhance the trip with a visit to local sauna.
Seal watching off Northern Estonian coast
https://www.visitestonia.com/en/seal-watching-trips-for-groups-on-the-islands-of-kolga-bay
The Baltic Sea has been home for seals for about 10 000 years, they are biggest water mammals in this region. We invite you to join our seal watching nature tour near Malusi islands – the natural retreat for seals. We reach the islands by a larger boat, departing from one of the north coast's lovely port villages Kaberneeme.
Seals are curious animals – usually they swim nearby the boat within minutes. To encourage the seals to come out and meet us, we use a clever lure: classical music! On our trip we talk about the smaller islands on our way to Malusi and talk about the seals everyday life. Come with us to admire seals – one of a kind nature tour in Estonia. See you!
Price includes pick-up and drop-off to Tallinn, guide service, motor-boat trip to the Malusi Islands.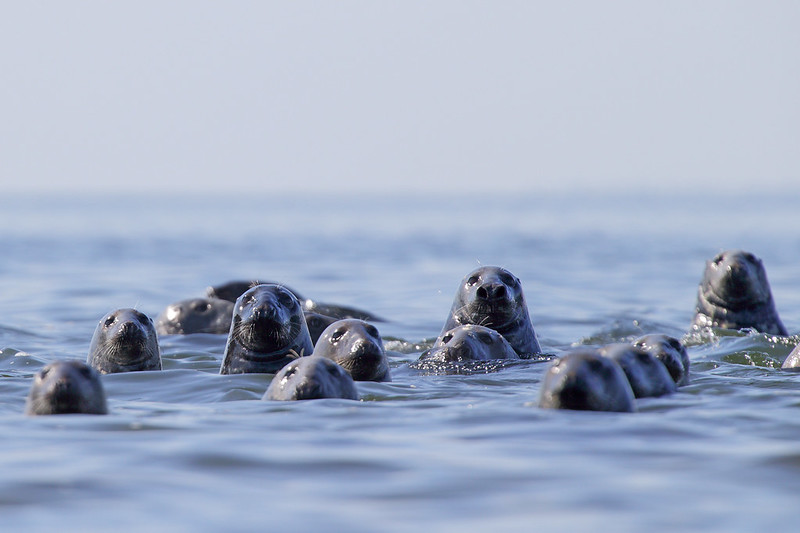 Soviet era excursion in Tallinn and around 
https://www.visitestonia.com/en/soviet-era-estonia-excursion-in-tallinn-and-around-it
On the Soviet tour we see the legacy of Soviet occupation in Tallinn and its surroundings. The tour reveals all the Soviet secrets there were behind the former Iron Curtain.
On the tour we take a spectacular drive along Tallinn's coast to get a feel for the area's natural beauty and fascinating maritime and soviet history! You'll visit the Olympic Center built in Tallinn for the Moscow Olympics. You'll hear how the yachting competitions were organised during soviet times.
On the Viimsi peninsula, you'll visit the secret abandoned soviet air-defence base and Coastal Folk Museum's exhibition. It introduces stories about time behind the iron curtain. Admire the picture-postcard views of the Old Town skyline from Tallinn TV tower.
To enhance your experience, you might order a yacht for 1 -2 hours to take a sailing cruise on Olympic yachting trails in Pirita;
order a Soviet-style-food outdoor picnic;
visit the KGB prison cells for extra 5 euros per person;
when you are at least 6 person group, have a tour with soviet-style retro-bus.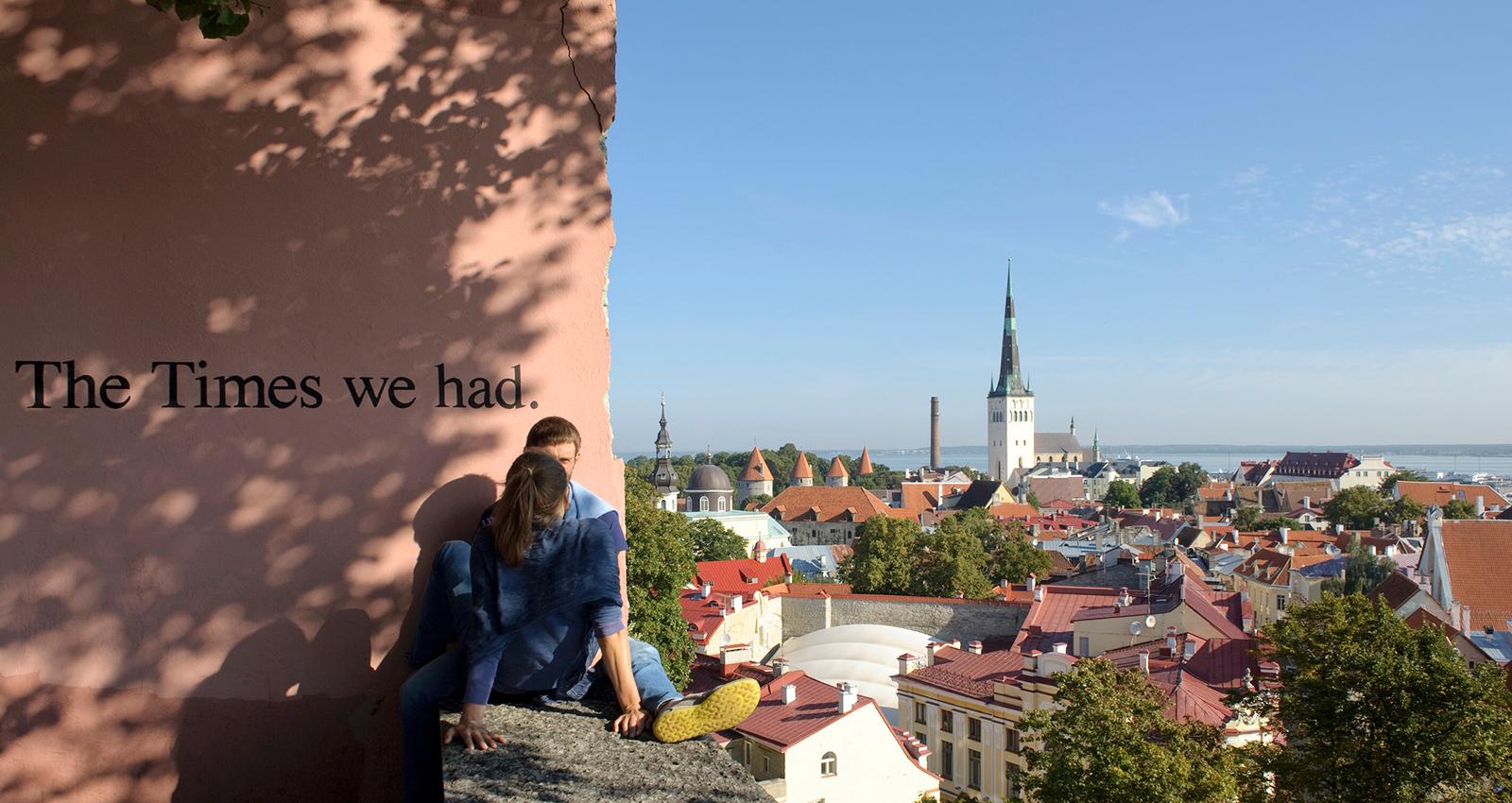 A safari and bogshoe hike in Kakerdaja bog
This is a hike that you should take four times a year – boglands offer something during every season, whether you use bog shoes, snow shoes or prefer to use our well maintained wooden pathways built on wetlands.
In autumn, enjoy the lingonberries and colourful leaves in the bog; in winter, you can float across a thick carpet of snow. In spring, the nature awakens – the water murmurs and birds sing; in summer, this place enchants you with warm swamp pools suitable for swimming.
As a special treat, you can opt for driving to the bog by ZIL safari trucks!
Kakerdaja bog is one of many easily accessible bogs approximately hours' drive away from Tallinn. Ask your local tour agent for more variation. 
Speedboat excursion of Tallinn harbours or island tours
https://www.visitestonia.com/en/speedboat-excursion-of-tallinn-harbours
Excursion begins in Pirita; from there, we will travel to the Old City Marina. In the marina, you can often admire luxurious yachts and speedboats; when you enter the marina, you must frequently pass the largest and most impressive cruise ships in the world, which leave an unforgettable impression when seen from the sea.

The next harbour on the agenda is Noblessner harbour next to Seaplane Harbour's hangars.

If you would like to visit the naval museum at the Seaplane Harbour, it is only a few dozen metres away. Alternatively, we can take the speedboat back to Pirita via Miiduranna harbour.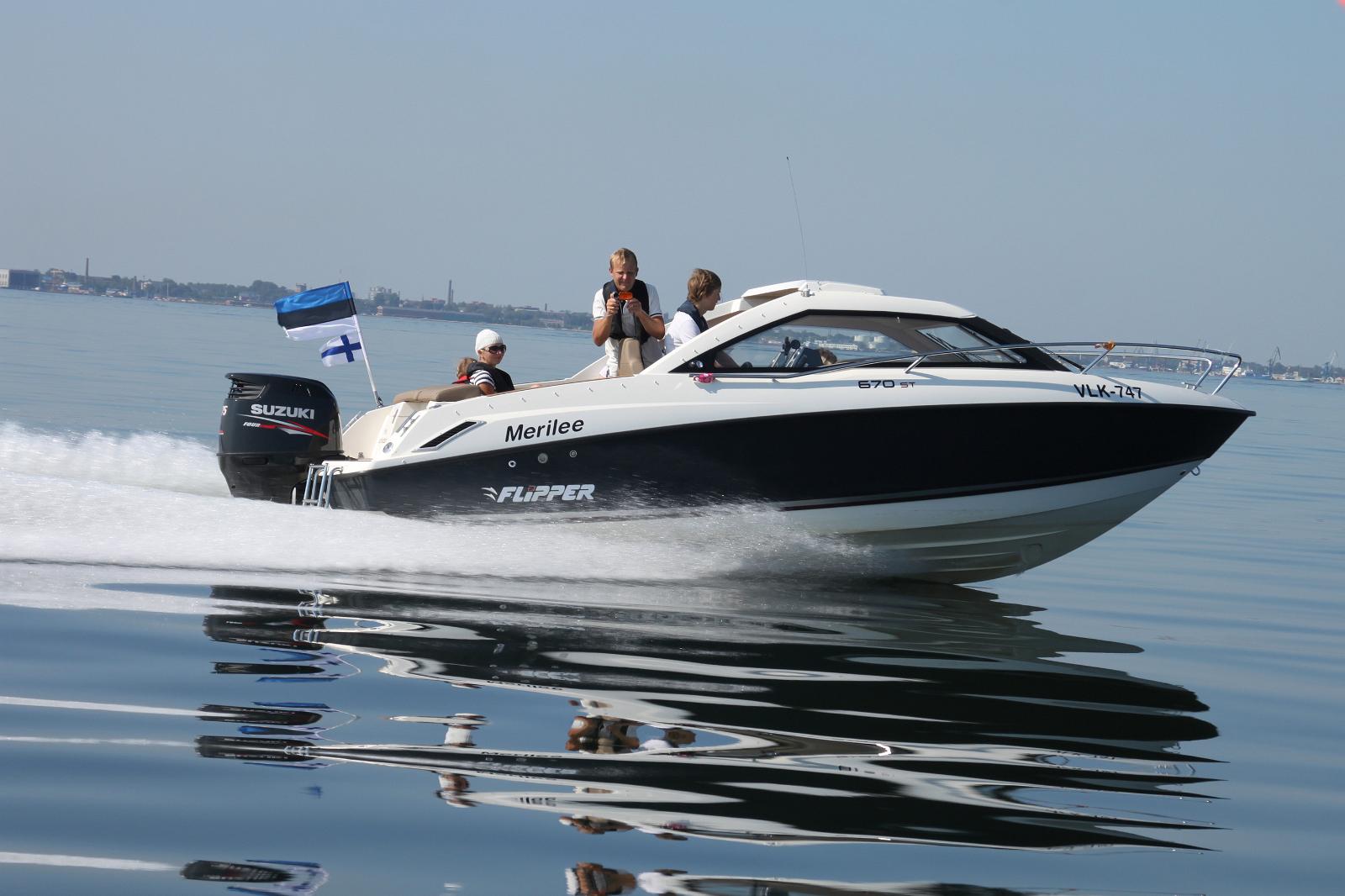 …there are many other fun, culturally invigorating, off the beaten track tours available. Ask one of our trusted tour operators