Kaibaldi area of loose sand
Kanapeeksi küla, Hiiumaa vald, Hiiu maakond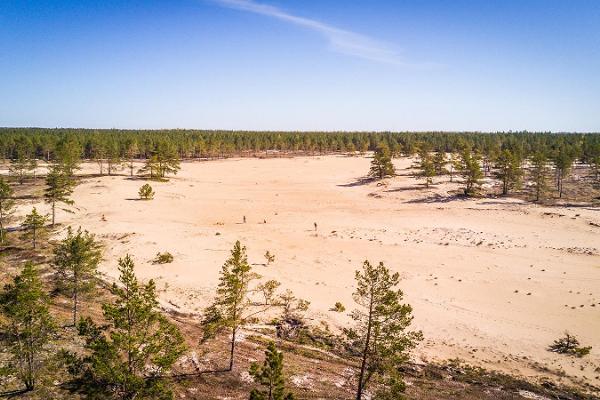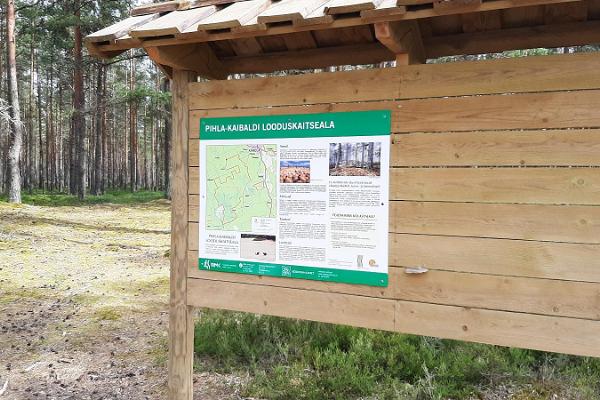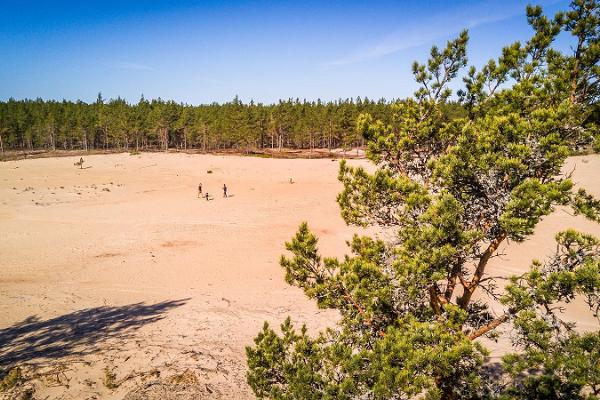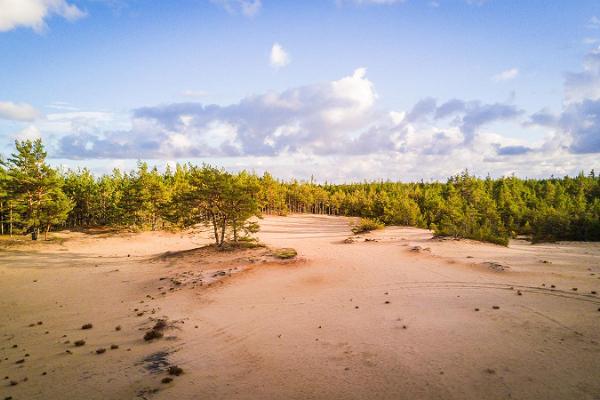 See photos (4)
The largest area of loose sand in Estonia is located on Hiiumaa!
If you think you have already seen everything Hiiumaa has to offer, we invite you to discover something completely different! In the Pihla-Kaibaldi Nature Reserve, in the middle of a beautiful pine forest, there is a crescent-shaped field with loose sand. The nearly 12-hectare area was formed during World War II as a result of forest fires and the subsequent use as a training ground for tanks.
The sandy forest trails, unique heath pines, and white lichen there invite you to a short hike.
Good to know: the Pihtla-Kaibaldi Nature Reserve was established in 1998 to preserve this unique natural community and the largest area of loose sand in Estonia, which was created partly due to human activities.
Features and amenities
Amenities
Information boards
Free parking
Getting there
When driving 500 m from Kärdla towards Kõpu, there is a forest road to the left, along which you have to drive straight for about 3 km and then to the left for about 1 km. To reach the area, you have to walk for about 1.5 km.
View on map