Võidu tänav, Kallaste linn, Peipsiääre vald, Tartu maakond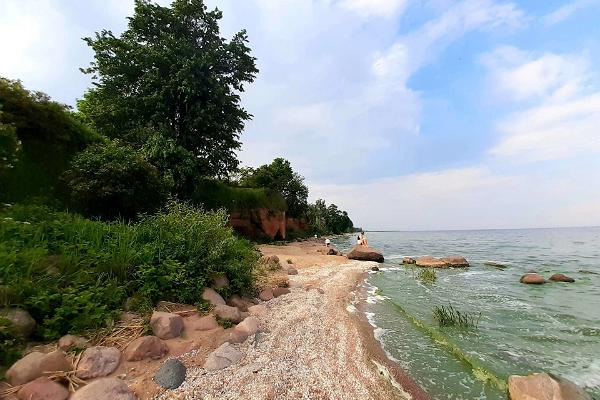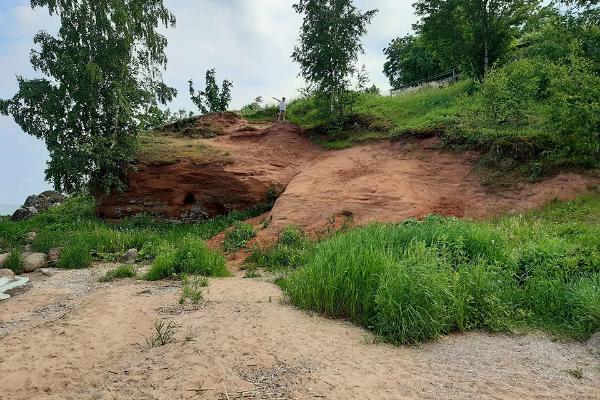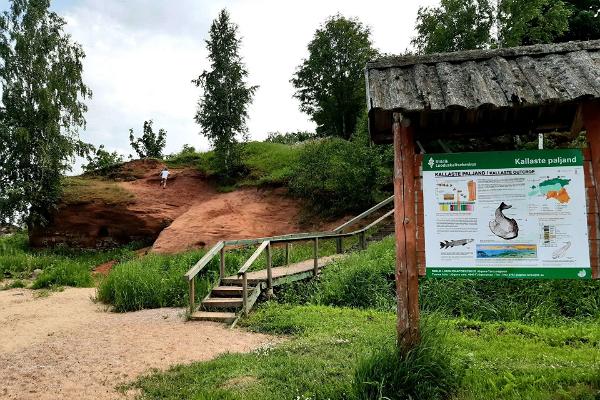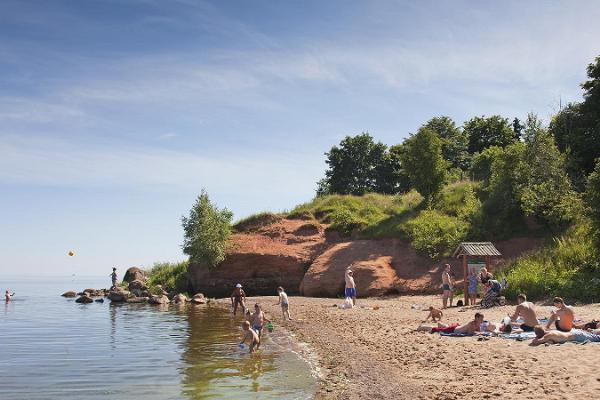 See photos (14)
The longest Devonian sandstone outcrop in Estonia is located in Kallaste. The measurements done in 2001 show that the outcrop is about 930 metres long. The maximum height of the outcrop is 8 metres. Starting from the south side of the town and moving towards the central square, you can see 11 outcrops.
When the water level rises during high waters, the waves chip away the outcrop, creating many caves in the sandstone. The largest of these are more than 1.5 m high and up to 6 m deep.
The southernmost and highest outcrop has been under protection since 1959.
According to legends, an ancient and magical smith used to live in the caves.
Getting there
At the crossing of Võidu Street and Sadama Street, there is a sign saying 'Kallaste liivakivipaljand'.
View on map
Check out other services offered by this provider