KIRNASILLA, Jüriküla, Põltsamaa vald, Jõgeva maakond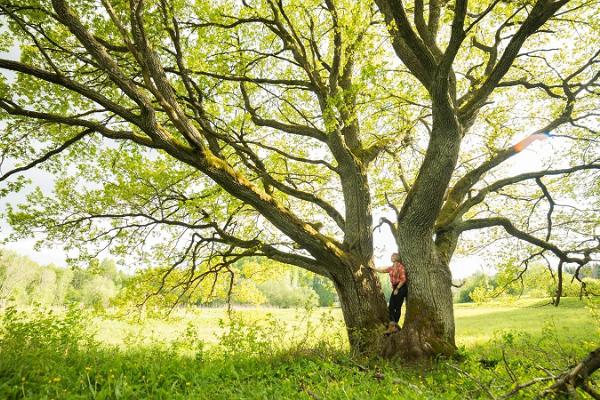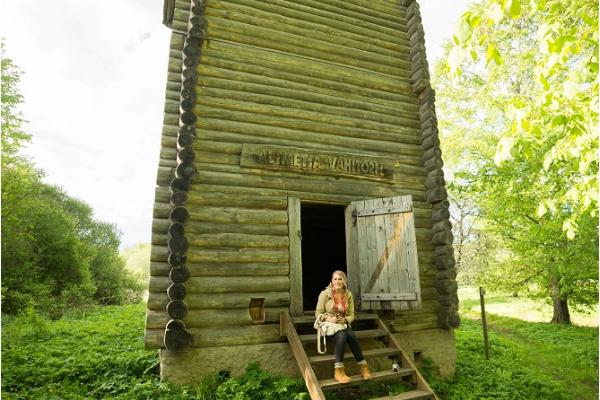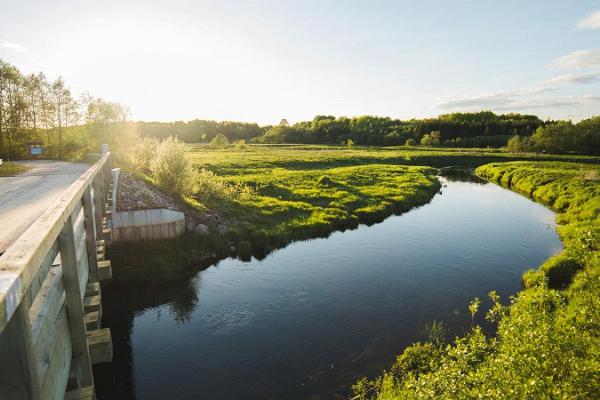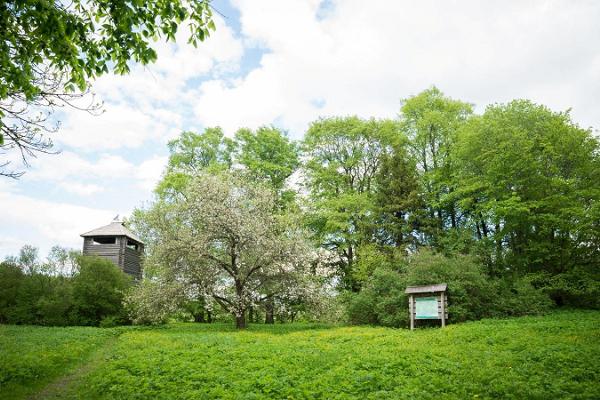 See photos (8)
Kirna's 6.8 km study trail provides a good opportunity to explore the Pedja River meadows and forest. To gain a better view of the meadows and river, the Altmetsa Farm has an observation tower. A suspension bridge helps to cross the river. On the right bank of the Pedja River, you will find the magnificent oak tree Musutamm. The trails of wild boars and beavers can also be seen on the study trail.
While on the trail, you might hear gunfire as the Kirna Training Centre of the Defence League is close by. The access roads to the meadows intersect the study trail in several places, please carefully follow the trail marking!
Features and amenities
Amenities
Suitable for children
Information boards
Free parking
Viewing platform
Drop Toilet
Recreation area/picnic ground
Camping area
Getting there
At the 30th kilometre of Tartu–Tallinn highway, turn left from Puurmani township towards Jüriküla (signs 'Kirna 5' and 'Jüriküla keskus' on the post under the bridge) and drive 5 km. There is a car park and an information board in front of the Pedja River bridge. The study trail begins there.
View on map