Kolkja Sled and Onion Route Winter Festival
Sadama tänav, Kolkja alevik, Peipsiääre vald, Tartu maakond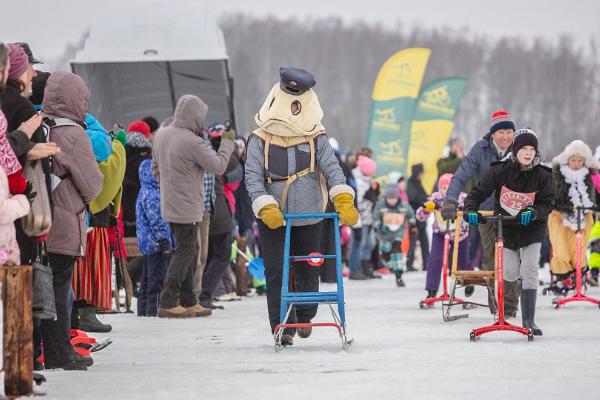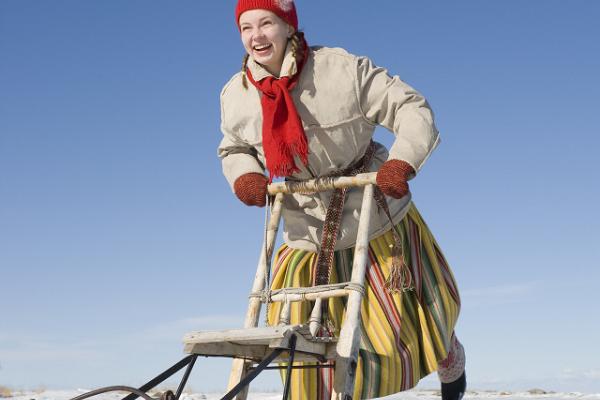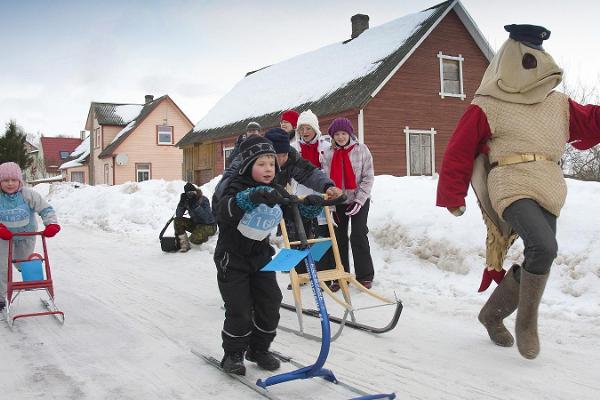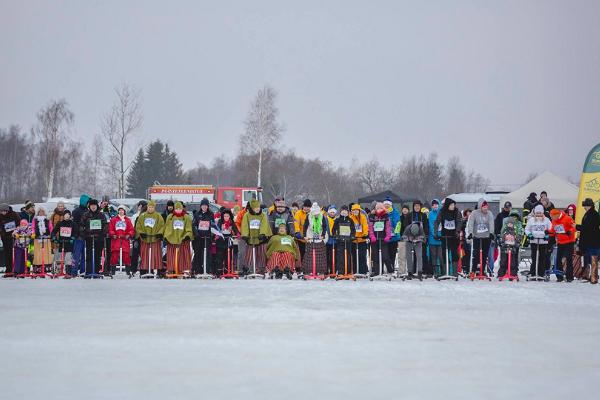 See photos (4)
Kolkja Sled is a traditional competition for kick sledges, which takes place either on Lake Peipus or on its shore. Onion Route Winter Festival is an event where the active local people come together to offer something for your stomach, eyes, and ears.
We invite you to a winter festival full of sports, local food, and cultural events.
Getting there
The start and finish and concerts will take place in Kolkja beach (Sadama Street, Kolkja small town, Peipsiääre rural municipality, Tartu County). The awards will also be handed out there.
View on map