TULETÕRJE VEEHOIDLA, Järvere küla, Võru vald, Võru maakond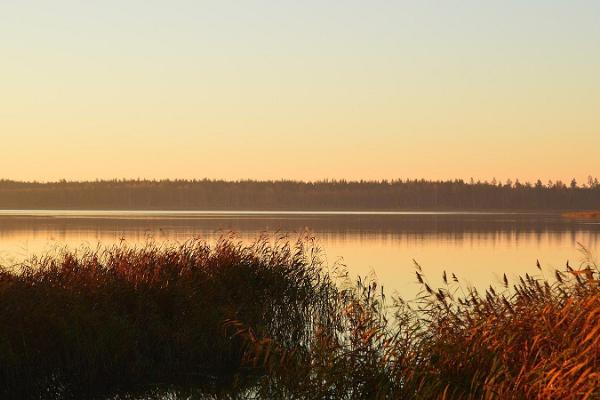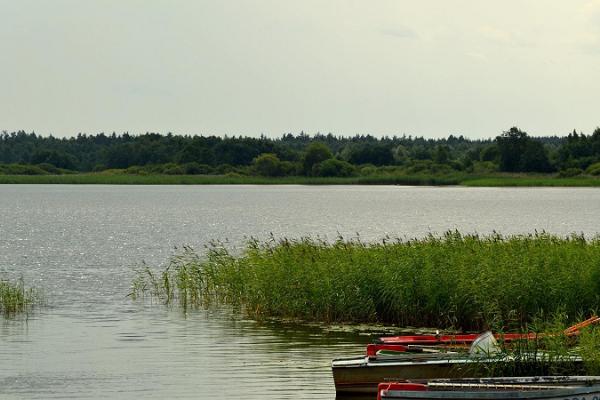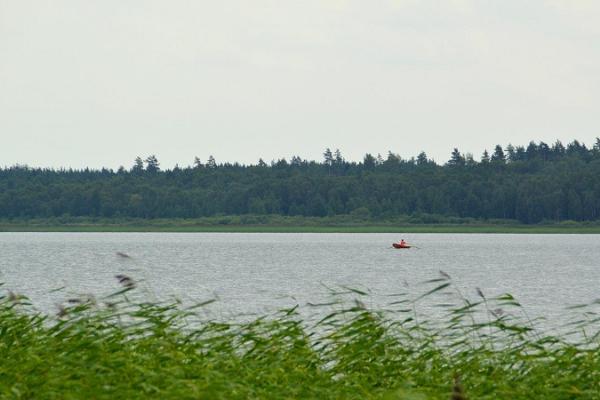 See photos (6)
Lake Vagula is situated 2 km to the west of the town of Võru. The lake area is 602.8 ha with a shoreline length of 17.8 km (length 4.6 km, width 1.7 km). The maximum depth of the lake is 11.5 m (average depth 5.3 m). The lakeshores are shallow, covered mostly by sand or pebble. The lake has a large basin and heavy water flows; the Võhandu River, the longest river in Estonia, takes the water from Valgula to Lake Peipsi through the so-called Italian Channel.

The lake is rich in fish species: bream, bass, ruffe, roach, pike, pike-perch, ide, carp, etc.

The waters birds that nest here include the Great Crested Grebe, Eurasian Coot, Mallard, Eurasian Teal, etc.
Getting there
Access
Signposted
By excursion bus
By public transport
By car
View on map