LAADAPLATSI, Lüübnitsa küla, Setomaa vald, Võru maakond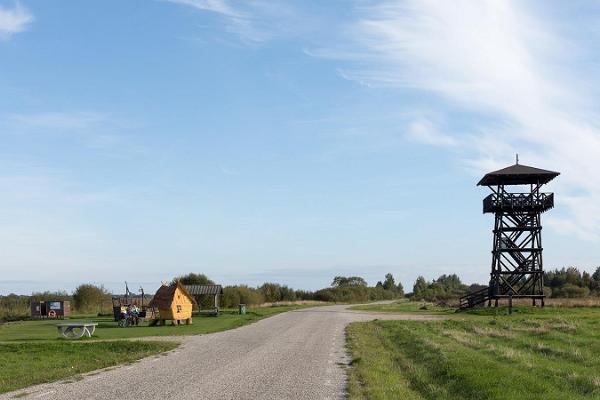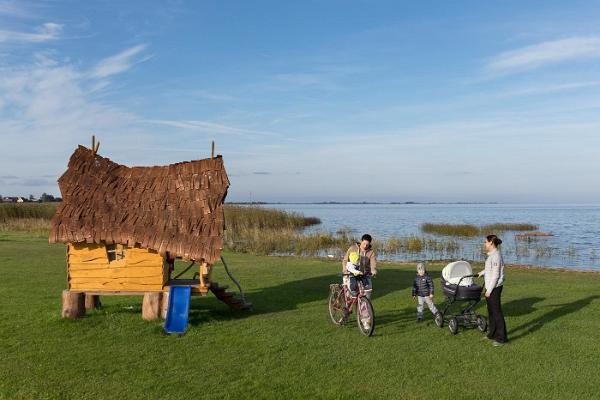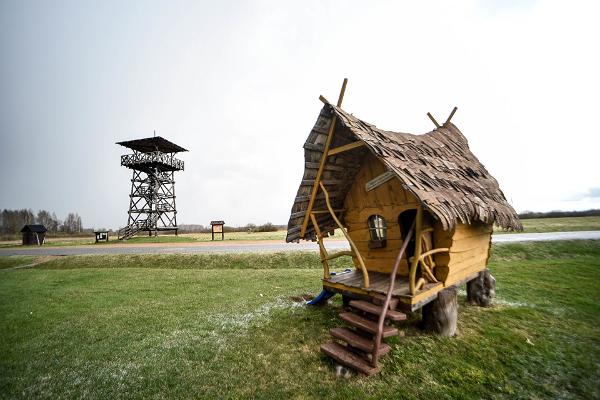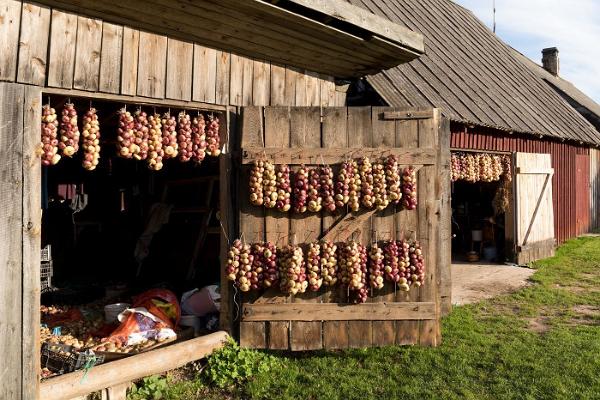 See photos (4)
Lüübnitsa is a Russian village in northern Setomaa on the coast of Lake Pskov. The local inhabitants are involved in the cultivation of onions and fishing, like in most lakeside villages. At the southern end of the village, there is a viewing tower on the beach, which provides one with a good view of the village and Kolpino Island.

In clear weather, one can see the Orthodox church at the southern end of the island, as well as the eastern coast of Lake Pskov. The Estonian-Russian border runs between Lüübnitsa and Kolpino Island, and can be viewed from the tower. There is a playground and swimming area on the beach below the tower.

Thirty people can climb the viewing tower at a time.
Features and amenities
Amenities
Information boards
Viewing platform
Recreation area/picnic ground