Mulgi Festival 'Sia ja mia ütenkuun'
KARKSI PARK, Karksi küla, Mulgi vald, Viljandi maakond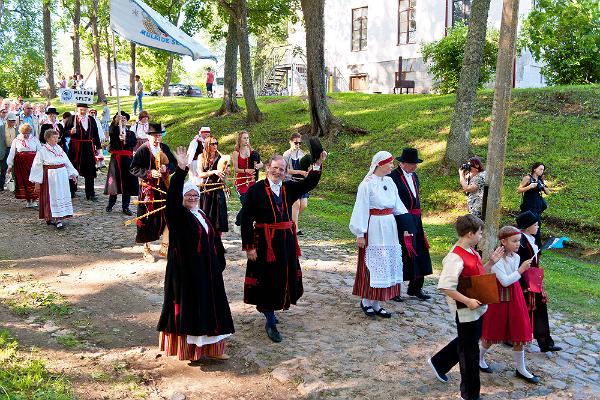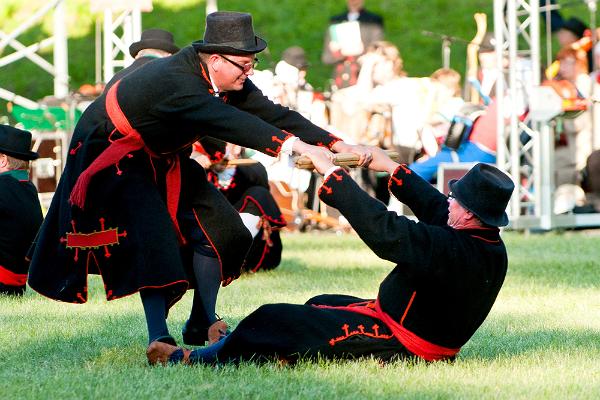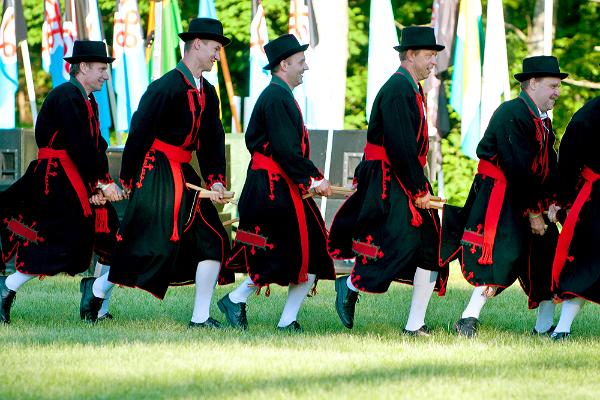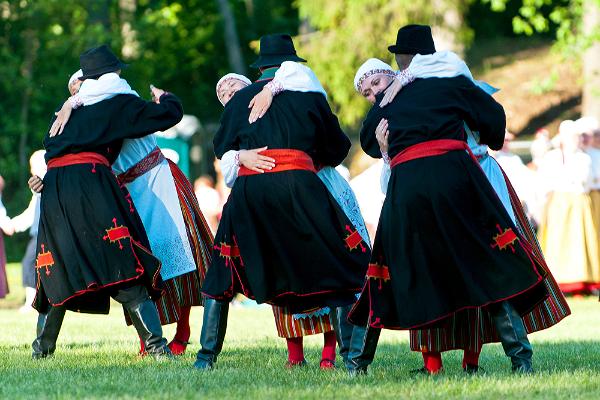 See photos (5)
A long-awaited song and dance festival for the whole family, introducing the traditions, customs, and traditions of Mulgimaa.
This year, students of the Estonian Academy of Arts will perform a special fashion show 'Before', inspired by ethnographic tradition. The evening will end with a concert of the Finno-Ugric peoples.
Mulgi traditions are kept alive through the Mulgi language, folk costumes, and traditional food – the Mulgi festival conveys it all in the best possible way.
Getting there
Karksi Manor is located right in the heart of Karksi, a few kilometres from Karksi Castle. See you there!
Access
Sealed access road
By excursion bus
By public transport
By car
View on map