Nõmmeveski-Liiapeksi hiking trail
LÕKKEPLATSI, Nõmmeveski küla, Kuusalu vald, Harju maakond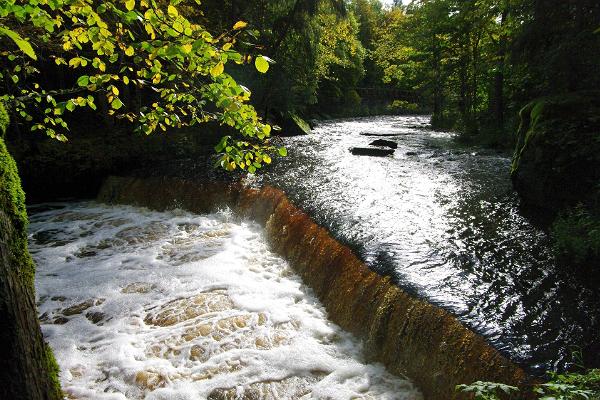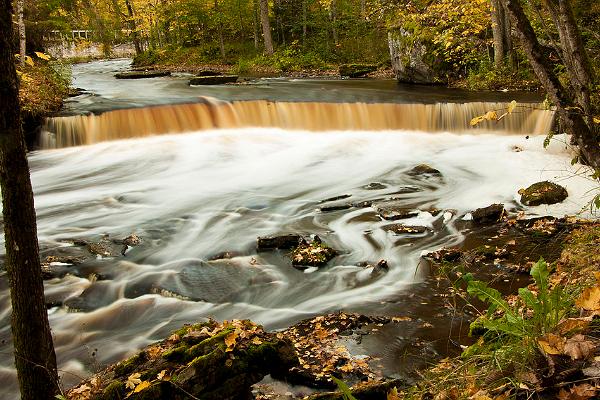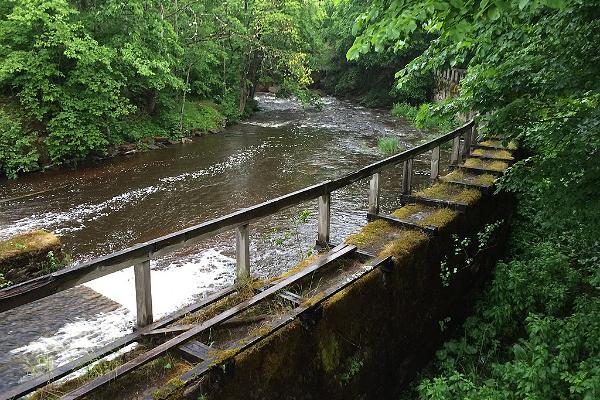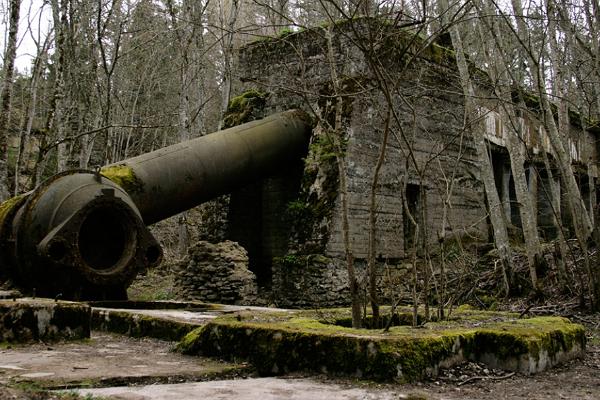 See photos (5)
Nõmmeveski-Liiapeksi hiking trail is a hiking trail with plentiful flora located in the Lahemaa National Park. The trail runs along the Valgejõe river and on the high banks of the valleys of its distributaries up until the Vasaristi falls, then along the old village roads until the Pärlijõe valley, from then across the river and along the valley embankment through the young pine forests until the Viru bog.
There are two camping sites nearby - Nõmmeveski and Kalmeoja. At the rest stops, you can make campfire. You can take water for cooking and other needs from the Nõmmeveski river. The spring is some 20 meters downstream from the Nõmmeveski falls, the pipe runs up to the western bank. At the Kalmeoja campfire site, you can take bog water from the Viru bog.
Features and amenities
Amenities
Information boards
Camping area
Getting there
Driving along the Tallinn-Narva Highway (E20), turn left towards Valgejõe on the 58th km (sign 'Valgejõe keskus'). Drive 2.5 km until Valgejõe village and turn left towards Kotka. In 4.2 km turn right towards Nõmmeveski where in 700 m you will see the Nõmmeveski car park. Across the car park you see the gate for the trail.
View on map
Check out other services offered by this provider