Vahtraoru talu, Kolossova küla, Setomaa vald, Võru maakond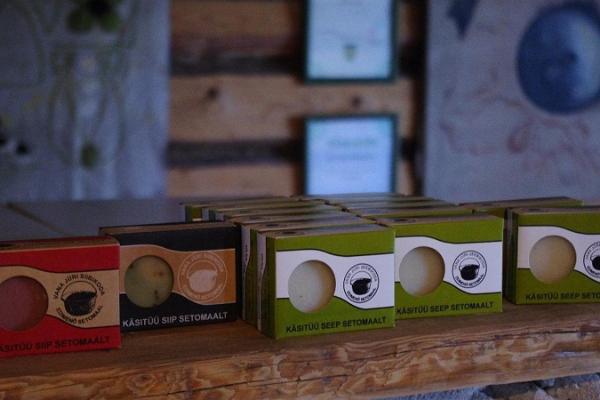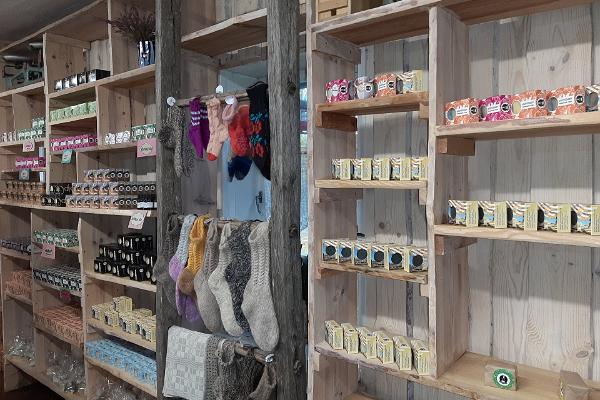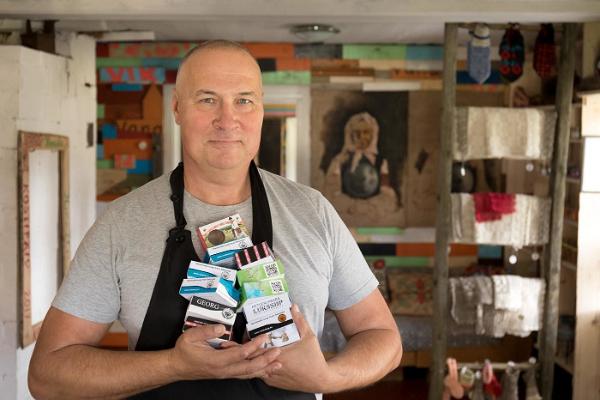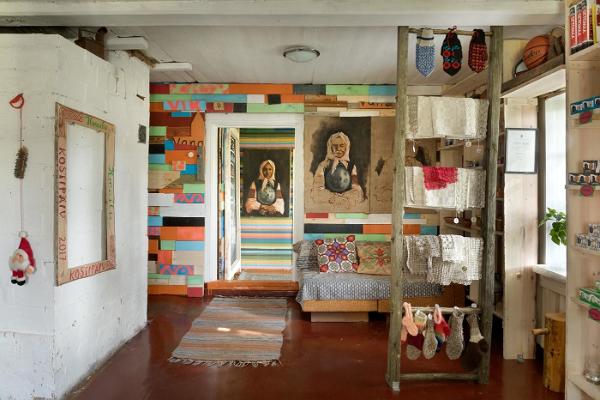 See photos (4)
Old Jüri`s Soap Chamber is one special place. Silver Hüdsi, the first and only male soapmaker of Setomaa, works here. He named the soap chamber after his grandfather Jüri. Each soap has something from Setomaa's nature. The most special ingredient is the holy water from the nearby Pechory Monastery, which is not found in any other soap in the world. The most popular soaps are made from tar, bog, and Piusa sand soap. Everyone will find their favourite!
The host has an interesting story to tell to the guests.
Getting there
You can get to the Vahtraoru Farm if you drive for about 10 km from Värska towards Saatse. Then, the road will turn to the right before the Piusa River, onto the new Via Rossia road – the most beautiful road in southern Estonia. Drive there for 2 km to reach the 'Second World'. You will have to pass through Russia twice – without a visa.
Access
Signposted
By excursion bus
By car
View on map