Orthodox Church of the Holy Trinity in Ööriku
ÖÖRIKU KIRIK, Ööriku küla, Saaremaa vald, Saare maakond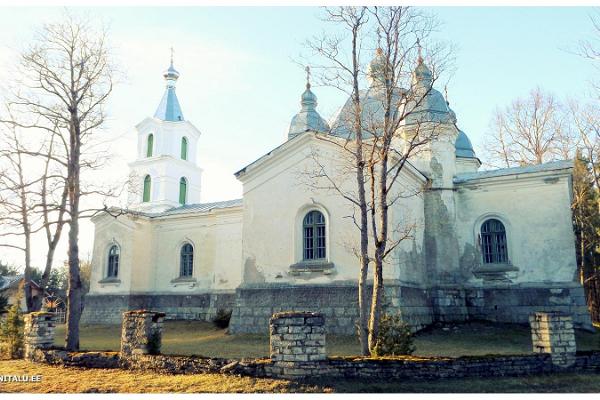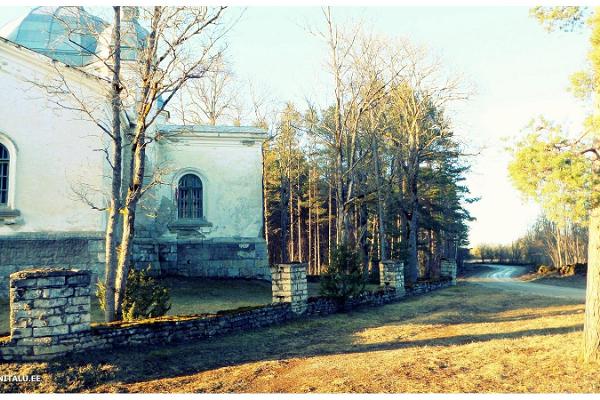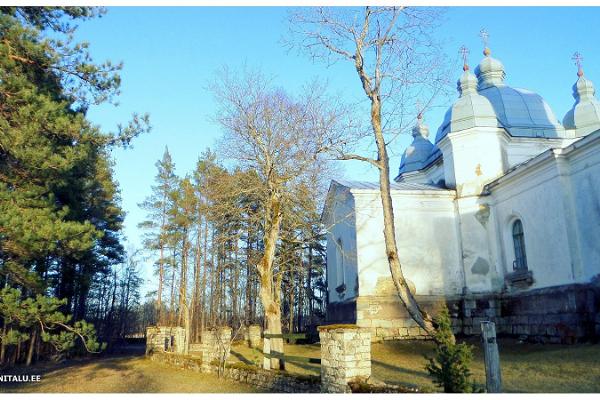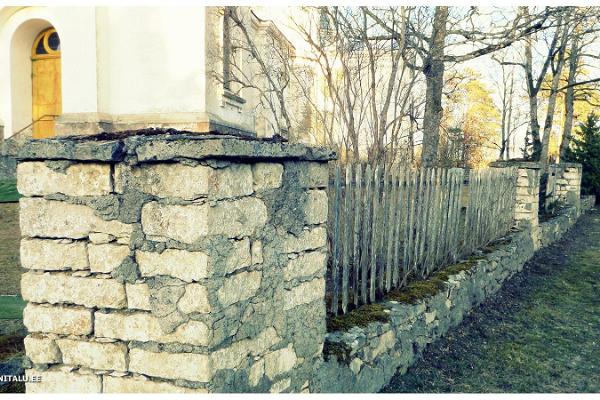 See photos (13)
Ööriku Church was completed on the basis of a standard design in 1873, in honour of the Holy Trinity. The limestone five-domed church is in the shape of a Greek cross and built on four arcs. In 1900, the church was expanded and received a three-storey clock tower with a pyramid-shaped roof.

The Ööriku Orthodox congregation itself was opened much earlier, in 1846, when it had the name of St. John's congregation. Later, it was re-named as Ööriku congregation. Before the church was completed, services were held in a stone barn in Tagavere farm and in a wooden building in Kavandi village.

The Ööriku Orthodox Church of the Holy Trinity is in the area of administration of the Estonian Apostolic Orthodox Church. The Ööriku Holy Trinity congregation uses the church.
Getting there
Access
Signposted
By excursion bus
By car
View on map