OSMUSSAARE TULETORNLINNAK, Osmussaare küla / Odensholm, Lääne-Nigula vald, Lääne maakond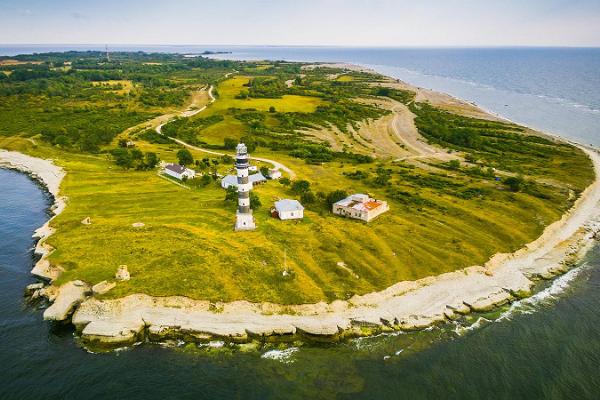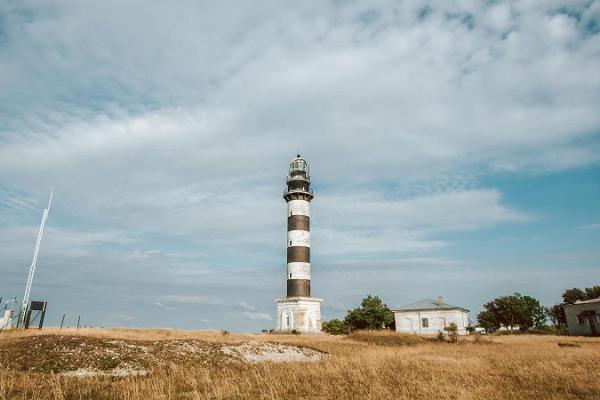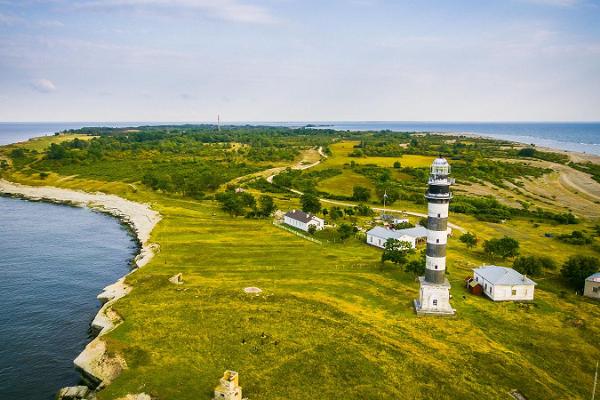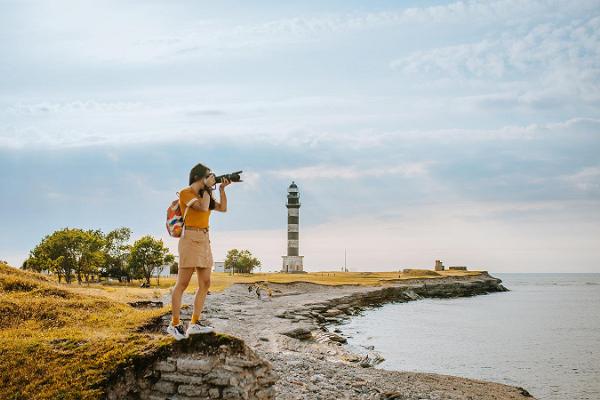 See photos (12)
Osmussaar is unique for its interesting nature and history. The island was first inhabited by the Estonian Swedes; after the WWII, Osmussaar became a restricted border zone with a Soviet military base.
The island is 4.8 kilometres long and 1.6 kilometres wide. Its highest spot is 8 metres high. Osmussaar probably rose from the sea 3,000 years ago. The landscape is characteristic for its limestone shore, breccia boulders, vast shingle mould areas, and juniper shrubland. 
At the northwestern tip of the island on the cliff coast, a reinforced concrete lighthouse, built in 1954, can be found. The lighthouse has been open for visitors since 2019.


Adult:

Child:

Exact price to be clarified by service provider.
Getting there
There is no regular ferry service to Osmussaar Island, the trip should be booked from Dirham Port or by contacting the Osmussaar Island Guard.
View on map
Check out other services offered by this provider