Padakõrve küla, Peipsiääre vald, Tartu maakond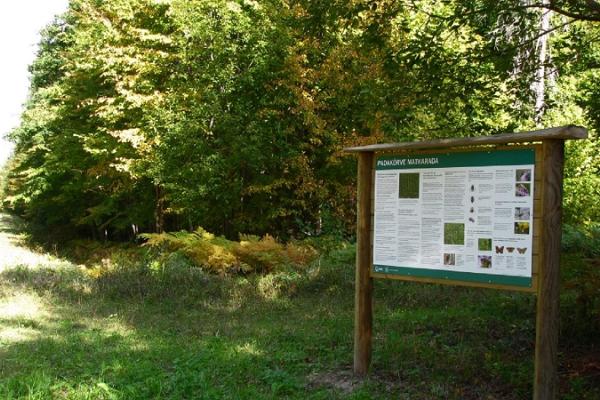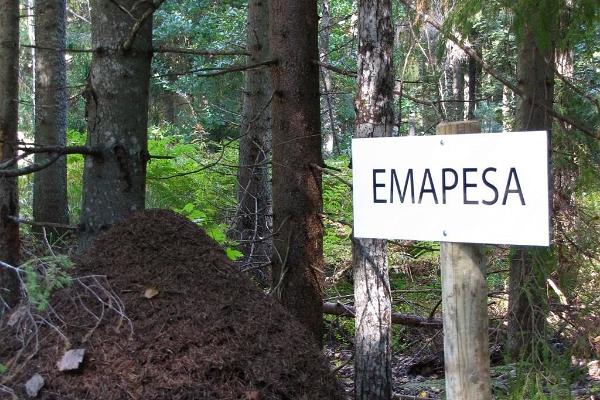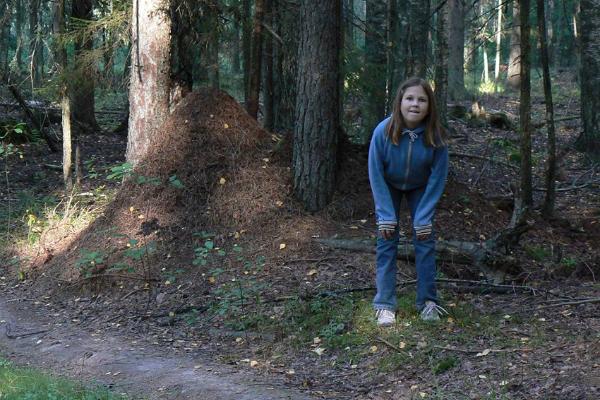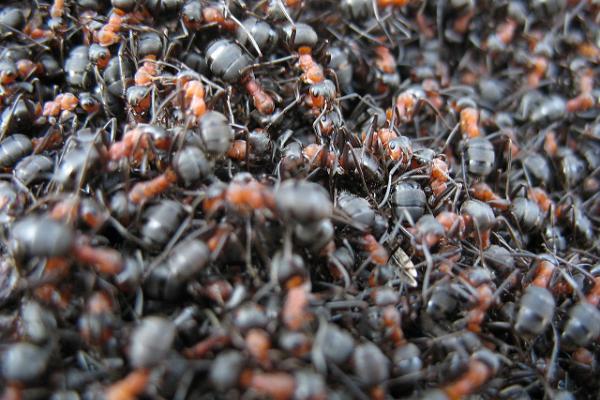 See photos (4)
The hiking trail runs along a gravel road in a forest and introduces the life of ants. There are information boards next to the gravel road, as well as signposts near the ant colonies. The trail can also be explored in a vehicle.
The 3.6 km trail starts at the information board at the roadside.
The hiking trail is located in Padakõrve Nature Reserve. Its most important values include one of the largest populations of Scottish wood ants, diverse forest communities, and a multifaceted landscape. The purpose of the protected area is to protect the Scottish wood ants, as well as other protected species and their habitats, the forest communities, and the Kärgandi kame field.
Features and amenities
Amenities
Wheelchair accessible
Information boards
Free parking
Getting there
Take the Jõhvi-Tartu-Valga (No. 3) road. Drive 8 km towards Jõhvi from Tartu, turn right in Aovere, and continue for 14.5 km towards Kallaste. In Kusma village, turn left (signpost 'Välgi 12') and drive for 7 km. Turn right at the intersection. Then, continue straight for 4.5 km, until you see an information board of the protected area on the left side of the road. The trail begins there.
View on map