TAMMENÕLVA, Manniva küla, Jõelähtme vald, Harju maakond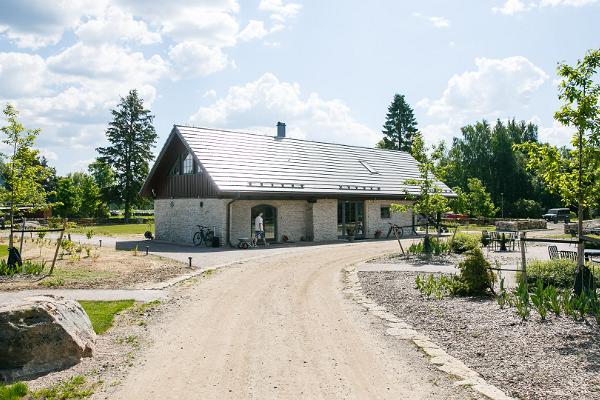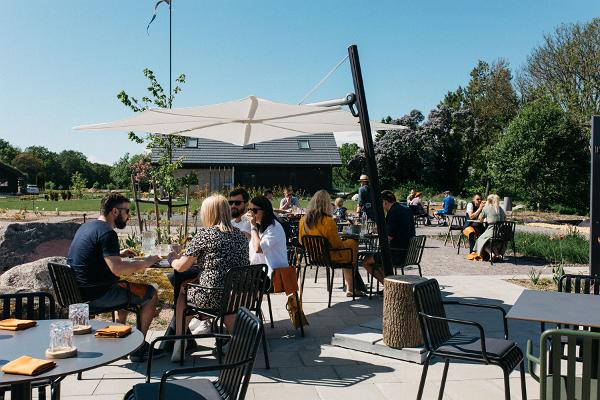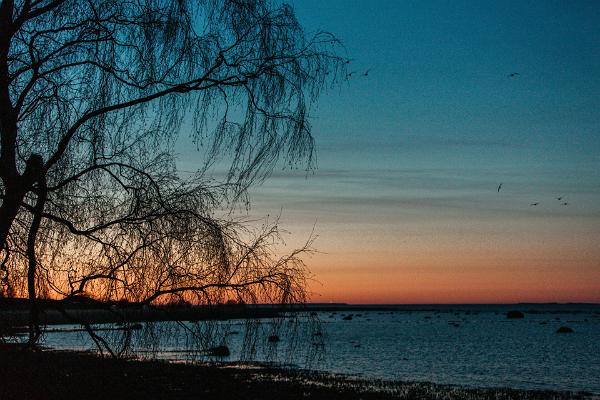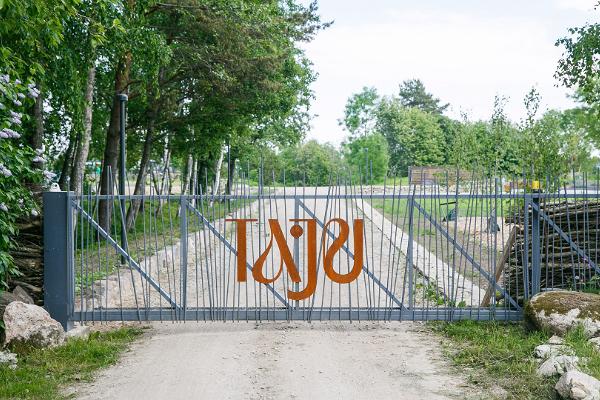 See photos (6)
Restaurant Taju is based on the author's kitchen of Ranno Paukson, where the keywords are elegant hospitality, live fire, high-quality choices, and seasonal local ingredients, where traditional flavours meet world gems.
Taju is located by the sea, in a 300-year-old scenic farm complex surrounded by diverse heritage meadows. The courtyard area with the outdoor kitchen and terraces is located on different levels of the beach bench.
The menu includes light international dishes, as well as dishes made directly in the stone oven and on the grill. We also offer good wine, craft lemonades, and homemade kvass!
Features and amenities
Further information
Vegetarian dishes
Live music
National restaurant
Getting there
Head 20 km out of Tallinn by the Tallinn–Narva highway, turn left in the direction of Rebala/Võerdla, and then right at the junction to Jõelähtme/Rebala. Continue to Jõelähtme church, from where drive straight towards Rebala, past the cemetery, and then turn right onto Hõbemäe tee. Drive down this road down the hill to Mäealuse tee. From there, turn right and immediately left onto Siimo tee under the dead-end road sign. Drive to the end until you reach the gates of Taju.
View on map