RMK Jõemõisa hiking trail
UNISTUSE, Pedassaare küla, Mustvee vald, Jõgeva maakond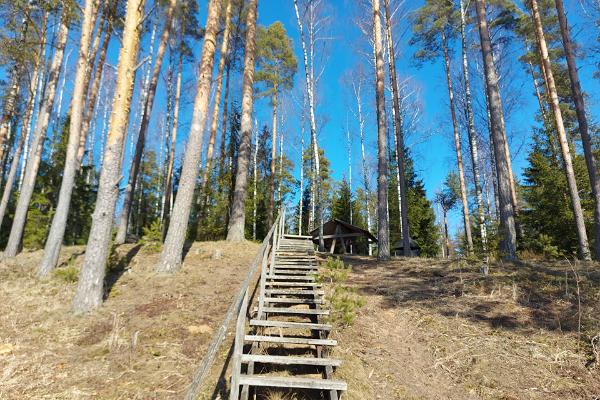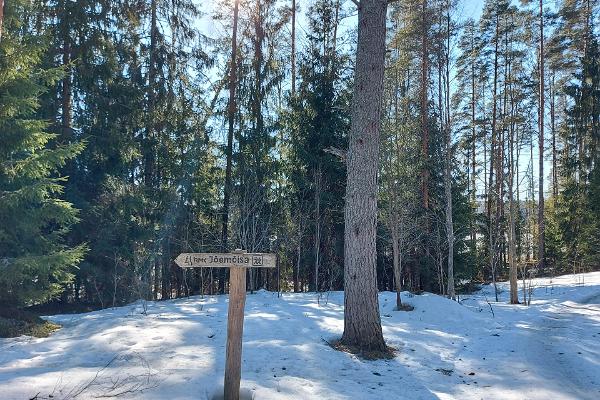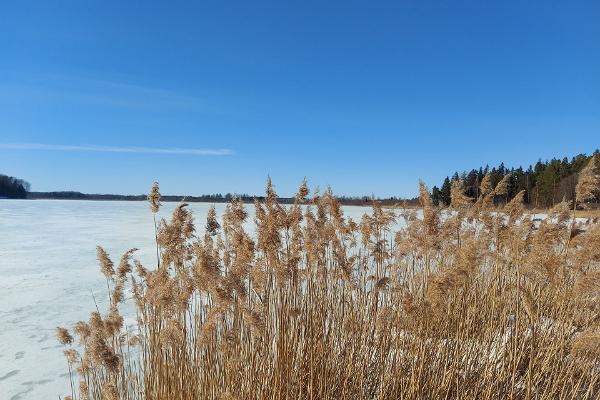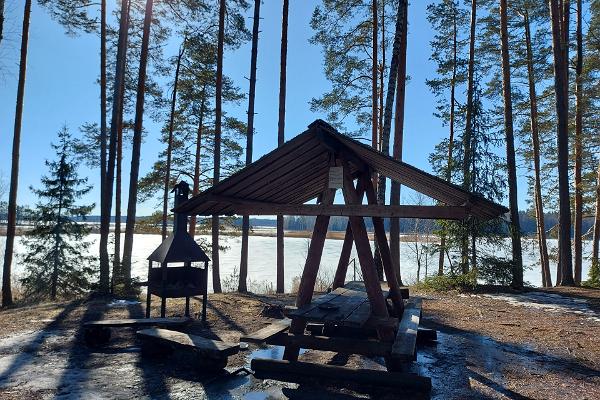 See photos (5)
RMK Jõemõisa hiking trail is located in the RMK Tartu-Jõgeda Recreation Area. The hiking trail starts from the Jõemõisa campfire site and runs for 0.5 km. The trail takes you through the forest and is suitable for a nice walk. When walking the trail you can see different species of trees and plants, and if you are lucky, you can also spot a wild animal or bird, especially if you walk quietly and take your time.
If you wish, you can continue on to the 3-kilometre Tammeluha hiking trail. Jõemõisa campfire site has a sitting area and grill rack, if you want to have a rest and enjoy a picnic.
Choose your footwear according to the season because the trail is natural and can be muddy when it rains.
Features and amenities
Amenities
Suitable for children
Information boards
Free parking
Recreation area/picnic ground
Camping area
Getting there
Drive along the Jõhvi-Tartu-Valga Road (No 3) from Tartu 33 km towards Jõhvi, then turn right towards Pala-Kodavere; 3 km after the bus stop 'Kaiu', turn right to the forest road (RMK signs). In 600 m, a sign will show right to the RMK campfire site, the trail starts in 100 km, directly before the campfire site (sign to the left).
View on map
Check out other services offered by this provider