RMK Kiidjärve–Taevaskoja–Kiidjärve hiking trail
KIIDJÄRVE LOODUSKESKUS, Kiidjärve küla, Põlva vald, Põlva maakond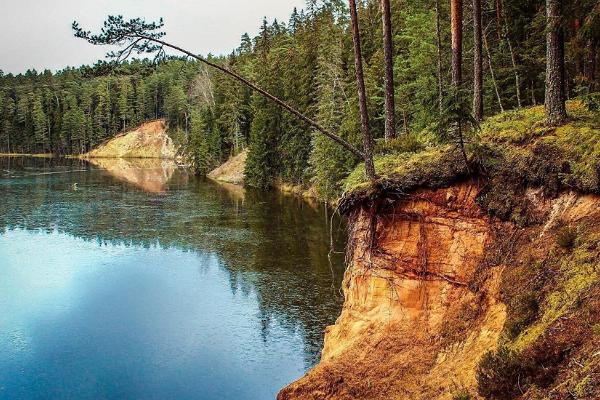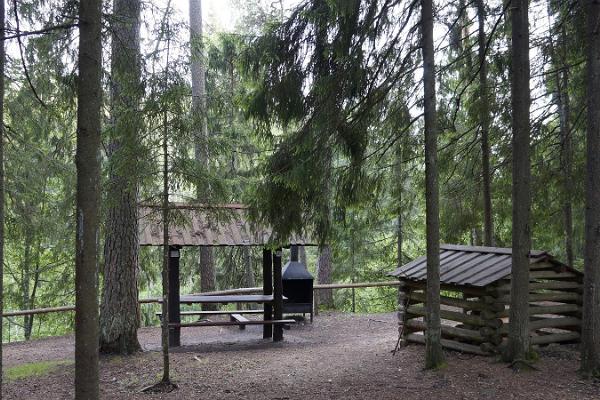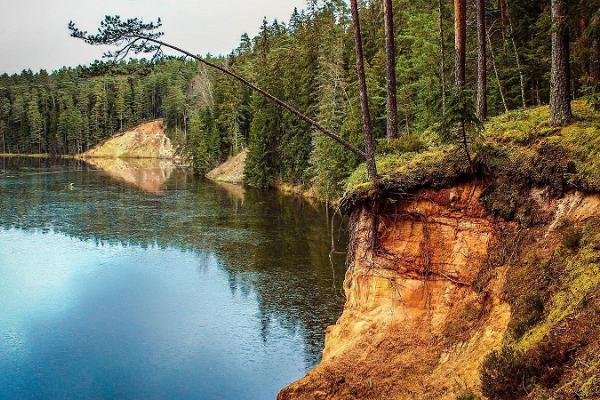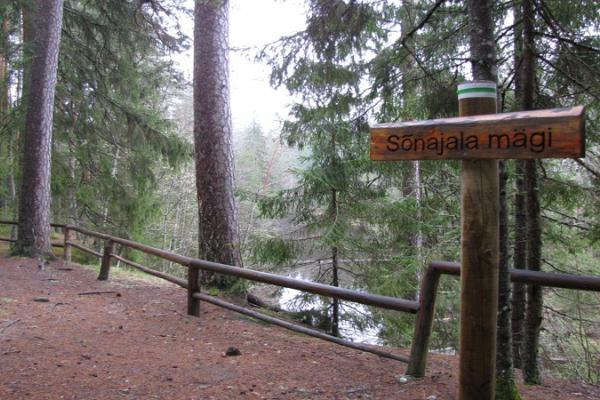 See photos (16)
The hiking trail starting from Kiidjärve Visitor Centre runs along the banks of the picturesque Ahja River, where you can easily see different sandstone banks (Sõnajalamägi, Palanumägi, Oosemägi, Laaritsamägi, Mõsumägi, etc.). The trail runs along one shore to the Saesaare dam, over the bridge, and back along the other shore. The trail passes through Sõnajala campfire site, where you can pitch a tent. The trail also passes through the Roiupalu study trail campfire site.
A map of the hiking trail can be obtained from the RMK Kiidjärve Visitor Centre.

At times, the hiking trail runs along high shorelines and there are steep ascents. Please be careful!
Features and amenities
Amenities
Information boards
Free parking
Recreation area/picnic ground
Camping area
Getting there
Drive along Põlva–Reola highway from Tartu towards Põlva. 10 km before Põlva, turn left at the Koorvere crossing towards Kiidjärve. Drive 4 km along the Akste–Häätaru road (road number 18138). 0.6 km after the Kiidjärve park bus stop, you will find the parking lot of RMK Kiidjärve Visitor Centre on your left. Follow the road over the bridge, past the house on the right (about 200 m) until a signpost points to the trail.
View on map
Check out other services offered by this provider