RANDOJA, Ruhnu küla, Ruhnu vald, Saare maakond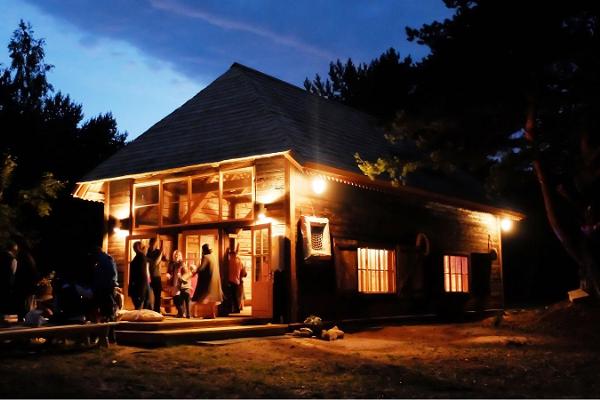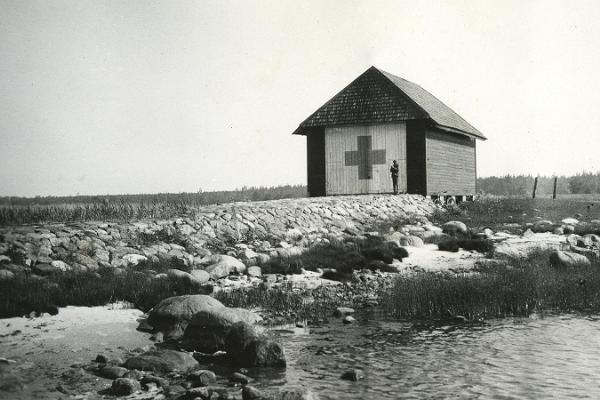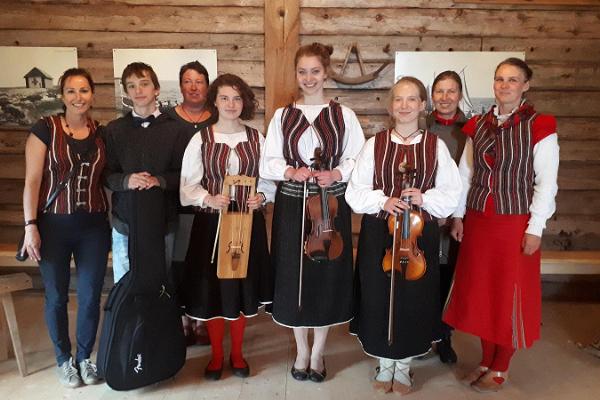 See photos (3)
This former sea rescue station, originating from the tsarist era, was completed on the Sjustaka cape by the end of 1876. At around the same time, the Ruhnu lighthouse and a new pastoral building (current schoolhouse) were also completed.
During the time of kolkhozes, the sea rescue station was moved from the original location on the Sjustaka cape to the coast, by the Ringsu harbour facilities, the construction of which began in 1958. It was moved in one piece by being pulled on the ice. The building was later used as a shipyard for fishing boats.
Nowadays, the sea rescue boathouse is a cultural centre, which organises exhibitions, concerts, theatre performances, seminars, workshops, and courses.
Features and amenities
Guide service available
Estonian
English
Swedish
Finnish
Russian
Amenities
Activities for children
Seminar room
Information boards
Site lighting
Free parking
WC
Recreation area/picnic ground
Additional services
Meals
Visitor centre
Exhibition
Souvenirs
Seminar
Getting there
About 300 metres from the port, along the coast towards Limo beach. When coming from Küla-Sadam road, turn right at the signpost of the power plant.
View on map
Check out other services offered by this provider