KASSARI MAASTIKUKAITSEALA 31, Kassari küla, Hiiumaa vald, Hiiu maakond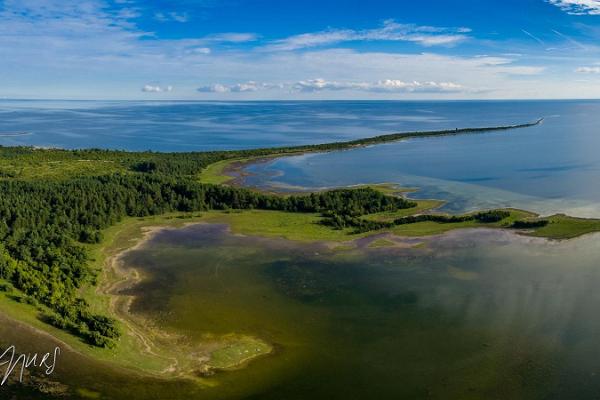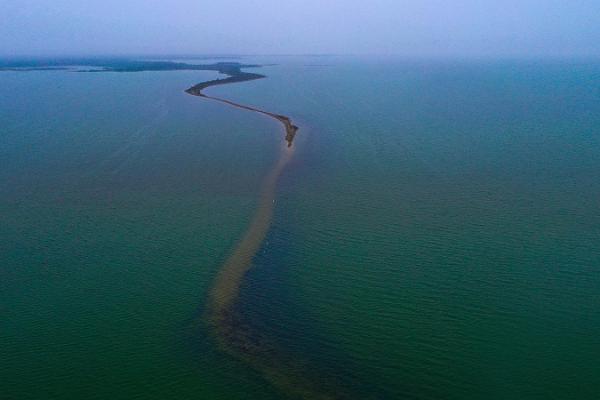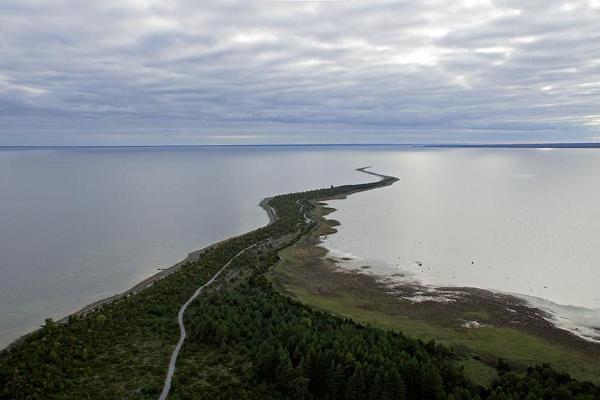 See photos (10)
This unusual name marks the location of a unique headland. You know you are close to the destination if you see the statue of Leigri, a hero of Hiiu County.
The esker runs from north-east to south-west. Its higher parts are covered with vegetation but become a beach full of pebbles. Unique trees and shrubs grow here: honeysuckle, alder buckthorn, buckthorn, and snowball tree. There is an abundance of sea kale on the shores, which make the beach an amazing sight during the flowering period. Not to mention the marvellous brier flowers. Kassari is a popular place for summer holidays: for example, the writer Aino Kallas and the linguist-diplomat Oskar Kallas have stayed here.
Features and amenities
Amenities
Hiking trails
Drop Toilet
Recreation area/picnic ground
Camping area
Getting there
Follow the signposts from Kassari roundabout near Leigri statue to a smaller road in the middle of junipers until you reach a parking lot with information boards. From there, you have to walk for about 2 km until you reach the tip of Sääretirp.
Access
Signposted
Sealed access road
By excursion bus
By car
View on map