Saunatrip – trailer sauna rental and transport all over Estonia
Margu, Urge küla, Tori vald, Pärnu maakond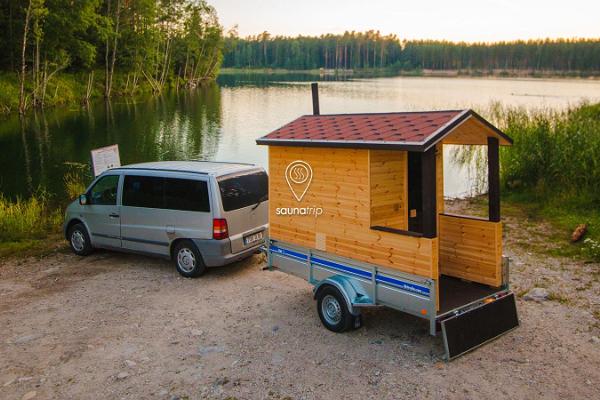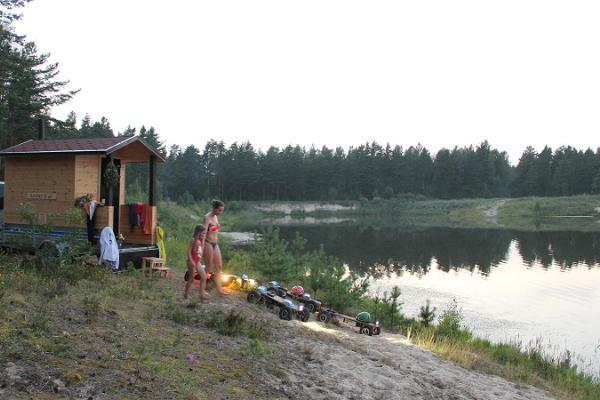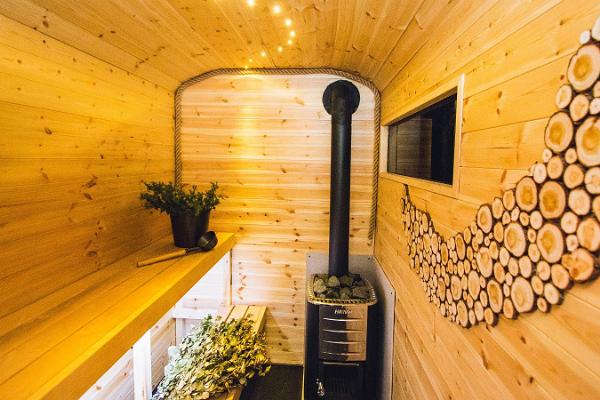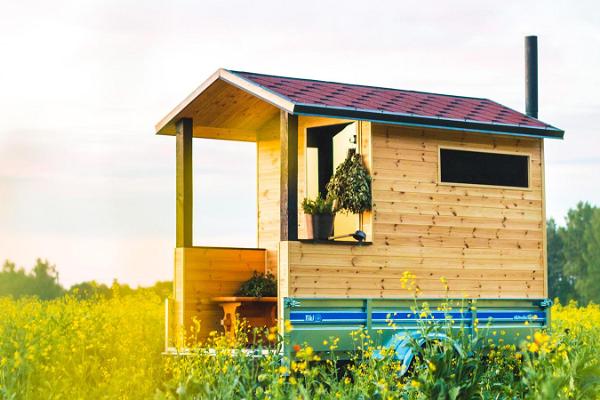 See photos (5)
Experience a sauna like never before in a mobile juniper sauna of Saunatrip, which you can enjoy anywhere – near a river or a lake, at the beach, or in your home yard. 
We will transport the sauna to a location chosen by you (transportation fee is 60 cents per km) or you can pick it up yourself.
There is enough room for four people in the sauna and the juniper chips on the walls of the cosy sauna fill the room with the delightful smell of juniper. As the night becomes darker, the sauna becomes more cosy thanks to two different lighting systems – the ones in the ceiling and the LED-lights under the sauna platform. The atmosphere is made even more comfortable with a sound system installed under the sauna platform. If you wish, you can also buy sauna whisks and firewood.
Group price:

Exact price to be clarified by service provider.

BOOK