Sookalduse daffodil field
Sookalduse küla, Peipsiääre vald, Tartu maakond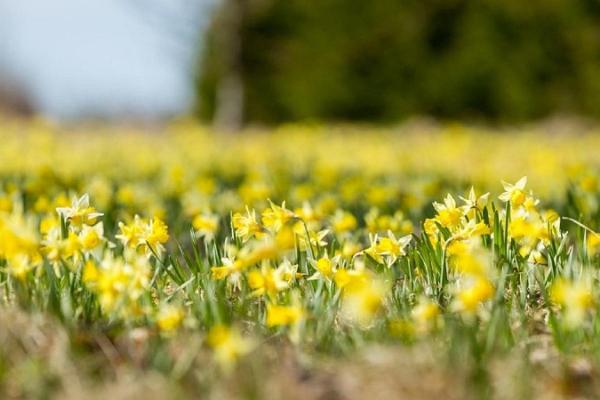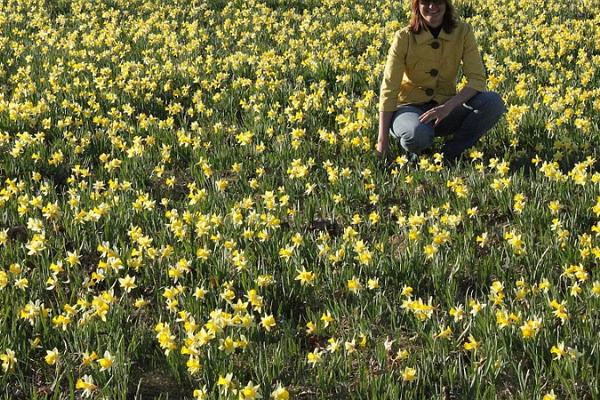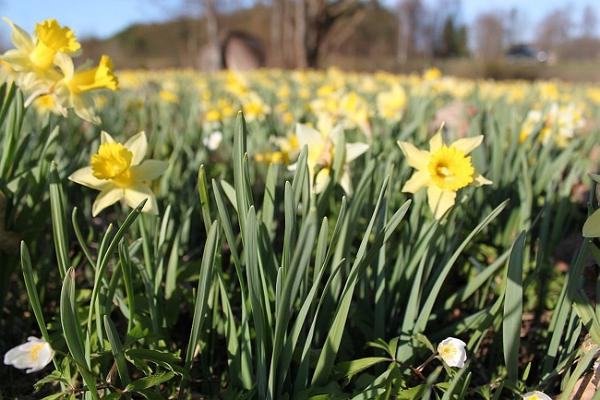 See photos (3)
The field of naturally growing daffodils, which is unique in the Baltic states, can be found in the Vara rural municipality.
Yellow daffodils are rare in the wild and the daffodil field in Sookalduse is a rarity that has been taken under conservation. 
The daffodils originate from the bulb that Peep Sibul, the landlord of Sookalduse, got from Saare Manor and planted in his garden in the end of the 19th century.

The yellow sea of flowers can be enjoyed from around the middle of April, depending on the spring.
Getting there
Access
Signposted
By excursion bus
By car
View on map