Rahukohtu tänav 1-3, Kesklinna linnaosa, Tallinn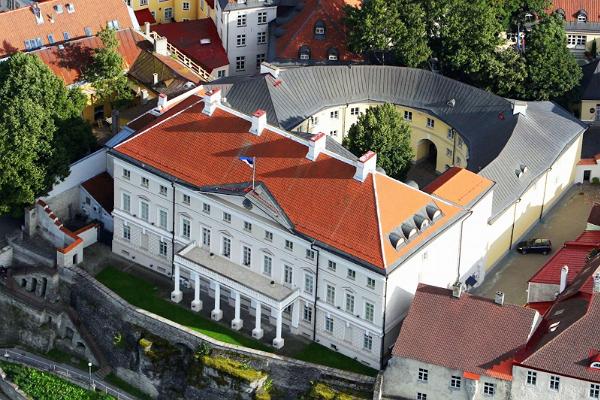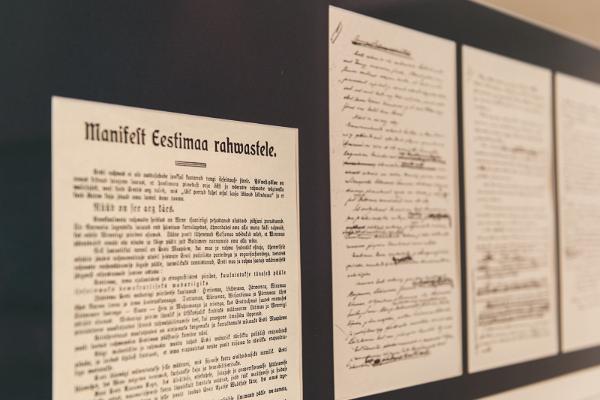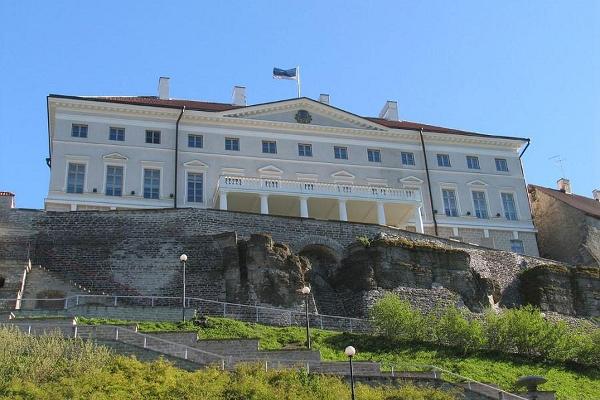 See photos (3)
Stenbock House, one of the most impressive classicist ensembles on Toompea, was completed in 1792 to the designs of architect Johann Caspar Mohr. It was originally planned for use by the courts, with its construction overseen by estate owner Jakob Pontus Stenbock. When state support for the construction of the building was withdrawn, Stenbock took possession of it and transformed it into a grand urban palace.
Since 2000, Stenbock House has been home to the Government of the Republic and the Government Office.
You can enjoy beautiful views to Stenbock House from Snelli Park and the Patkuli viewing platform.
You can visit the building during the Open Doors Day on 8 August.
Students and other groups can visit the Stenbock House upon prior agreement, taking into account that groups can only visit available rooms which are not used for meetings at that time. The suitable size of a group is 20–30 people, and the tour lasts about 30–45 minutes.