Tagaranna (Ninase) limestone cliff and observation tower
VAATLUSTORNI, Tagaranna küla, Saaremaa vald, Saare maakond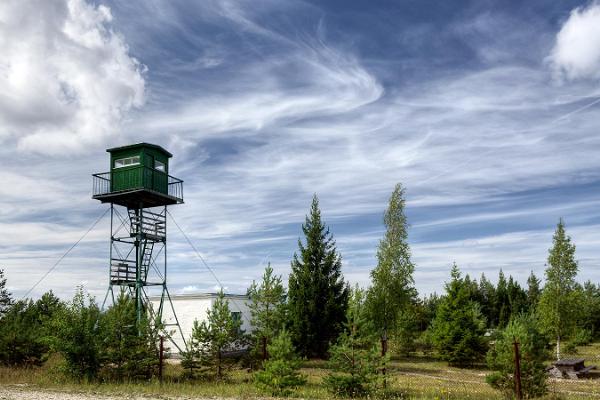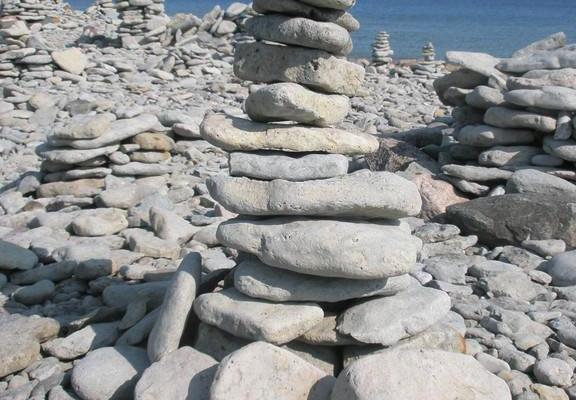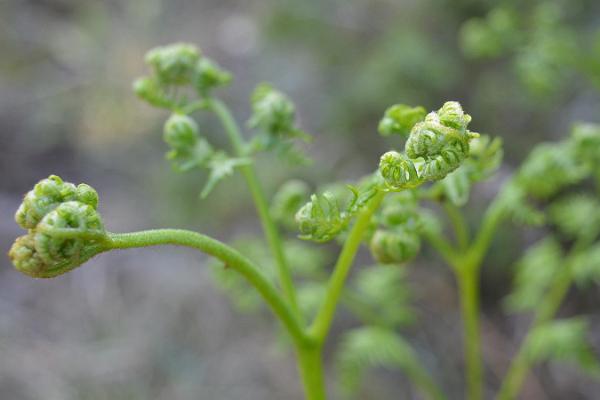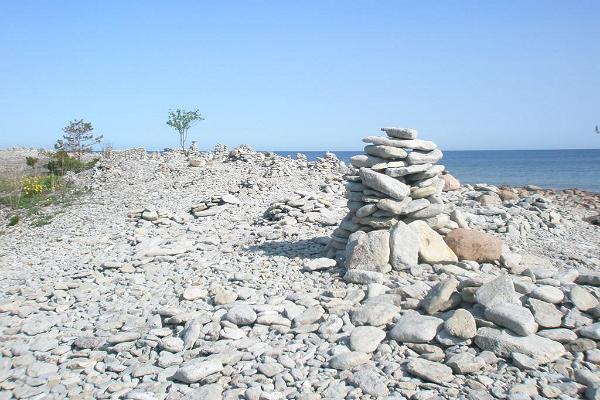 See photos (4)
The limestone cliff is 1 km long and the highest point is 5 metres high. There is a second terrace on the Tagaranna (Ninase) limestone cliff of Jaagarahu dolomites, which is located inland, away from the water. On the cliff, you will find stones with holes carved in them by the sea, as well as marks of fossils that stratified in the stones thousands of years ago. 

A memorial to the cruise ferry MS Estonia is located on the cliff. You can also admire the surroundings from the Ninase observation tower near the parking lot.
Getting there
Turn left in Ninase village, towards the memorial to MS Estonia ('Estonia mälestusmärk'). Then, keep to the right, until you reach the parking lot near the observation tower. You can take the footpath from the observation tower to the cliff.
Access
Signposted
By excursion bus
By public transport
By car
View on map