Tamme-Lauri oak - Estonia's largest oak tree
Urvaste küla, Antsla vald, Võru maakond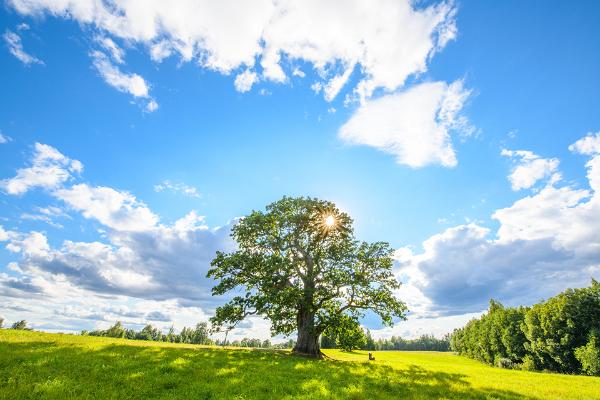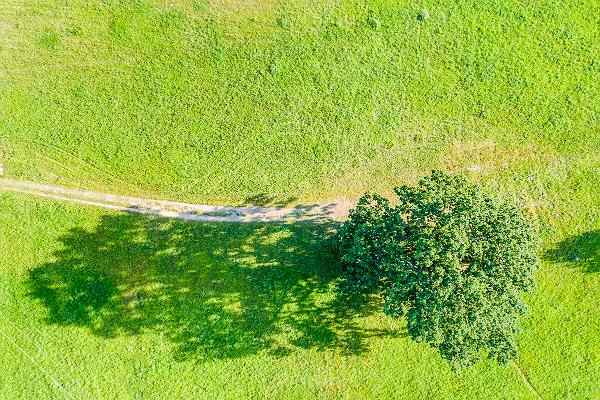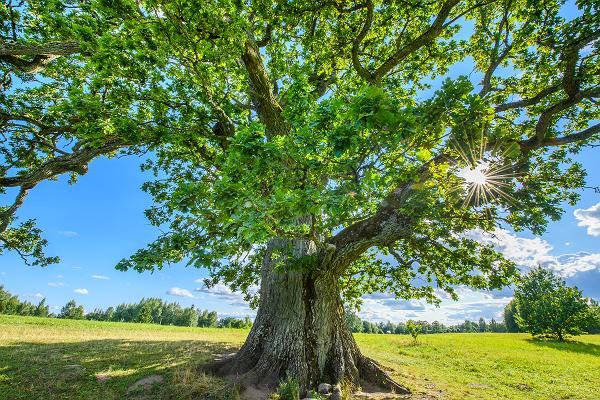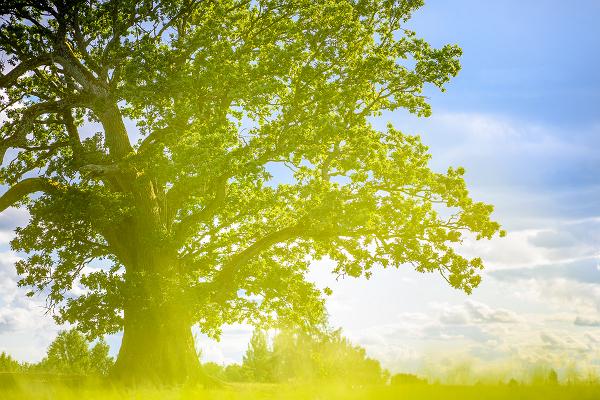 See photos (5)
The Tamme-Lauri oak is Estonia's largest oak tree. It has a circumference of 8 m (measured at a height of 130 cm) and is approximately 800 years old. The trunk has been filled with reinforced concrete. 
The Tamme-Lauri oak was named after Laurits, the god of fire, who was said to live in the oak and bring misfortune, but also sometimes good to the surrounding farms. The farm located near the oak is also known as Tamme-Lauri. 
The Tamme-Lauri oak was featured on the back of the Estonian ten kroon banknote. 
Signs leading to the site of the oak tree are found along the Urvaste-Kanepi highway.  
Features and amenities
Amenities
Information boards
Free parking
Recreation area/picnic ground
Getting there
From the Võru-Viljandi highway drive to Kirikuküla village, past the Urvaste Church, through the village of Urvaste and turn left towards Pokumaa at the first intersection after the schoolhouse that you will see on the left-hand side. After about 200 metres you will see a sign indicating the turn off to the left for the oak. Leave your car or bus in the parking lot and you will see the Tamme-Lauri oak in all its glory.
Access
Signposted
By excursion bus
By public transport
By car
View on map