Udrikulauka wilderness hike on the trails of Kalevipoeg
Ohepalu küla, Kadrina vald, Lääne-Viru maakond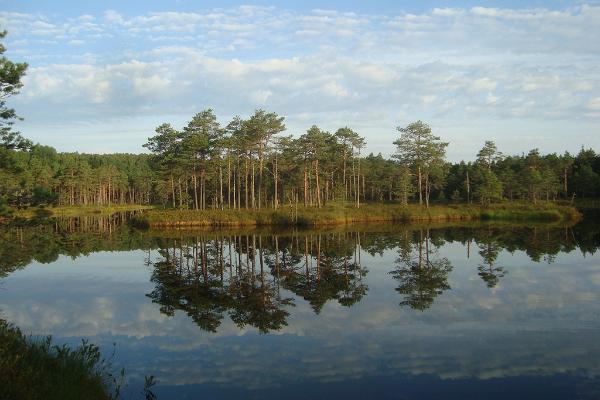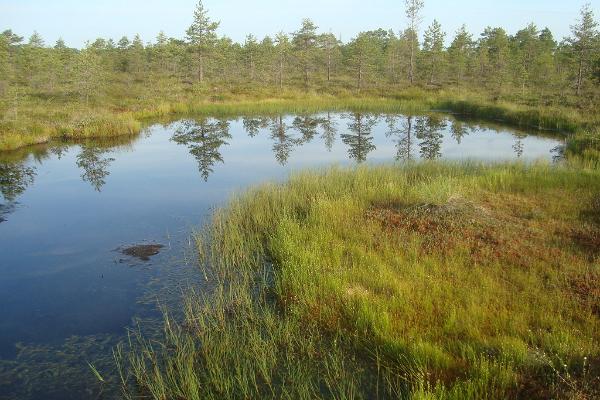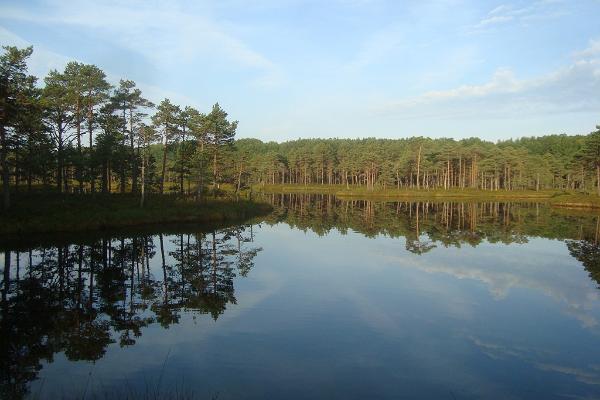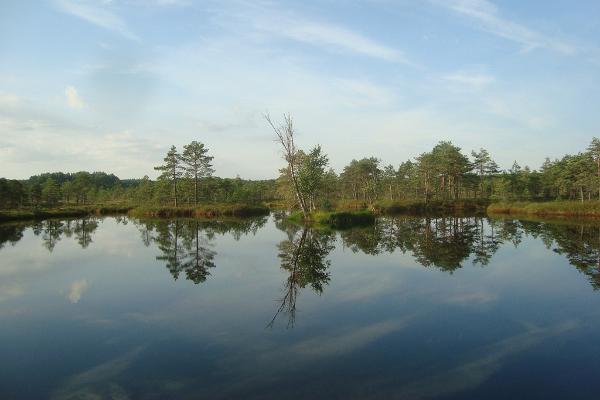 See photos (7)
The hike, spiced with the ancient power of the Baltic Finns, takes place on a wild landscape along the trails of the golden age of Kalevipoeg.

During the hike, we will sing archaic songs with rhymes from Kalevala dating from the era of Kalevipoeg by the beautiful pools and mysterious islands in the swamp; we will also sing excerpts from our national epic in order to feel the special ancient nature of these places with all our seven senses. We will merge with the olden times of these places through rhythms and sounds of yore, so we could build a bridge to the Golden Age of our ancestors.

After the hike, catering and cave sauna are available for an extra fee.
Features and amenities
Number of participants
| | |
| --- | --- |
| Maximum number of participants | 12 |
Further information
| | |
| --- | --- |
| Length/Distance | 7.0 |
| Duration (hours) | 8 |
Tutvu pakkuja teiste pakkumistega