VILSANDI TULETORN, Vilsandi küla, Saaremaa vald, Saare maakond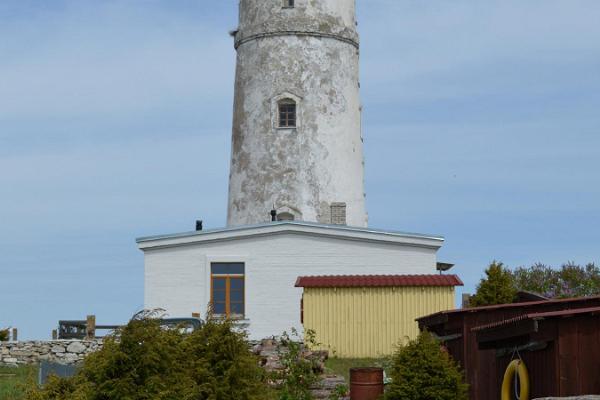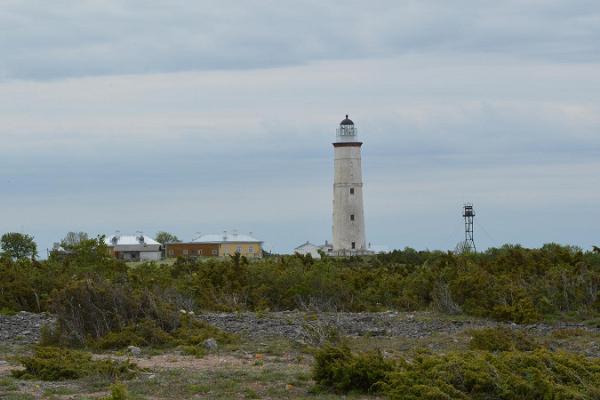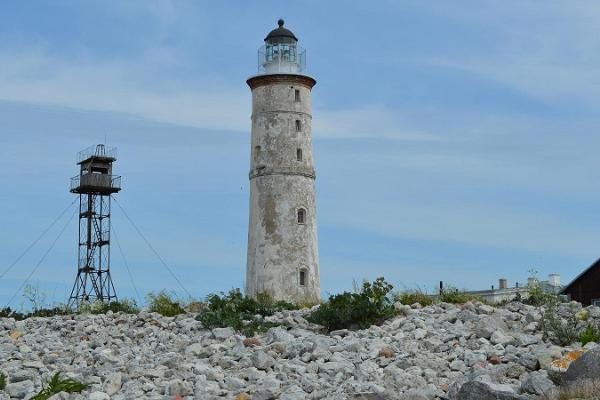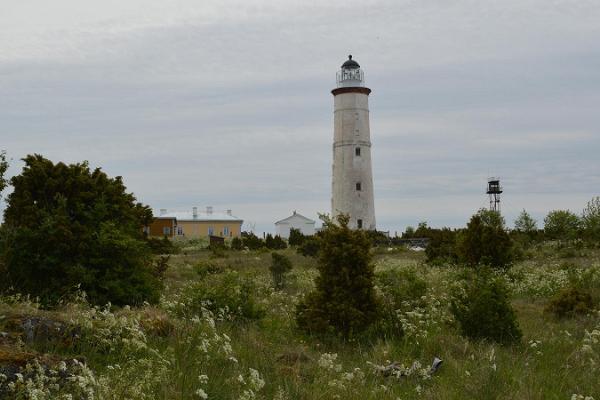 See photos (12)
Vilsandi Lighthouse was built in 1809. The important lighthouse was renovated several times, the most recent extensive repairs were done in 1957 and the lighthouse has not changed since. The period from 1910 to 1941, when the lighthouse was managed by Mr Artur Toom, was one of the most interesting in the history of Vilsandi Lighthouse. He established the Vaika Bird Protection Area, which grew into Vilsandi National Park.
Interesting facts: • The height of Vilsandi Lighthouse from its foot is 37 metres and it is 40 metres above sea level. • Visibility from Vilsandi Lighthouse is 18 nautical miles.
Adult:

Child:

Exact price to be clarified by service provider.
Check out other services offered by this provider