At first glance, Estonia might not associate to most people with adventure tourism, but the country serves up a pretty decent selection of activities from a shooting range to walking on the edge of Tallinn, 175 metres off the ground. Here's our TOP 10 for all the thrill-seeking adults.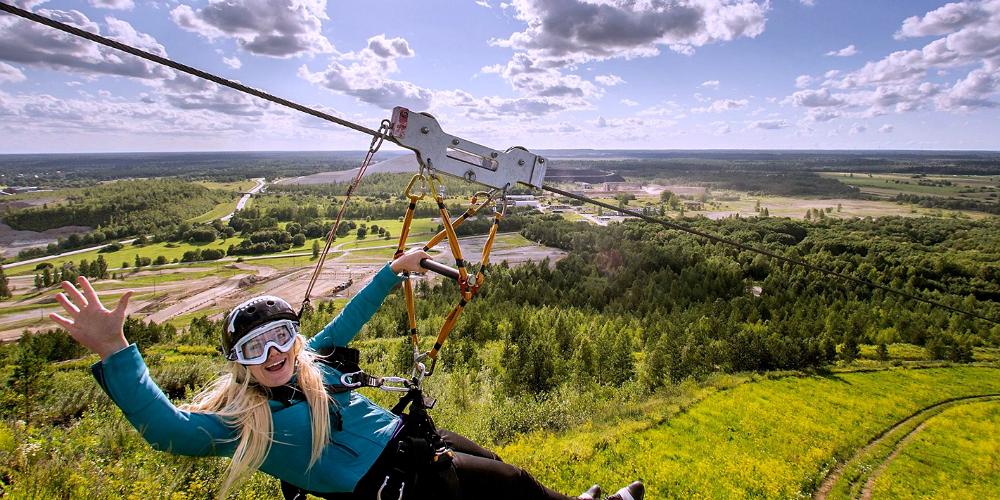 Ida-Viru maakond, Kiviõli linn
Estonia's longest zip-line is surely one of the most exhilarating attractions at the Kiviõli Adventure Centre.The ride starts from the tower erected on the hill and runs 600 m along the cable with speed reaching up to 80 km/h. There is a safe braking system at the end of the cable. In addition to zip-lining, you can drive on a hill car course, which runs from the top of the hill down the ski slope. Children can drive small electric and gasoline-powered vehicles, and adventure games similar to a treasure hunt are offered to the entire family. You can grab something to eat at the Hill Café, which is located in the main building of the centre.
Read more
Harju maakond, Pirita linnaosa
TV tower offers an extreme attraction called a Walk On The Edge that takes place at the edge of the roof of the tower's viewing platform. 175 m above the ground, up to four people at a time can walk a full circle around the tower. The walk on the edge lasts approximately 30 minutes; during that time, FREE PHOTOS will be taken of you (they will be e-mailed to you). It is possible to walk on the edge each day from April to October from 12.30 p.m. until 6 p.m.. Our guides speak a variety of languages and it is possible to purchase a ticket from the ticket office or online. You can also book a walk at teletorn@teletorn.ee The price includes a ticket to the TV tower. The walk takes place if the weather allows. Come and enjoy the titillating heights!
Read more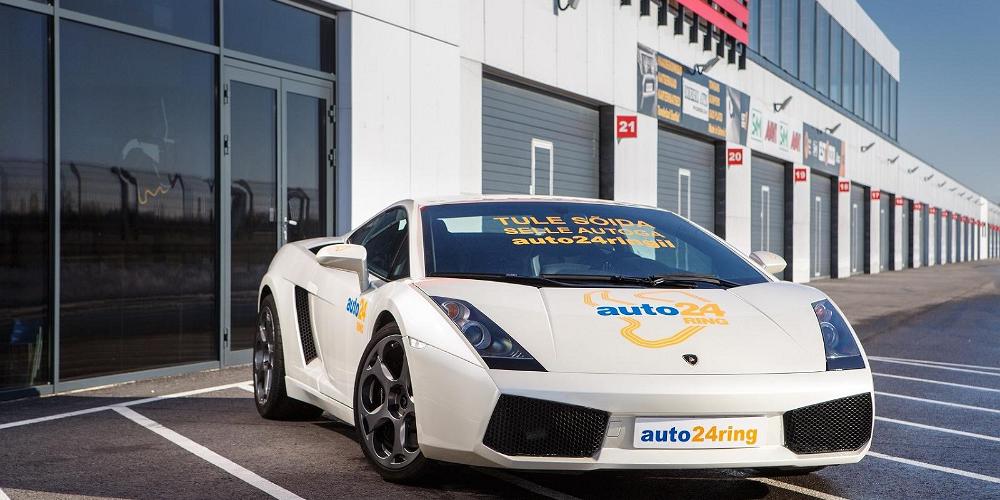 Pärnu maakond, Papsaare küla
auto24ring is the only closed circuit in Estonia meant for racing cars and motorcycles. It is possible to race on four tracks with different lengths and shapes. The longest of them is 3.2 kilometres. Additionally, the complex includes a rally cross track and an off-road track. Today, auto24ring is the most modern racing complex in North-Europe and it has been issued a FIA Grade 4 licence. It is possible to drive on the circuit with your own car or a motorcycle or rent a car.  
Read more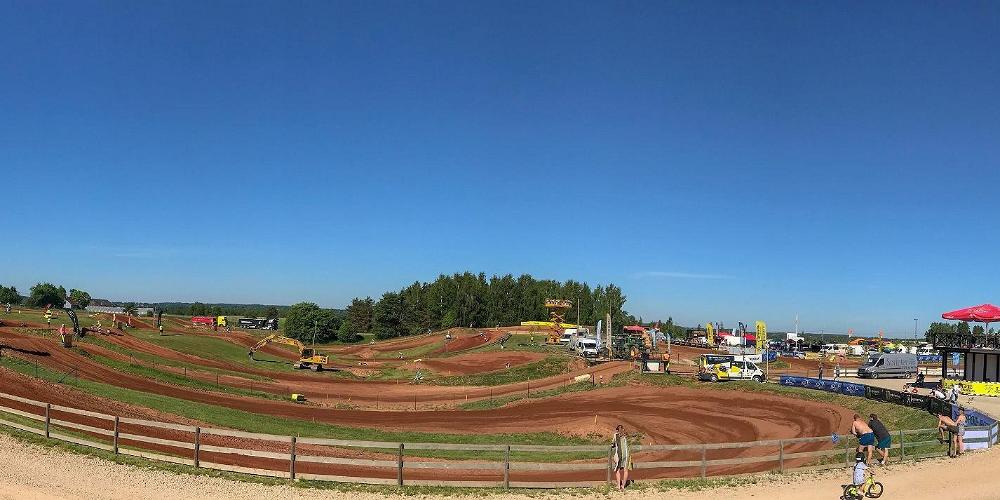 Tartu maakond, Lange küla
Lange Moto Centre has a world-class motocross track, where many reputable competitions have been held, and a go-kart track with natural hills that meets international standards. Both amateurs and professional athletes will be impressed with our centre.
Read more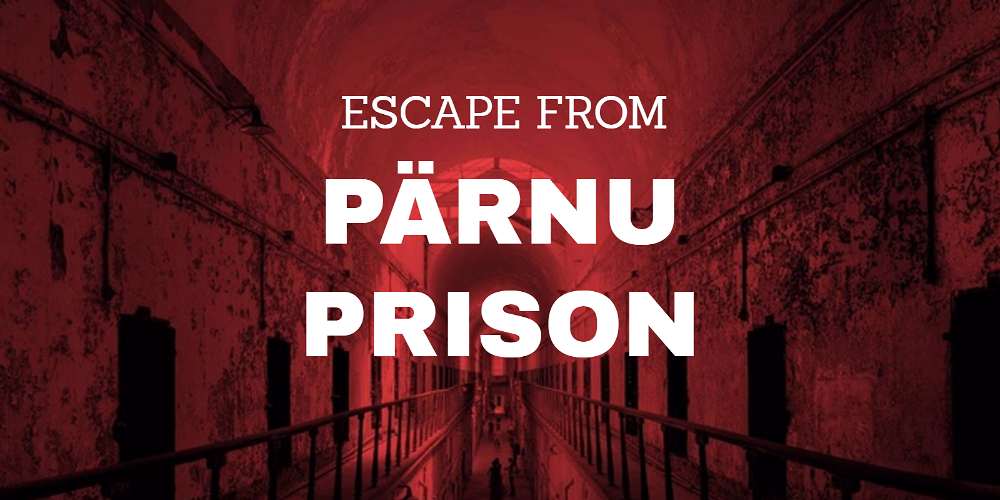 Escaping from the former Pärnu prison
Pärnu maakond, Pärnu linn
The legendary Pärnu prison has a long history and was closed in 2007. Here, you'll find the largest complex of escape rooms full of different puzzles in the Nordic Countries and Eastern Europe. Escape from hides the secrets of the most psychopathic criminals. You have to escape the prison in three hours. If you get stuck, you can ask for clues for a worthy bribe from the prison guards. The game is suitable for smaller and larger groups or solo travellers.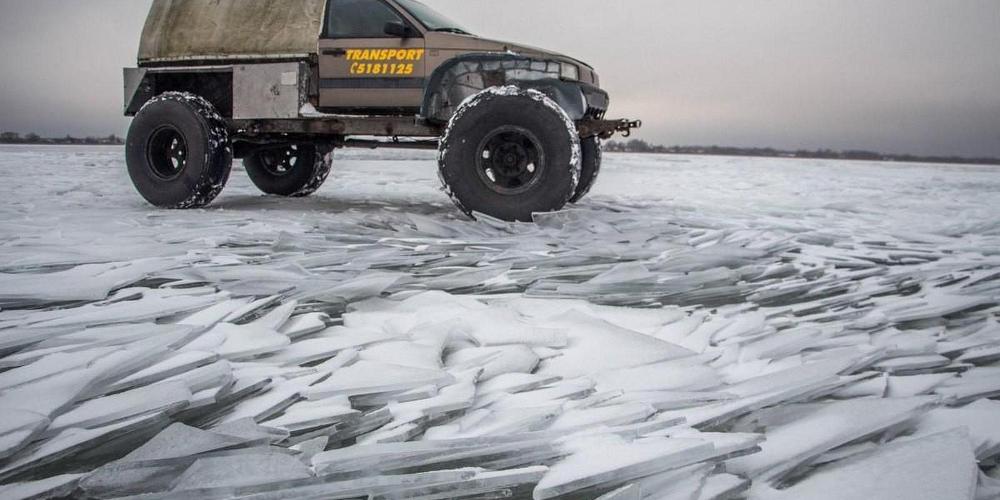 Tartu maakond, Varnja alevik
Lake Peipus looks absolutely amazing in the winter. Do not miss the chance because the weather on Lake Peipus changes every day! Book an unforgettable karakat safari on the lake to admire the ice patterns and the lake. A karakat is a unique motor vehicle for driving on ice, which is mainly used by Estonian fishermen on Lake Peipus. The safari lasts 1 hour and includes stops for taking pictures. We also serve hot tea. The safaris only take place if the ice conditions are suitable and the Police and Border Guard Board has given permission to go on the lake ice.
Read more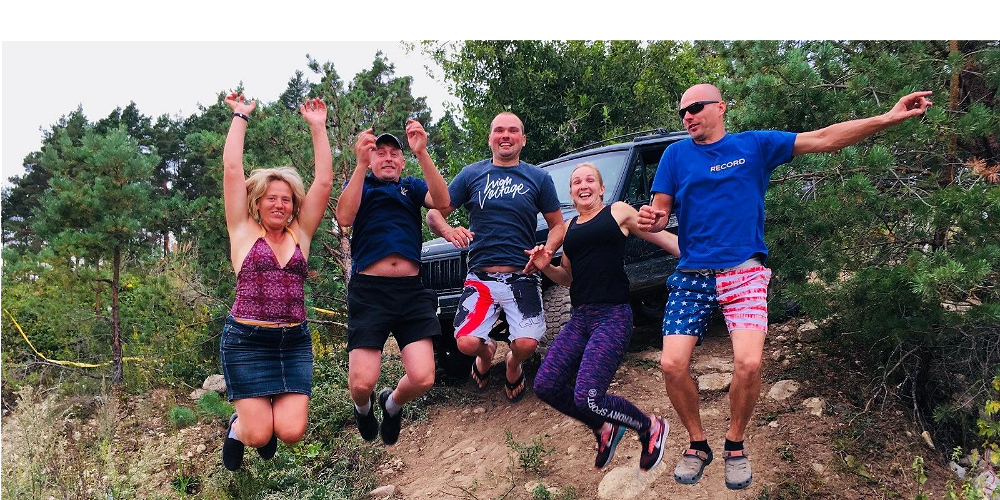 Saare maakond, Valjala alevik
Are you looking for an exciting and energetic leisure activity with your friends or colleagues in Saaremaa? We specialise in Jeep safaris, adventure games, and other memorable events involving technology in the countryside and quarries of Saaremaa. If you would like to spend a few hours racing in a quarry or organise a cool adventure game for your team (lasts several hours) in order to improve your teamwork, then you have come to the right place! Our activities do not depend on the seasons or the weather; all you need is a good mood and an adventurous spirit! One hour in the quarry costs 100 euros per car.
Read more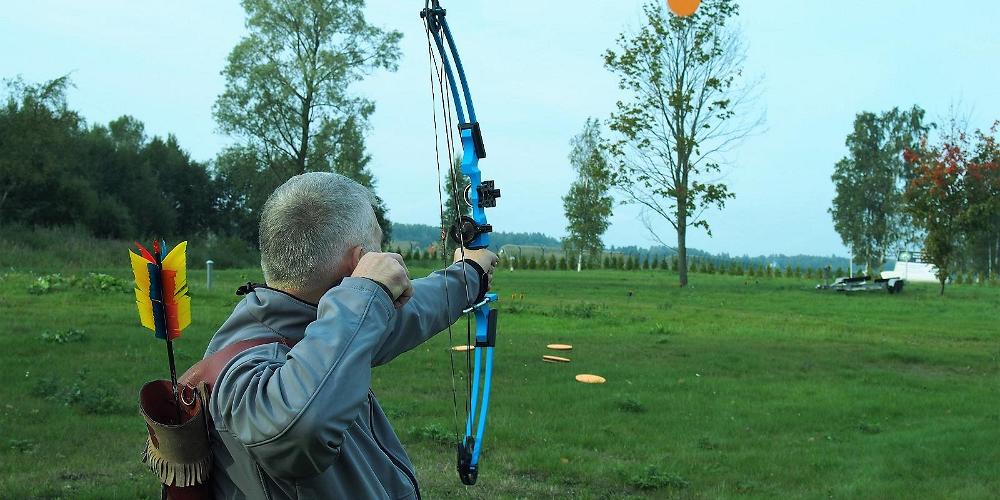 Pärnu maakond, Pärnu linn
Archery with discs is a unique and exciting pastime, suitable for both beginners and experienced archers. Do not worry if you have never held a bow before — the experienced instructors of will guide you. Teams are formed and contestants will try to hit discs that a machine sends into the air. The most accurate participant wins.
Read more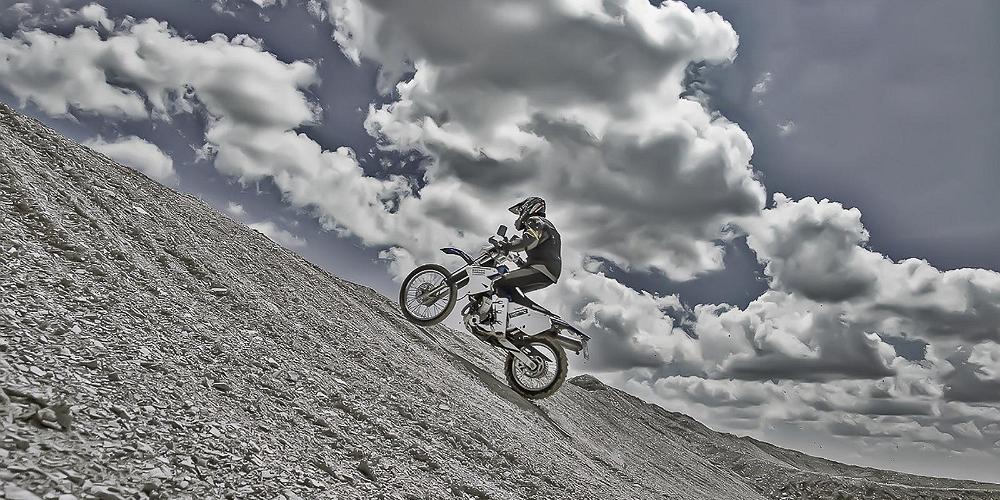 Ida-Viru maakond, Kohtla-Nõmme alev
Adrenaator Grupp, who organises adrenaline filled activities in Ida-Viru County, now offers enduro safaris in Aidu oil shale quarry. Participants can conquer the artificial landscape of the quarry on enduro motorcycles. Before starting the ride, we will agree on the level of difficulty of the course so that everyone could manage it. You can also bring your own motorcycle. If you do not own a motorcycle, you can rent it from our partner. Ask for more information. The price also includes catering.
Read more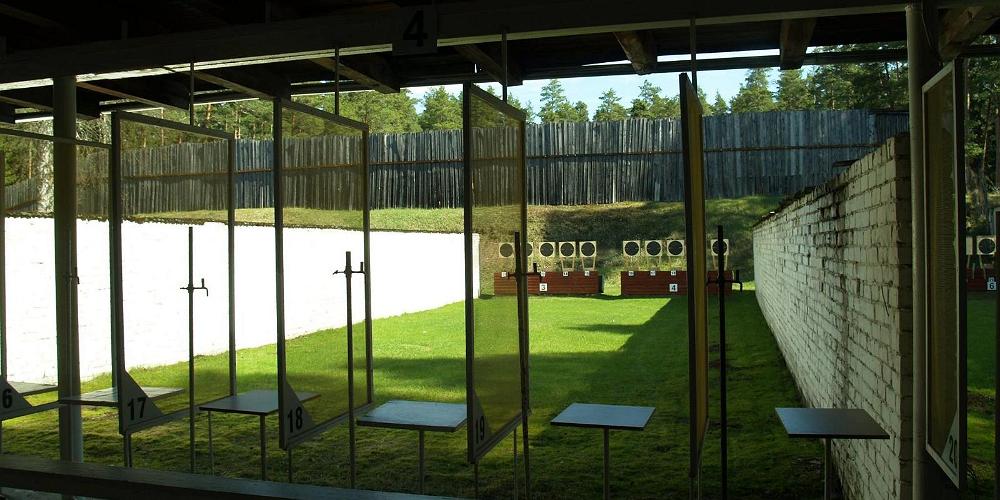 Tartu maakond, Uderna küla
Target practice with virtual and air guns takes place in the halls of the main building throughout the year: 25 m shooting range with 24 lanes for pistols and service weapons 50 m shooting ranges with 42 and 12 lanes are available for rifle practice. Electronic Sius Ascor targets of the Estonian Shooting Sport Federation for practising for finals of important competitions. In the 50 m Moving Target range, you can use a rifle to shoot at a moving target shaped like a wild boar or an elk. Enthusiasts can also try archery and clay target shooting.
Read more