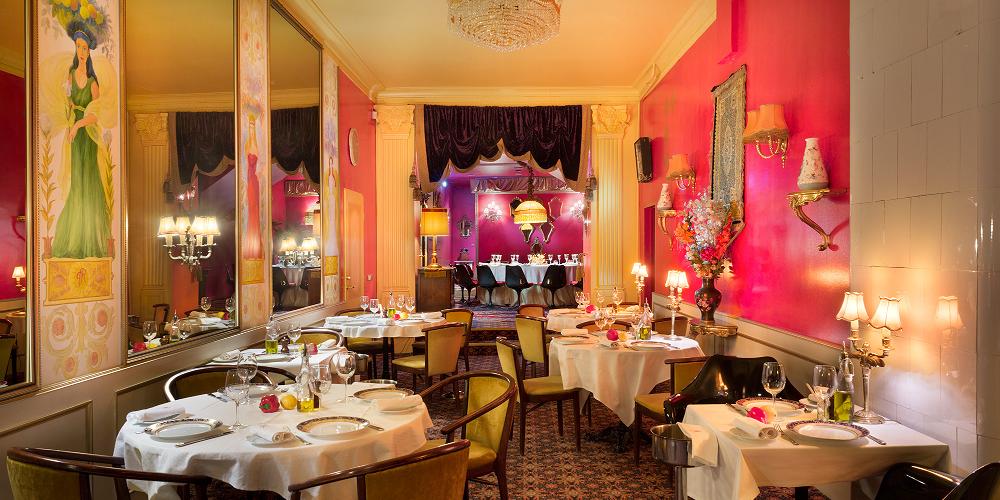 Tartu maakond, Tartu linn
Chocolaterie de Pierre was established with great care and love for everyone who appreciates sweets! Pierre is a real café in the truest sense of the word where you can hear the clinking of coffee cups and the pleasant hum of conversation, and also enjoy French and Italian cuisine with a great selection of delicious chocolate cakes and truffles. French music is played in the café every day. Welcome to Pierre Café & Chocolaterie!
Read more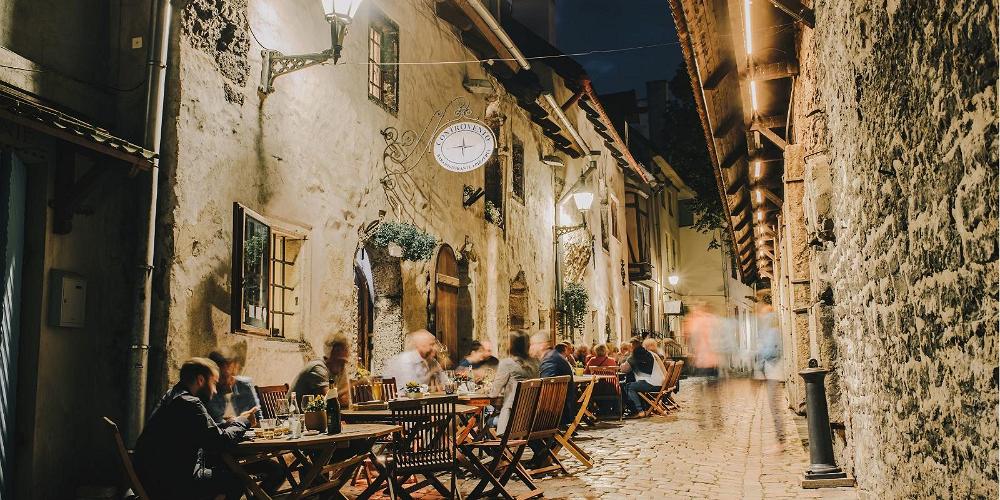 Harju maakond, Kesklinna linnaosa
The oldest Italian restaurant in Tallinn is located in the heart of the medieval Latin Quarter, between the craft workshops on the St Catherine's Passage.
Read more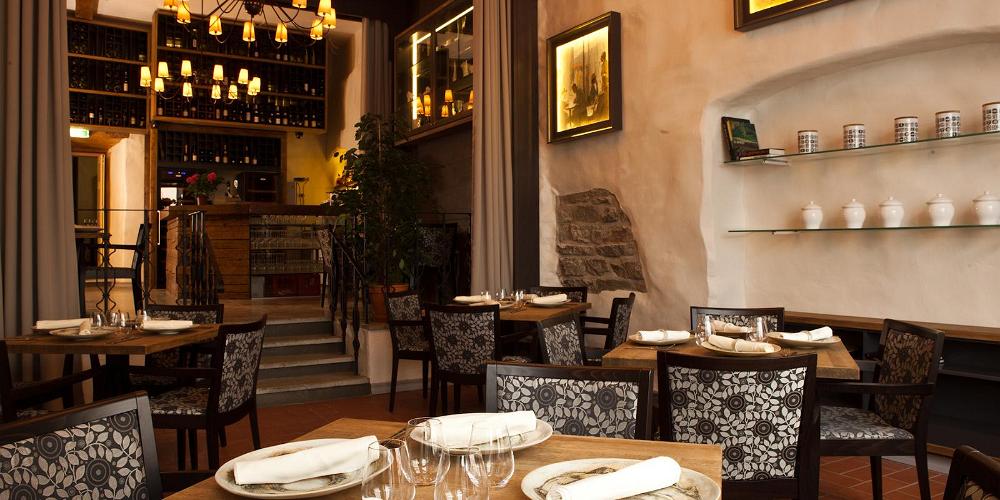 Restaurant Cru
Harju maakond, Kesklinna linnaosa
Inspired by the historical atmosphere of the amazing Old Town of Tallinn, Restaurant Cru aims to strike a balance between classic and modern cuisine, making any culinary experience truly timeless. Its two main halls have been renovated on the basis of the original plans of the 15th-century building, creating an authentic feel of the late Middle Ages. Guests can sit on the outdoor terrace or in the courtyard on the main street of the Old Town, as well as in a quiet side-yard.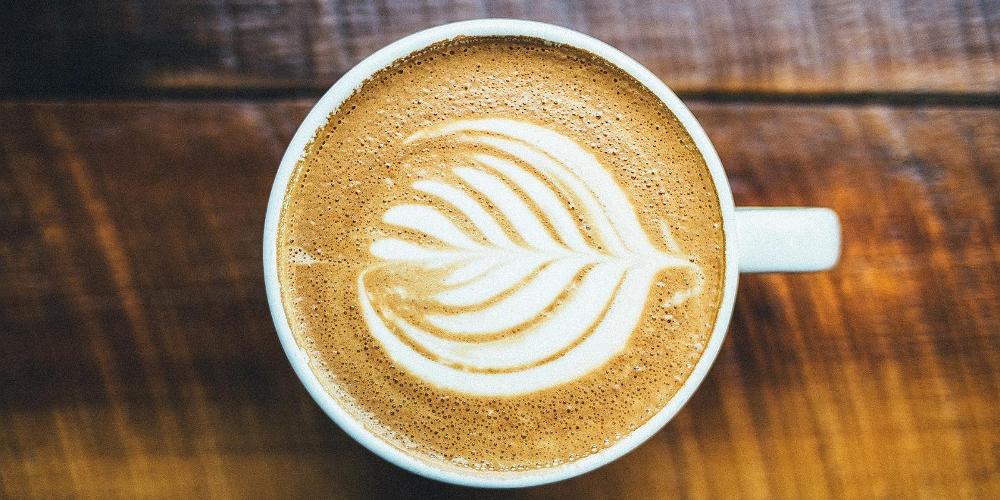 Harju maakond, Kesklinna linnaosa
A local staple and a go-to place in town for a coffee and a piece of cake in a cosy medieval Old Town setting.
Read more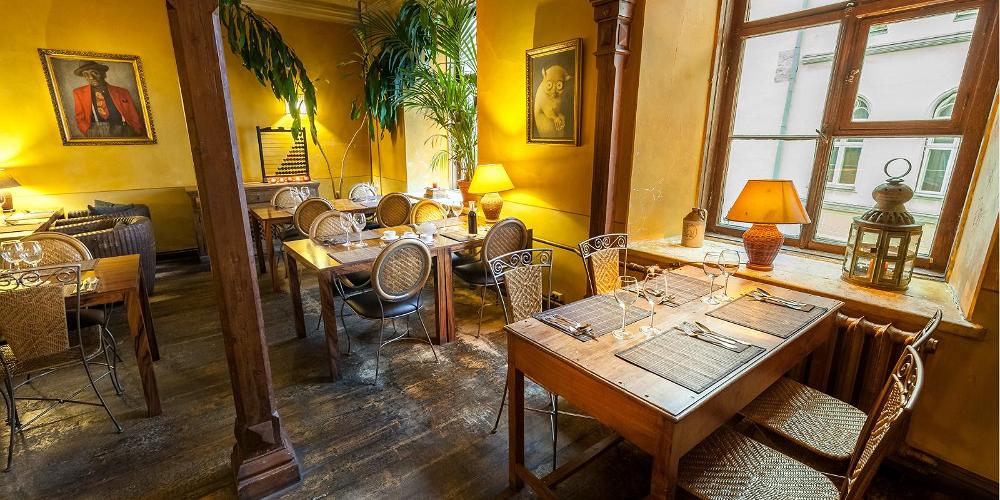 Harju maakond, Kesklinna linnaosa
Another all-time favourite, Elevant's menu combines elements from the history of far-away India and the noisy streets of the present-day Calcutta, from the cuisine of five-star hotels and the kitchen of North-Indian homes, from other national cuisines and ayurveda treatment. A wide choice of traditional vegetarian food and untraditional meat dishes available -something you cannot find anywhere else in Tallinn.
Read more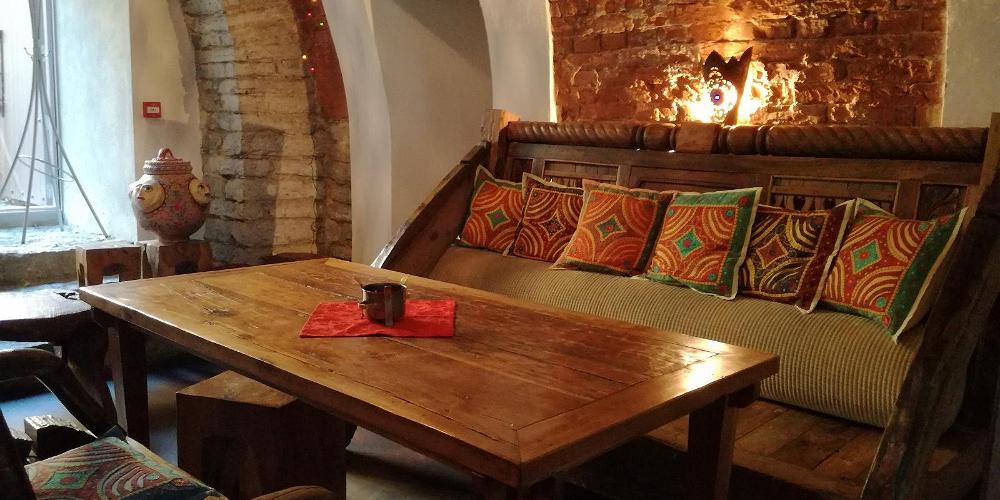 Harju maakond, Kesklinna linnaosa
Located in a Tallinn Old Town archway, Chakra is the favourite Indian restaurant of many Tallinners. Set in a perfectly restored historic limestone merchant house, beautifully decorated with icons and antiques. Chakra has a delicious varied menu of authentic Indian specialities for both the adventurous and traditional diners.
Read more
Restaurant Leib
Harju maakond, Kesklinna linnaosa
Restaurant Leib offers handmade bread together with meals made from local produce: a simple but wonderful gastronomic pleasure.  We love simple, soulful food made from the freshest ingredients. We do not like pretentious food, stuffy service, or overpriced menus. That is why we created Leib – a restaurant where we ourselves would want to eat. Estonia is our main focus, as well as everything nature has to offer. Thus, we cooperate with local farmers, fishers, and other small producers every day.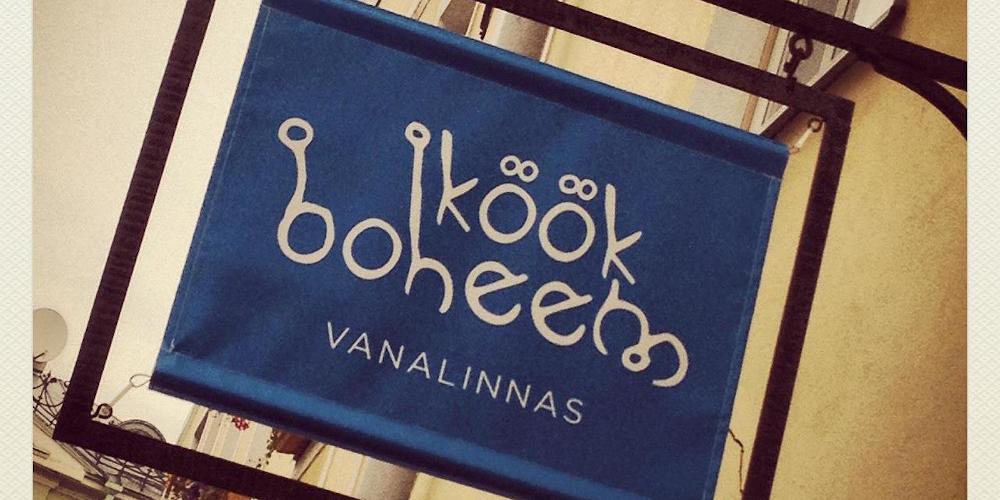 Harju maakond, Põhja-Tallinna linnaosa
Boheem is a cosy and comfortable popular meeting place, where the historical Kalamaja district. Varied menu offers selections for breakfast, lunch and dinner. It is also worthwhile keeping an eye on various exciting events of the season. You are welcome to come and visit!
Read more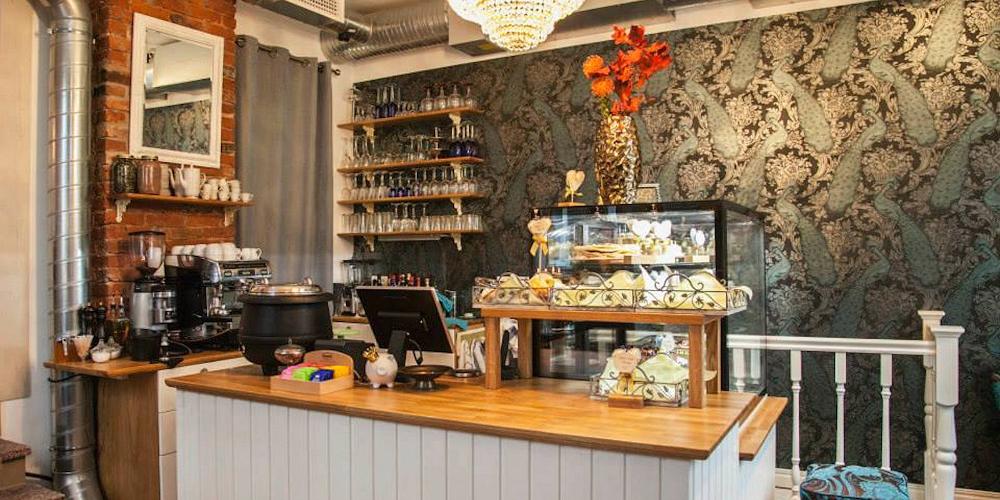 Café Ristikheina
Harju maakond, Põhja-Tallinna linnaosa
Pelgulinn is a cosy urban area of North Tallinn known for its wooden residential architecture. Known mostly for its pastries and cakes, Ristikeina cafe is also great for lunch and dinner.