Tallinn is scattered with cute, historical courtyards and patios which more often than not also double as cafes and restaurants. Tallinn is a wonderful city to grab a tasty lunch and coffee, and every area of the city has its own unique character reflected in the menu and interior.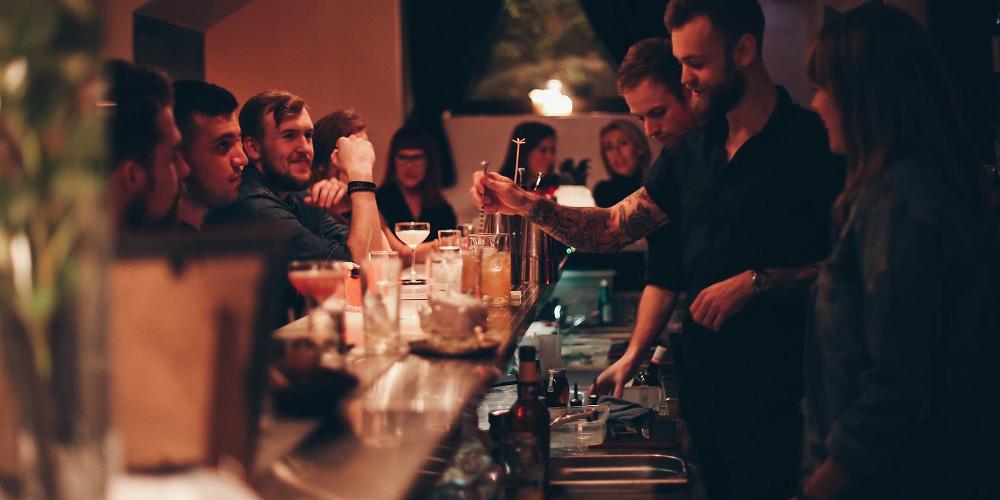 Cocktail bar Whisper Sister
Harju maakond, Kesklinna linnaosa
With no sign and a door that seems closed to the public, the speakeasy cocktail bar Whisper Sister is a well-kept secret. However, those who know about the place aren't bothered by this at all. The bar, which was inspired by 1920s New York, offers special experiences as well as new favourites and timeless classics from the exciting cocktail menu. The Whisper Sister bar in Tallinn got its name from old 'flapper slang' and refers to women who used to own speak easies.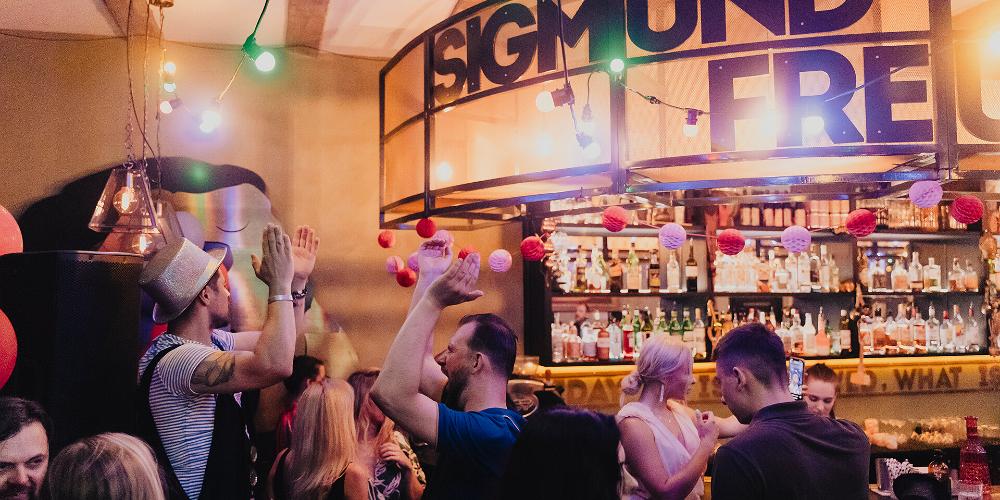 Sigmund Freud Bar in Tallinn, named after the famous psychiatrist, enriches the city's bar landscape and is an ideal place for boosting your ego or simply spending some lovely time. Our skilful and gifted bartenders will make you a new and trendy cocktail. You can also choose from our classics. We also offer delicious snacks. The favourite place of every cocktail lover!
Read more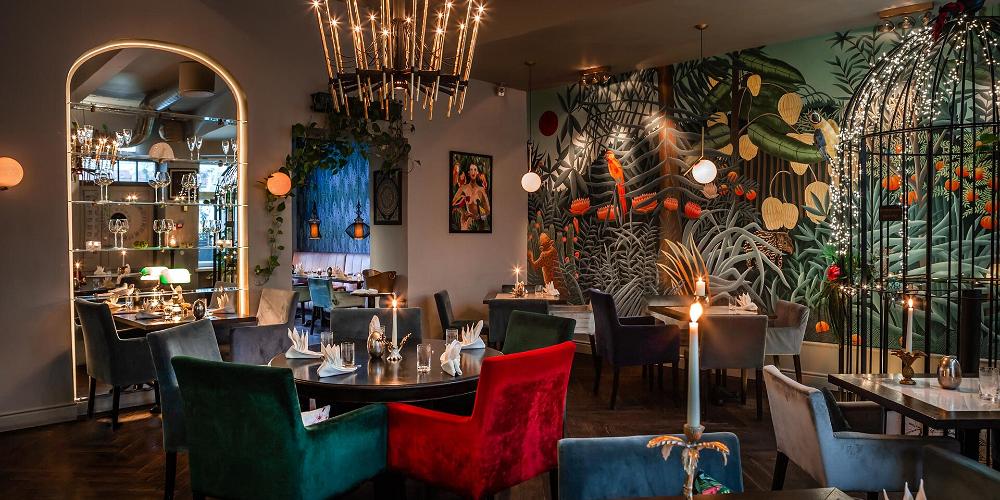 Between the walls of the old town of Tallinn, there is a colourful and exotic restaurant Parrot, where the flavours of the world, power of rainforests and secret cocktail nights of the past century meet. In the exotic atmosphere of the restaurant you can enjoy flavours that reflect Peruvian kitchen, Japanese techniques and South American moods. Let our cocktail wizards surprise you while you wait for the flavour experiences from our open kitchen with an excellent view. And if you feel that now is the time for something new, try to discover the secret place in our restaurant!
Read more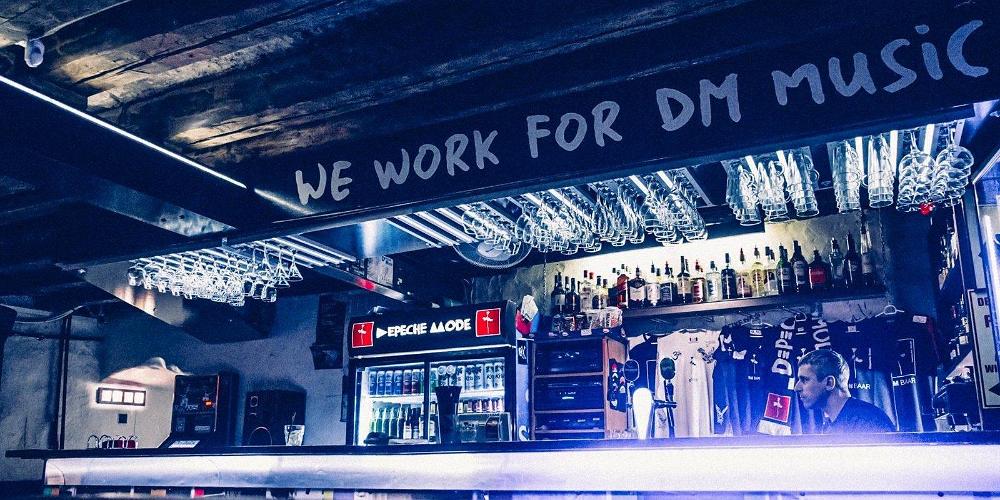 Depeche Mode Bar was opened in Tallinn in 1999 by one committed fan of the band. In 2001 and 2006, the members of Depeche Mode visited the bar before their concert in Tallinn. Several famous visitors have left their autographs on the walls of Depeche Mode Bar. DM Bar offers hours of Depeche Mode music and excellent atmosphere for locals and tourists coming to visit us from different places in the world.
Read more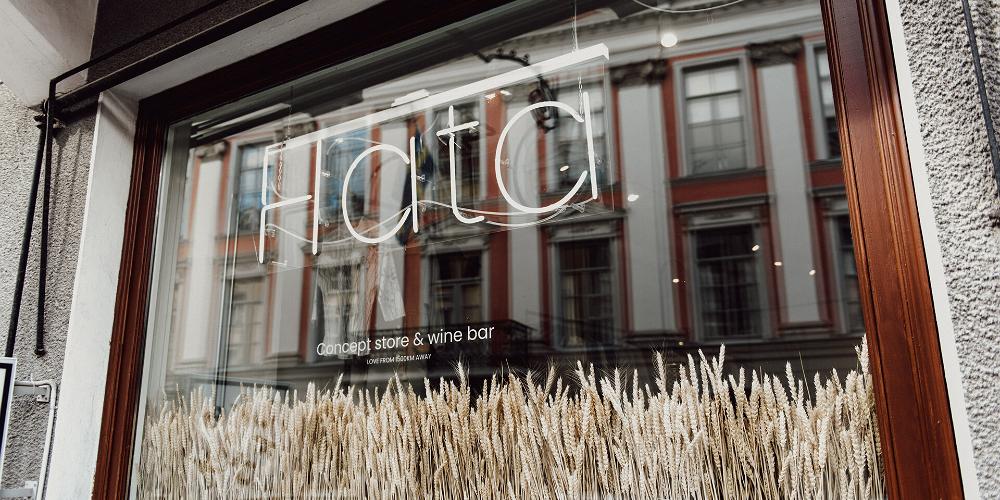 Hata Design, situated in Tallinn Old Town, is a cosy wine and cocktail bar that combines the ambiance of the Old Town's rooms and modern, friendly energy. You can treat yourself to a glass of wine or even cacao, with a light snack platter on the side. Or maybe you'd like to change your work environment and click away in a comfortable armchair? With us you can! We also organise a variety of workshops such as cocktail masterclasses, painting evening classes and many more, which you can find information about on our social media and by contacting us. You can also buy Ukrainian design here. Welcome!
Read more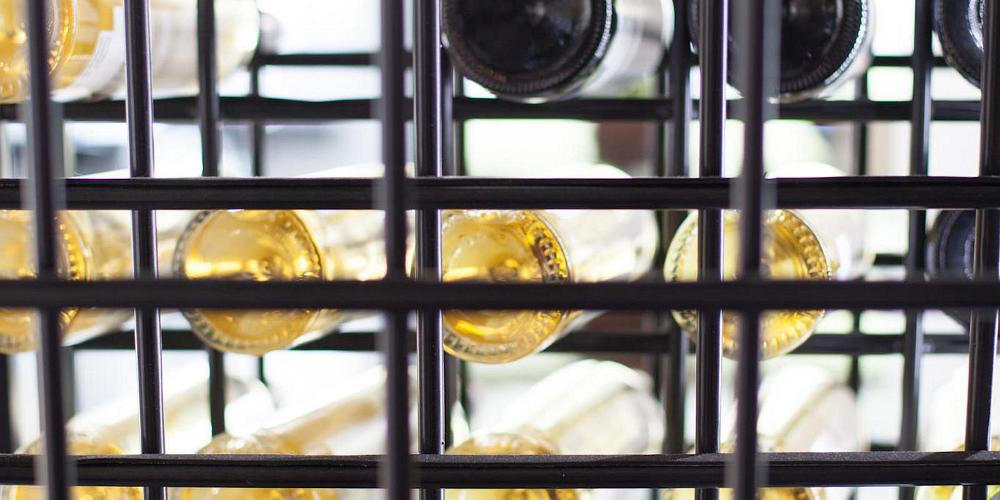 You should enter this colourful door in Tallinn, on Pikk Street, if you wish to enjoy an atmosphere which is a little bit retro, offers a bohemian attitude and communication, and provides creative and philosophical discussions with the locals... We offer food and drinks, and there are daily specials as well.
Read more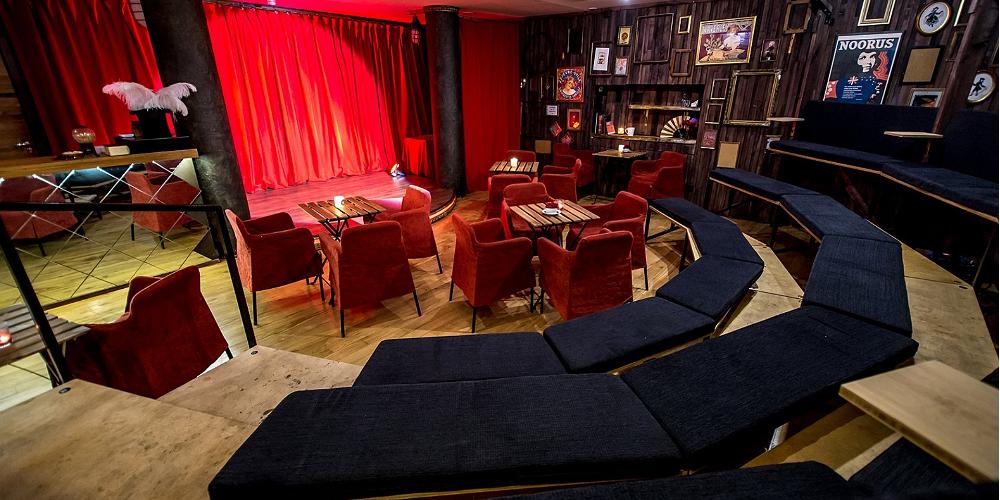 We are Tallinn's only vaudeville-style show venue with an exquisite bar, offering you a chance to slip away from the mundane. We'll make you laugh. We'll make you cringe. We'll move you.Shows and events feature standup comedy, burlesque, magic, circus, music, theatre plus we have weekly sauna sessions. During winter season we're open based on happening events. Our bar features top quality Estonian drinks and cocktails, plus we have the largest whisky selection in Kalamaja! Our summer terrace gets the last sunlight of each day. We look forward to welcoming you at Heldeke!
Read more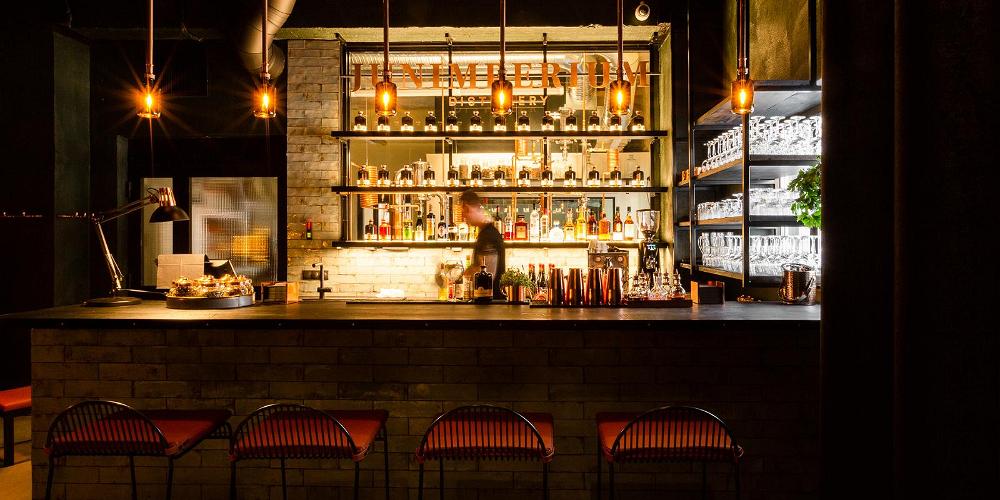 Junimperium Distillery is located in Tallinn's Telliskivi quarter, right in the heart of the creative city. The Gin Factory is the first of its kind in Estonia, offering factory tours to those who are interested in the history of gin and the art of its production. The cosy bar offers an excellent selection of delicious cocktails made directly from our unique gin. The story of Junimperium started with a love for high-quality craft gin and the desire to create a symbiosis that respects the centuries-old heritage while offering something completely unique. Come and try gin made from some of the world's best juniper berries.
Read more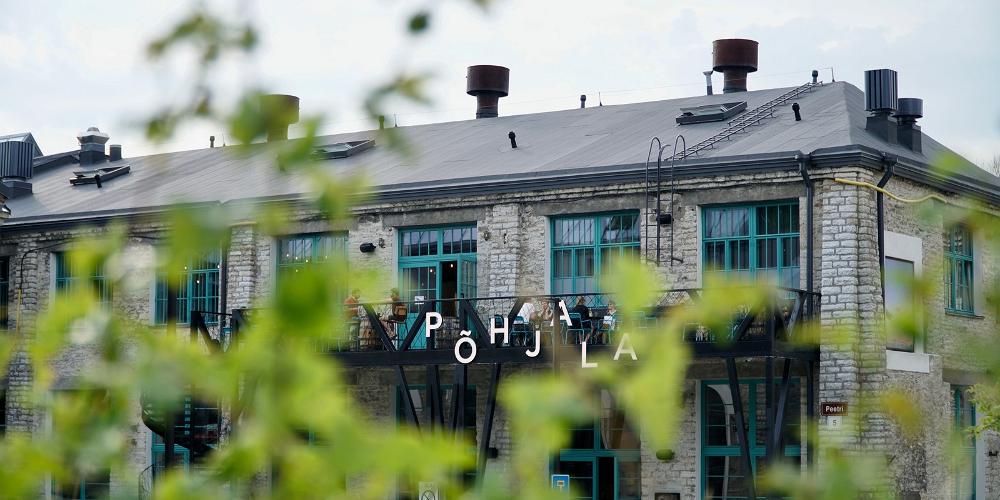 Põhjala Brewery offers different beers. The most popular are porters and beers aged in oak barrels and brewed with Estonian forest ingredients. The Beer Restaurant Põhjala Tap Room offers 24 beers from Põhjala and our friends. The chefs have prepared a Texas BBQ-themed menu, but we also have snacks, hot sandwiches, salads, and delicious desserts. All baked goods, sauces, pickled cucumbers and kimchi, bacon, and sausages are made on the spot. There is also a beer and souvenir shop and a private sauna. The brewery is open for tours.
Read more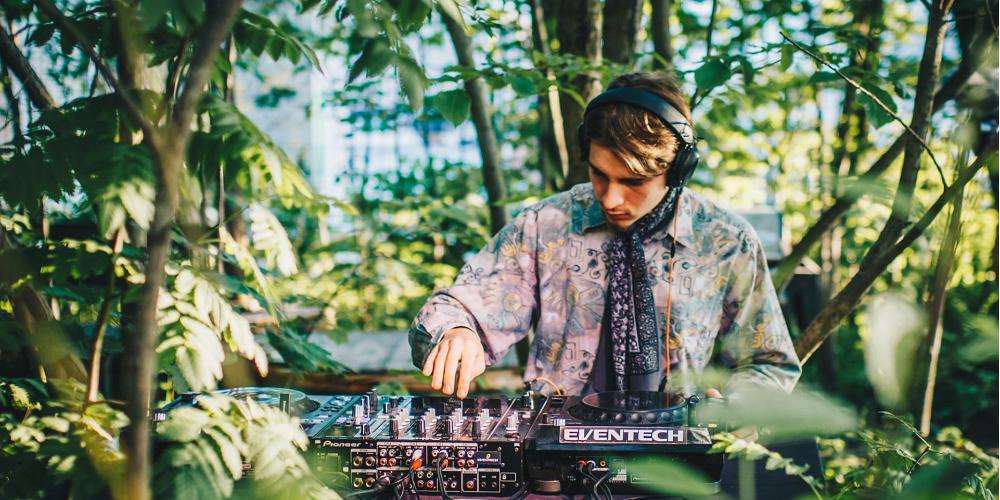 Botik is a cosy garden bar at the Põhjala factory in Kopli. The heart of Botik is the wild secret garden where you can enjoy your time in summer and winter. With every step, we are trying to value our surroundings and honour natuure as well as the old factory spirit.In the middle of the Botik garden, you will find an old concrete tower, under which there is the outdoor kitchen. If the weather is nice, there are picnics with something new and seasonal to try every time. Our drink selection holds high-quality and local produce in high regard. All year round, Botik hosts many interesting concerts, fairs, wine evenings and many other events. You can find our event calendar at our Facebook page.
Read more