Southern Estonia is a region with a special kind of power, where creativity, nature and tradition collide. Taevaskoja and Setomaa with their forest jungles, multi-coloured sandy plains and the charm of their sacred sites have all been a source of inspiration for writers, musicians, artists, craftsmen and designers. Besides natural sacred sites, the landscape is full of village chapels (tsässons) – small houses of prayer that in their own asceticism often blend in with the surroundings. The things experienced in Southern Estonia will stay with visitors long after their trip is over.
Seto traditions, culture and practices are reflected in contemporary Estonian culture and design more than one might expect. Travel around and view the region's powerful locations, walk in birch groves, attend grand Seto parties and be prepared for the joy of discovery at every turn.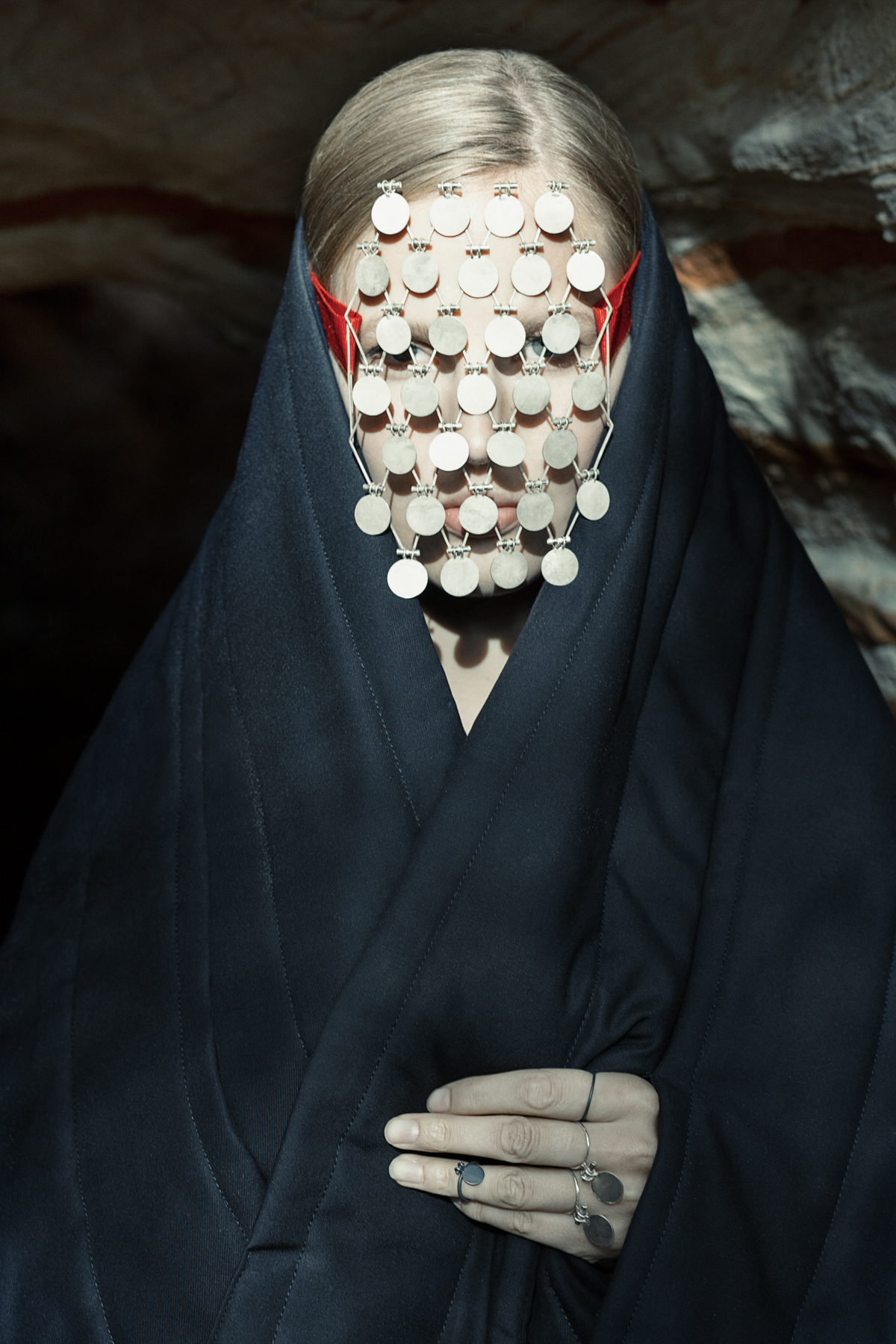 Designers: Claudia Lepik, Studio August
White, red and black are the traditionally beloved colours of that region, composing one of the most archaic colour combinations that is still a part of traditional clothing for Seto women, but is just as much a part of the fashion runways and the work of internationally renowned Estonian designers. Seto women were the first to wear earrings with their traditional costumes despite long-standing traditions. Contemporary Estonian women as well as jewellery designers are thankful for this bold step.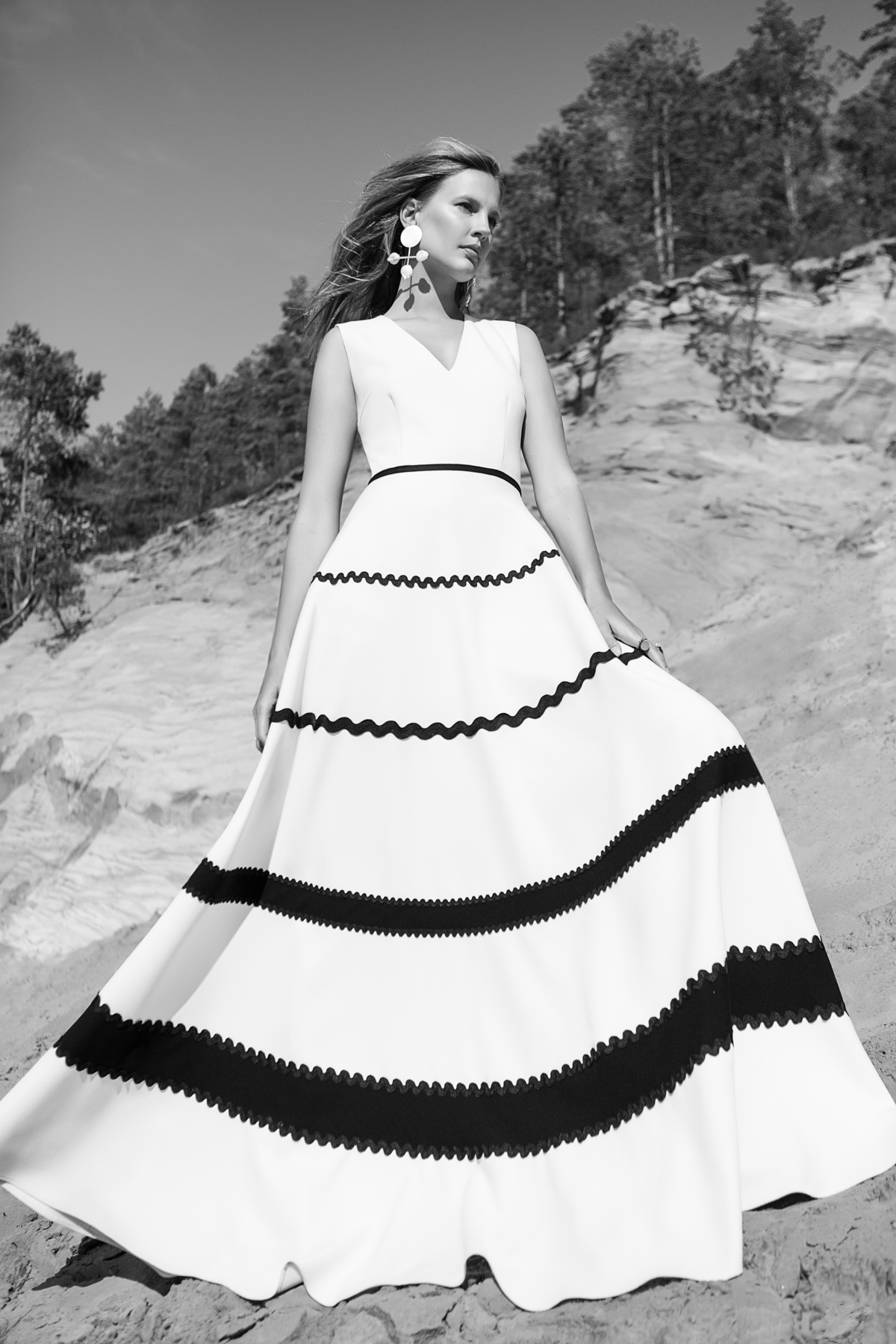 Designers: Lilli Jahilo, Sigrid Kuusk
Old and new meet in contemporary Setomaa: you will often see a traditional Seto scarf on the knees of a contemporary woman who recognises the magical essence in the red thread. Setomaa has always been a borderland where Western and Eastern cultures collide and various religions co-exist, and because Setomaa knows how to take the best aspects from both the new and the old, they do just that to create something truly unique and inspiring.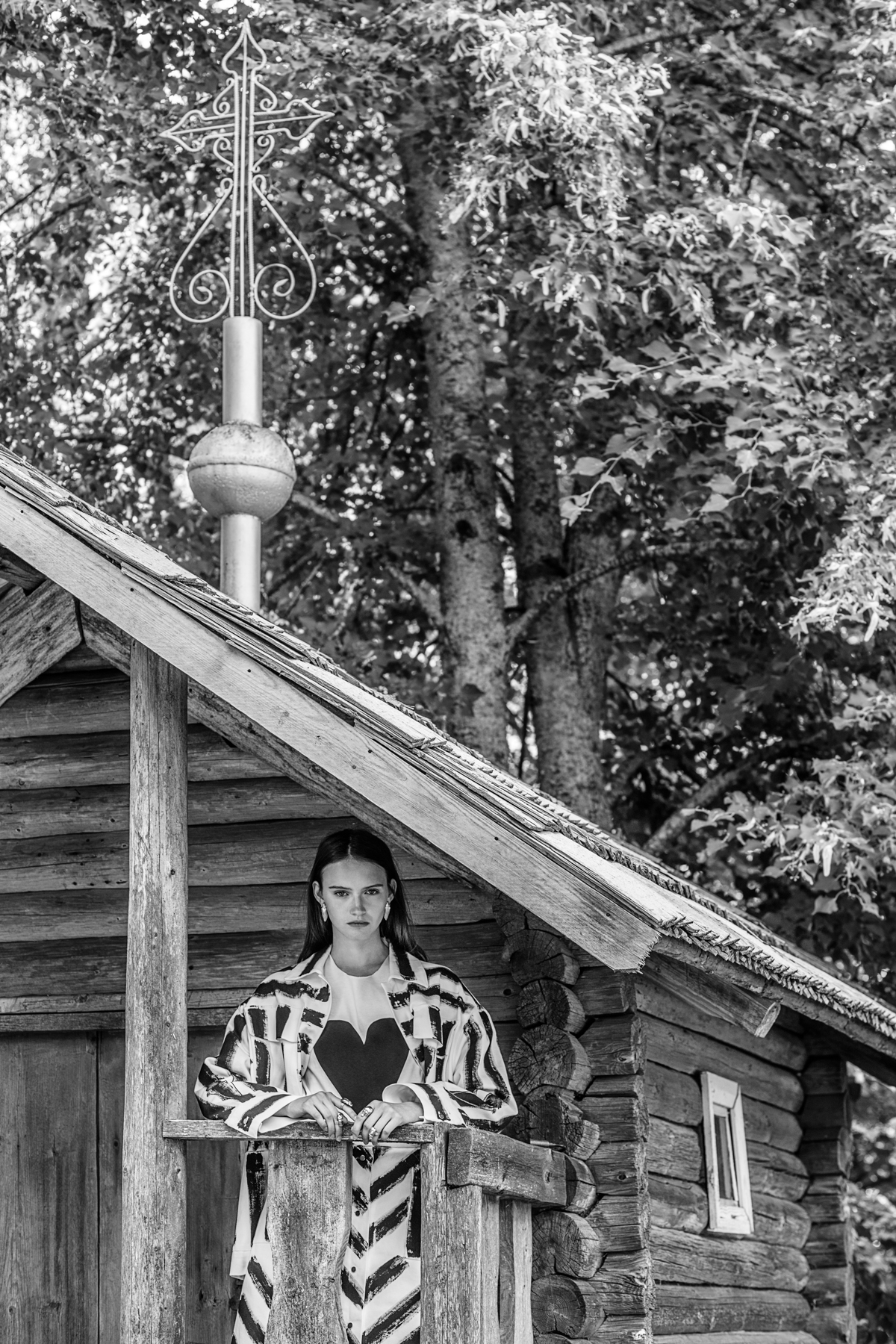 Designers: Marit Illison, Tanel Veenre
Setomaa can also be visited by following the Tallinn Design House's photo and video project "Kummardus", which presents a multi-part narrative of Estonian design through photo and video. The word 'kummardus' (bow) symbolises gratitude for the things we have. The project introduces the roots of Estonian design through a series of photos. The first photography shoot for the project occurred in Setomaa, one of Estonia's most diverse and inspirational regions.

Internationally esteemed Estonian jewellery artist Tanel Veenre highlights the importance of location in photography: "There is no substitute for a great location in photography – it is a sort of authenticity that cannot be faked."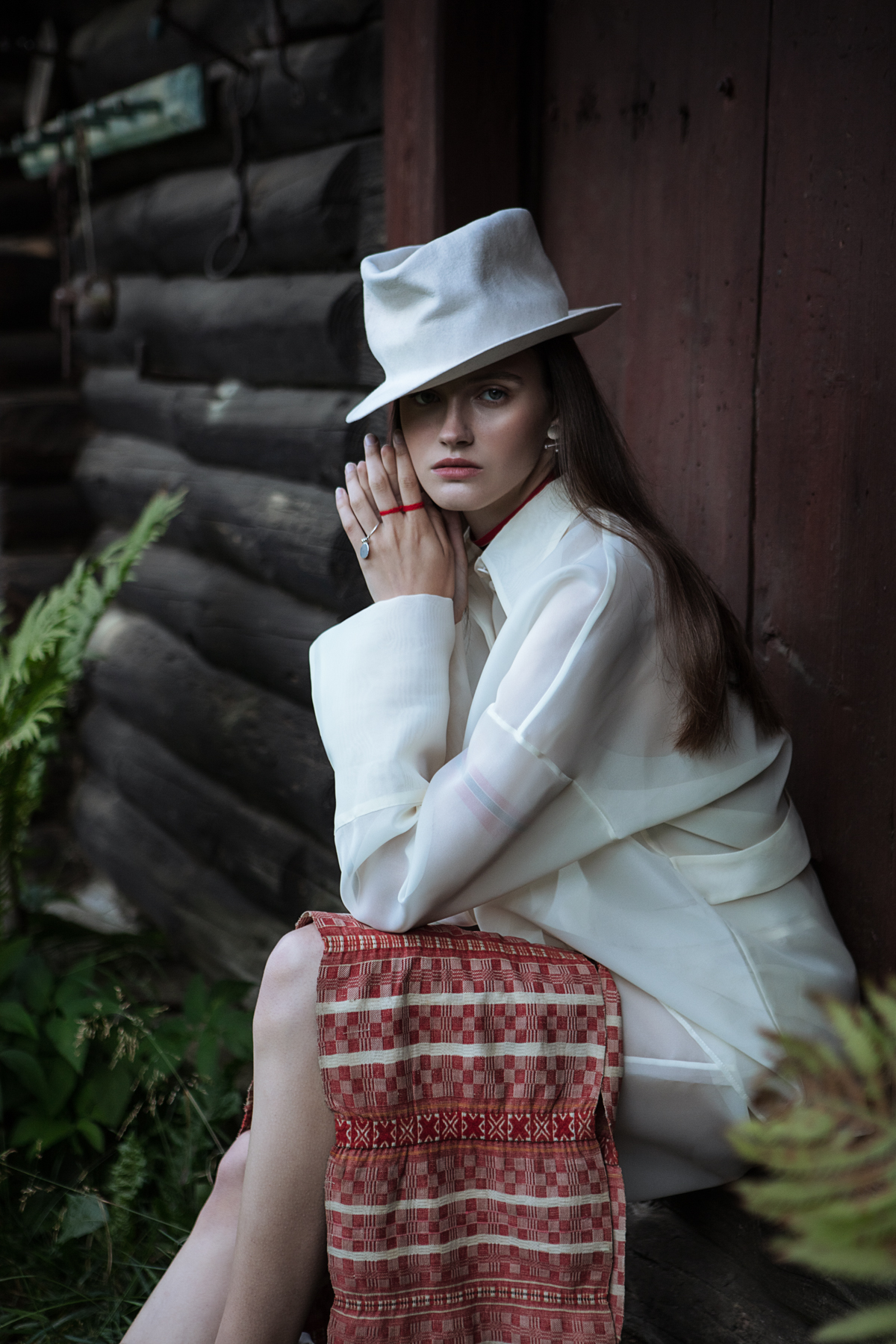 Designers: Studio August, Adrikorn Artefacts, Sigrid Kuusk, Claudia Lepik
The project introducing the roots of Estonian design brings together approximately 100 Estonian designers whose vision and works have become distinctive on the Estonian design landscape and also speak to the international scene. While developing the concept, the project team was guided by the origins of the creations of notable Estonian designers that are intertwined in direct or more subtle ways with inspiration from nature and influenced by long-held traditions and the presence of local master craftsmen.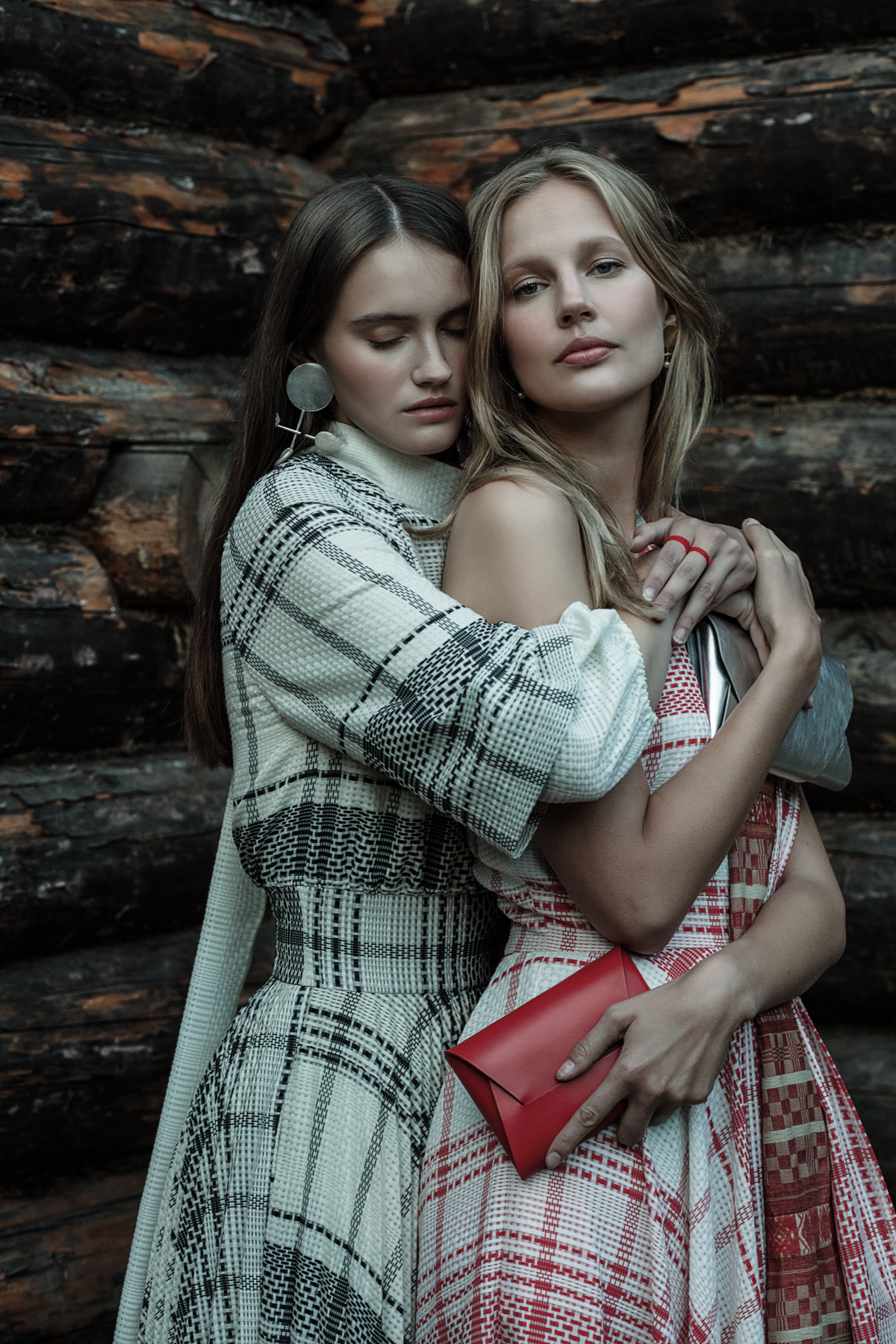 Designers: Lilli Jahilo, Stella Soomlais, Sigrid Kuusk
The creative director of "Kummardus" is Piret Puppart, the photographer is Riina Varol and the videographer is Robert Parelo.
Tallinn Design House in the Rotermann Quarter is a joint marketing and export platform for Estonian design and a representative shop-showroom. The shop and the website feature over 100 Estonian designer brands.