If you're looking to organise a conference or perhaps an incentive in a unique space that is compact and easily accessible, then you've reached your destination. Latest innovations and hundreds of years of history go hand in hand in Estonia.

All the fuss

Estonia has simply so much to give, from charming medieval heritage to hundreds of kilometres of untouched nature. On top of that Estonia is also a leading country in the world for start-ups per capita and the birthplace of Skype and e-identity. Surrounded by so much history and entrepreneurial energy, Estonia is quickly making a name for itself as one of Europe's most dynamic conference destinations, where nature friendliness and the cutting edge of innovation exist side by side. Considered among the best English-language speakers in Europe, Estonians are known to be keen to show off their skills and hospitality.
Estonia is one of the most switched on, plugged in and generally tech-savvy nations on the planet

Free wireless internet is not a privilege in Estonia, it's part of the everyday lifestyle. Restaurants, pubs, concert halls and even public areas have free Wi-Fi connection available day and night. Estonia is often referred to as the new Silicon Valley and a giant in the world of technology. Indeed, why not take the most out of your visit to the world's IT capital and explore the latest technological innovations in the making.

Reaching the heights - Tallinn is a blend of modern and medieval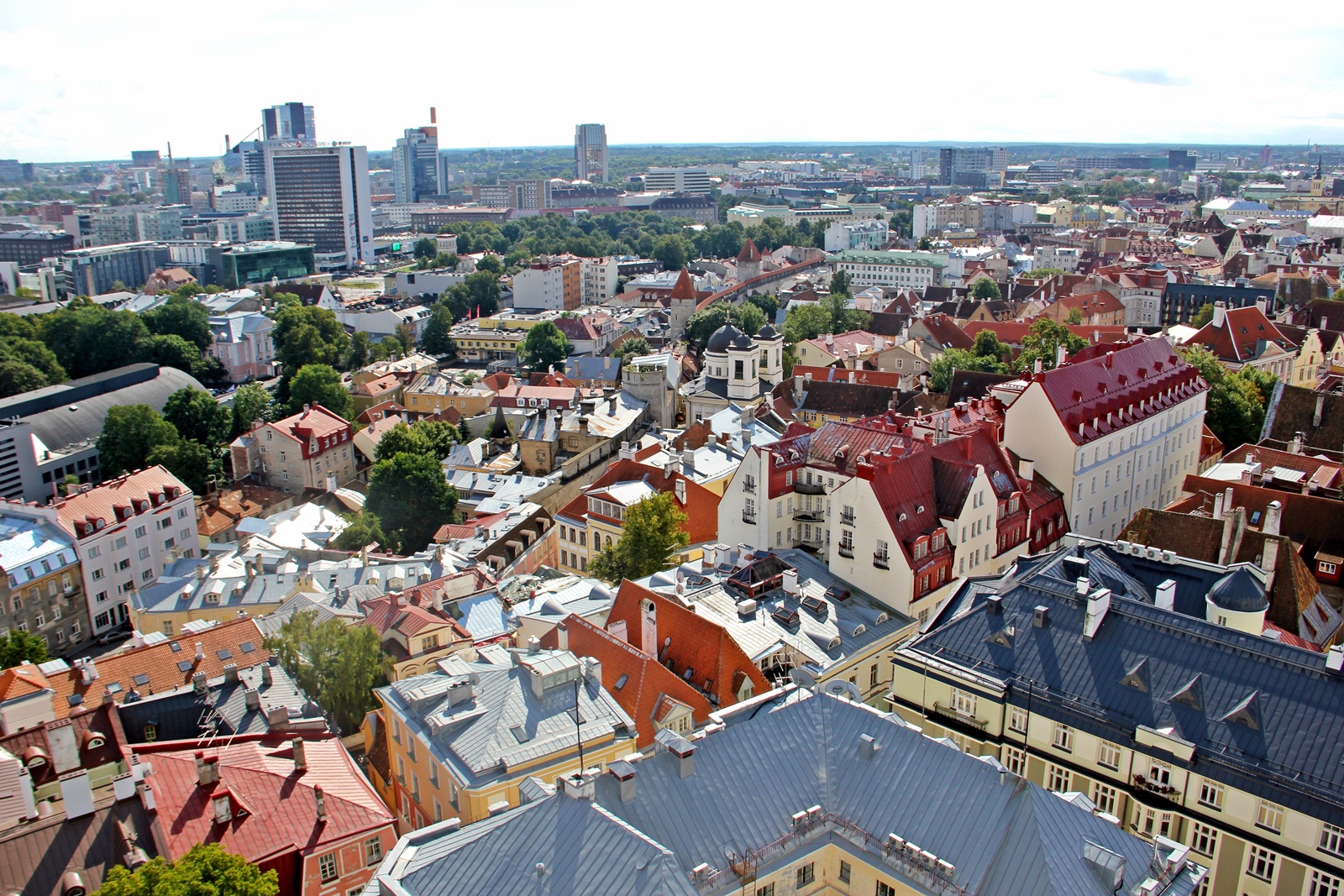 Cool modern towers and medieval spires make the famous skyline of Tallinn, the capital city of Estonia. Direct flights from most Scandinavian and Central European capital cities take you here in less than a few hours. Note that a ride to the city centre from Tallinn airport might take you less than fifteen minutes.
Want to get here even quicker? Nordica offers charter flights directly from your chosen destination. If you enjoy relaxing boat rides, but you're not so keen on traffic, you can also take a ferry dropping you off at the heart of Tallinn.

Leisure travel

Tallinn is also extremely compact, with medieval and modern conference venues a short stroll away from each other, passing Gothic churches as well as the best restaurants and shopping centres in town. While finding a large hotel is not a problem in Tallinn, you've got to love the many elegant boutique hotels here and may wish to combine your stay with a lovely a la carte restaurant of your flavour. And yet there's more: Estonian countryside with its picturesque nature and bucolic lifestyle is only a twenty-minute drive from the heart of Tallinn.

The largest conferences held in Tallinn in recent years:
22nd Congress of the European Sleep Research Society (16-20 September 2014) hosting 2000 delegates.
13th EAASA Biennial Conference (31 - 3 August 2014) hosting 1200 delegates.
37th European Accounting Association (EAA) Annual Congress (20-23 May 2014) hosting 1200 delegates.
TEN-T Days 2013 (Trans-European Transport Network) on 16-18 October 2013 hosted 1400 delegates, including the ministers of 13 EU countries as well as the members of European Commission and European Parliament.
24th European Early Childhood Education Research Association (EECERA) Annual Conference(28-31 August 2013) hosting 678 delegates.

Gourmet dining in the forest

If you're looking to go for the real deal - a lung-full of fresh air and a grind of salt of the Earth - head for the many farms and gourmet restaurants that host meetings, dinners and incentives in the midst of Estonia's virgin forests. Many of Estonia's top restaurants are located on the coast and in the country, while you can also order for a gourmet meal to be set up in the midst of Estonia's untouched nature. Later you can take a scenic stroll through Estonia's famous bogs and explore the local wildlife, you might even spot a brown bear or a lynx getting on with their daily business.

From tens to thousands - Estonia has got the right venue for you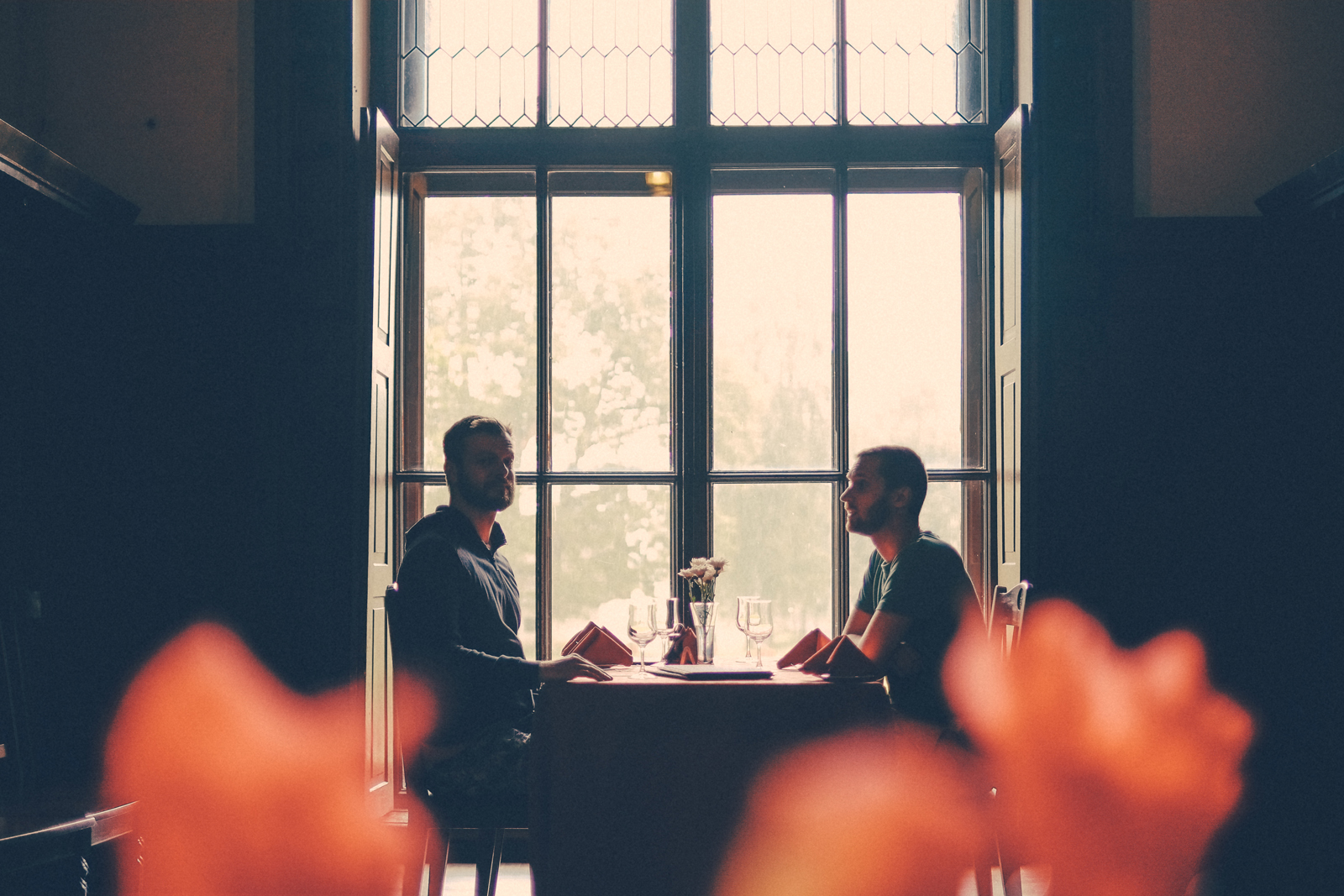 Historical and innovative atmosphere can really bring your people one step closer to each other and play an important role in creating the perfect team spirit.
From medieval monasteries and merchant houses to grandiose manor houses in the wild, finding an awe-striking historical setting for your event is more than easy in Estonia. Estonian towns and villages are perfect for small meetings, from the annual board gatherings to team building and motivational events.
Some of the modern options include the award-winning KUMU art museum nearby the Tsarist Kadriorg Park and the recently renovated 20th-century Tallinn Seaplane Harbour hangars. How does a lunch on board of a submarine sound to you?

Tell me more

As always, Estonia proves positively surprising to the many new visitors and a place to revisit for those who have left their hearts behind. Estonian Tourist Board together with Estonian Convention Bureau provides information and assistance to all meeting and incentive planners.
Photos by: Marleen Valdmaa, Oliver Moosus.