Hundreds of years of history have left behind architectural monuments from medieval to modern age used as museums, hotels, restaurants, and bars.


Tallinn Old Town, a UNESCO World Cultural Heritage site, is dotted with churches, castles, manors, lighthouses, and other examples of historically notable architecture. Tallinn's beating cultural heart Telliskivi a proud example of tsarist industrial architecture revamped.
The nearby Noblessner port dates back to 1912, when two businessmen from St. Petersburg — Europe's biggest oil industrialist Emanuel Nobel (Alfred Nobel's nephew), and Arthur Lessner, the owner of G. A. Lessner machinery plant — built a submarine production plant on the site to serve the navy of the Russian Tsar. Today Noblessner has transformed into a bustling hip area. Imagine driving the world's the first car or hot air balloon – great historic inventions will be at your fingertips in the PROTO invention factory!
Kai Art Center is a new hub for local and international art, opened in September 2019.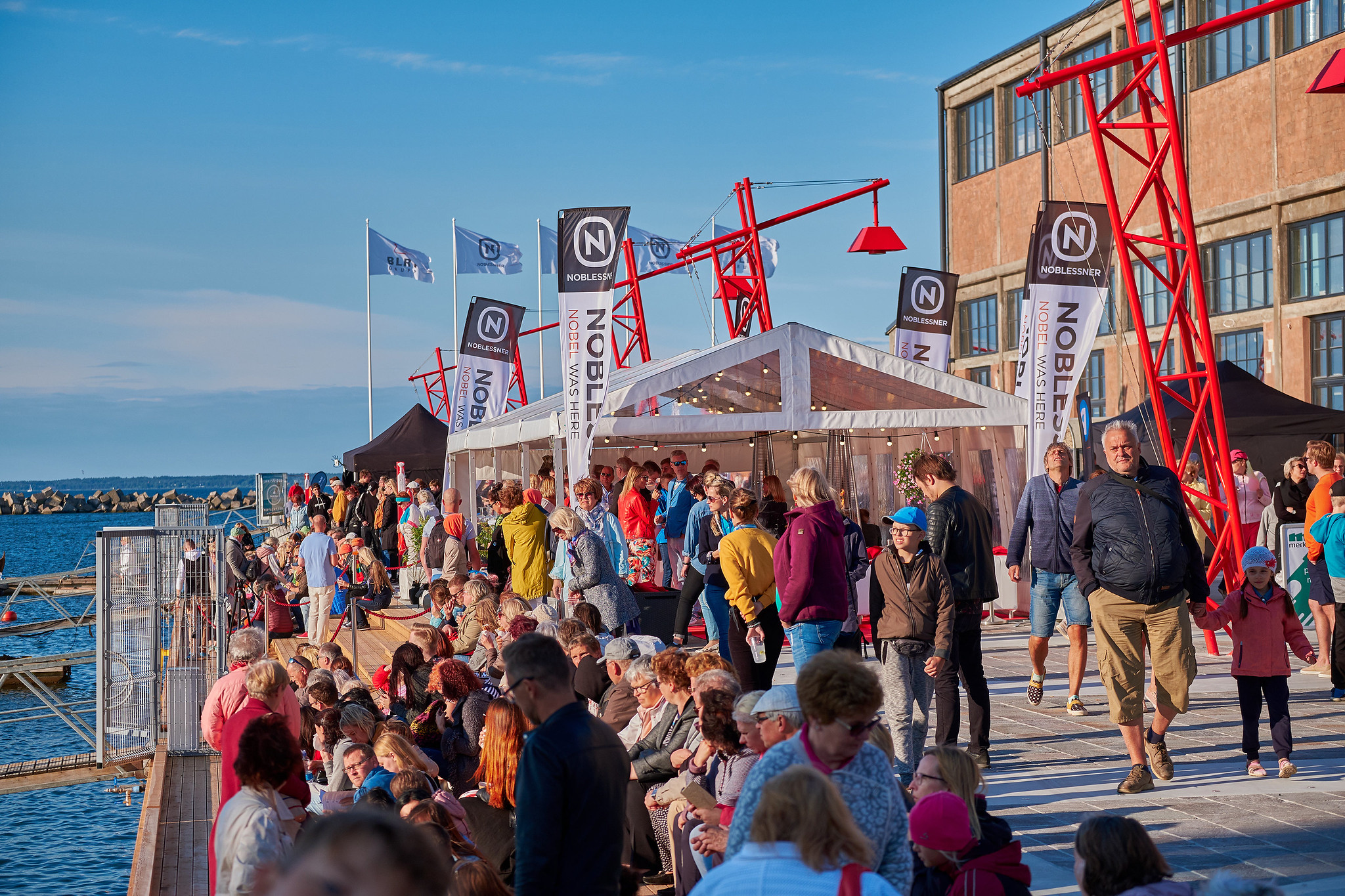 To celebrate the life and work of composer Arvo Pärt, a remarkable centre of music was recently built in the midst of the coastal Estonian forest. The goal of Arvo Pärt Centre is to preserve and explore the creative heritage of the composer in Estonia. The building includes a personal archive, a library, a 150-seat auditorium, an exhibition hall, a video room, and classrooms. The guided tour is a good way to explore Arvo Pärt's manuscripts or listen to his music.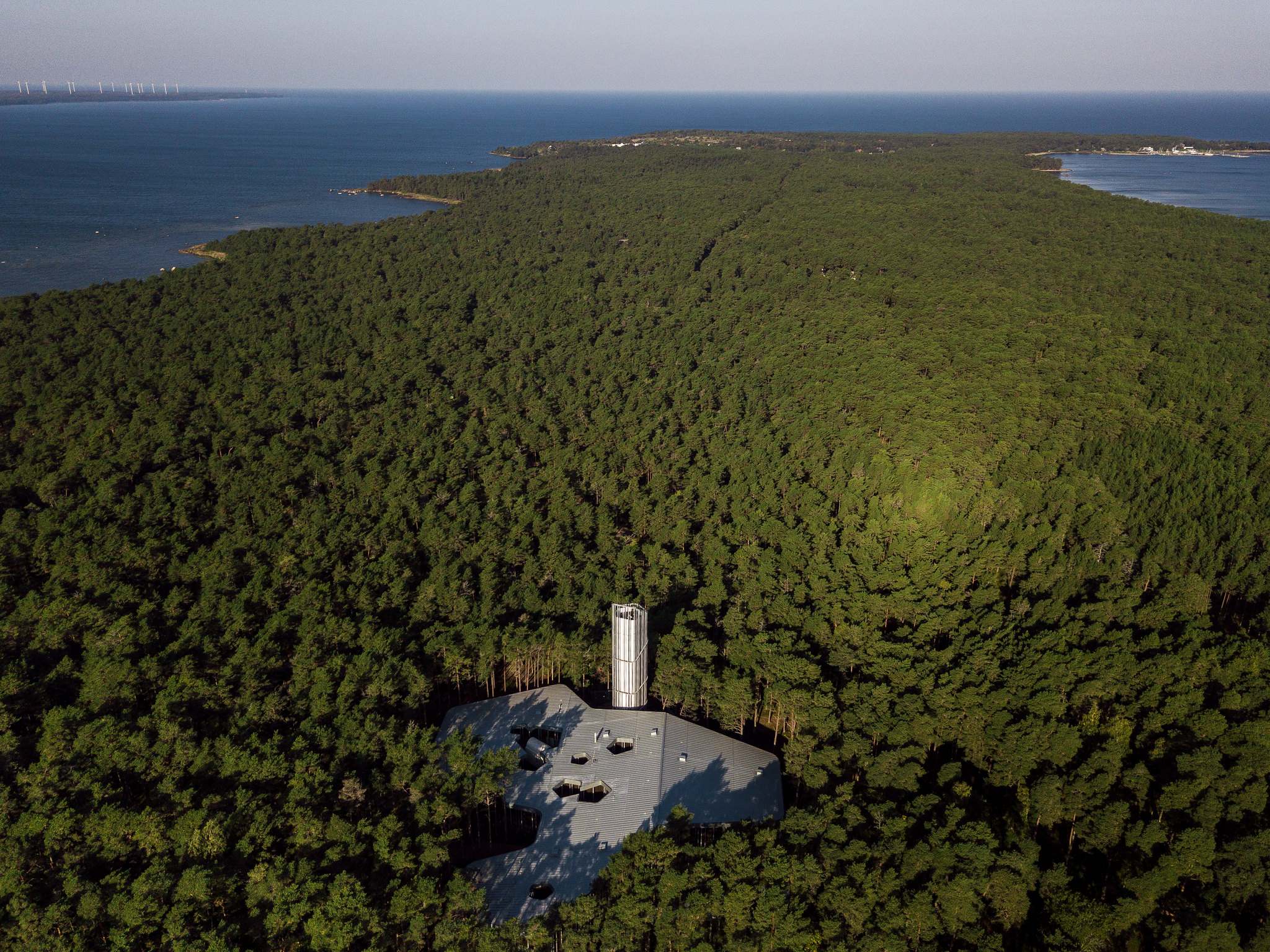 The Estonian National Museum (The Travelers' Choice Best of the Best by TripAdvisor) preserves the fundamental values of the Estonian nation and its continuity. The impressive modern museum building has two permanent exhibitions. The Encounters exhibition is a journey that brings together people who have lived here at different times and allows visitors to take part in their daily activities.