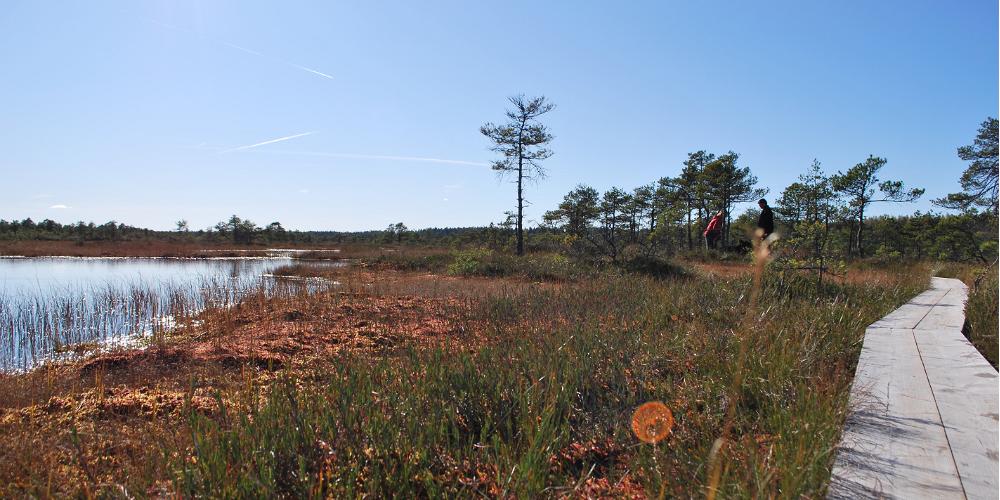 Järva maakond, Vetepere küla
Fens (also known as bogs) are a vital part of Estonian landscape. Historically, these were places of safety during war as hide-outs, and according to old folk tales, homes to innumerable spirits who all demand respect from visitors. This 8 km hiking track offers not only a great little exercise but also a feast to the eyes. A bog is visually fascinating any time of the year but in the summer its a great place for berry picking. Kakerdaja fen hides deep between forests and has a lot of lakes, perfect for a quick dip.
Read more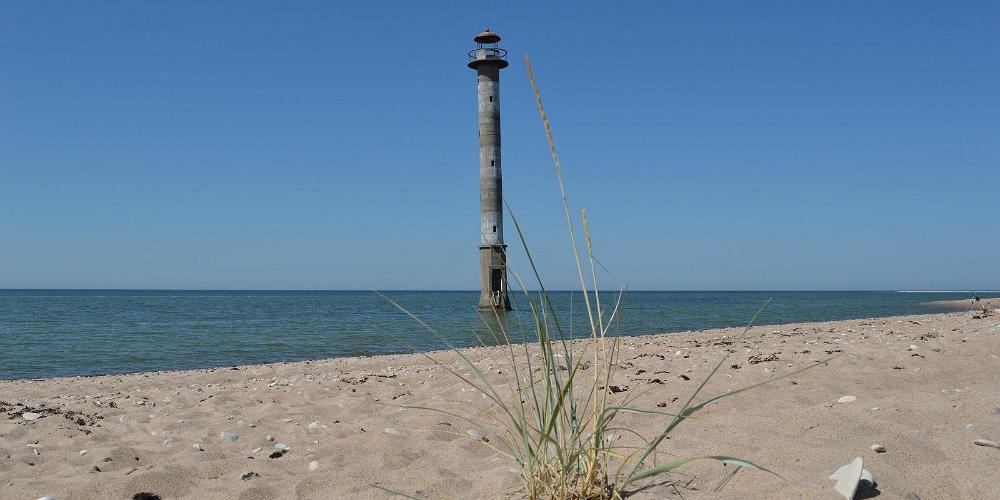 Saare maakond, Kõruse-Metsaküla
Harilaid used to be an islet, now it is more like a peninsula and a part of Saaremaa. The long hike over the sand dunes of Harilaid will be windy even on a mild day but so worth it. The tip of Harilaid seems like the end of the world. Surrounded by the sea from all sides and gazing at an abandoned lonely lighthouse - it's just you and nature. Not too long ago the Kiipsaare lighthouse was safely on land but as the sea and sand has shifted, it became to be situated in the sea. Then storms harrowed at it and the lighthouse tilted, alarmingly so, and everyone came to see the slanted tower in the sea. Now the nature has moved the lighthouse again and it stands up perfectly straight. Who knows what awaits you the next time you got see the Kiipsaare lighthouse and Harilaid.
Read more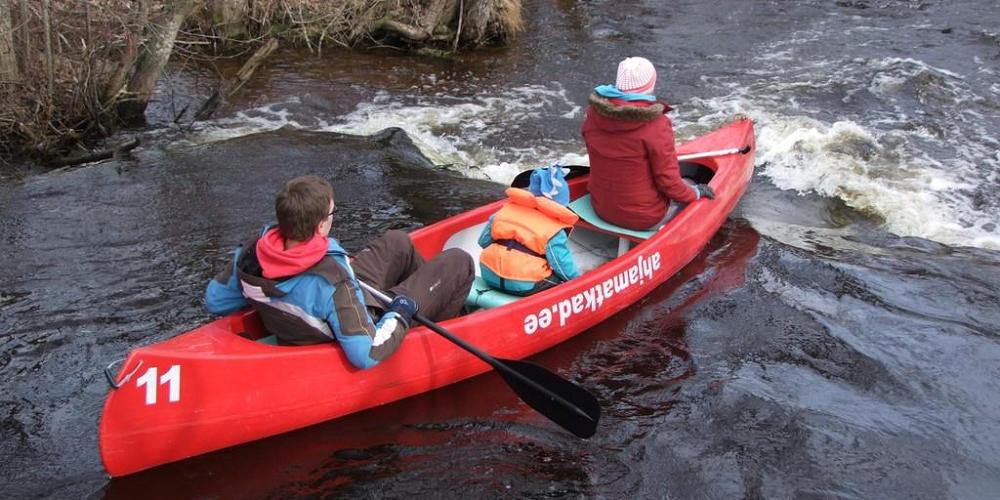 Canoe on Võhandu River
Põlva maakond, Jõgehara küla
Võhandu river unlike so many other rivers in Estonia is superb for canoeing, the river is fast paced and some parts of it can be quite challenging. South of Estonia is different from the North and Võhandu river, snaking through the landscape, offers a great way to see the best of it: deep forests and large exposures of sand stone cliffs. These sandy outcrops are a safe haven to many animals, especially birds such as swallows and kingfishers. The beautiful and reclusive kingfishers make their home just by rivers like Võhandu and canoeing might just be the only way to sneak up and get a glimpse of these birds.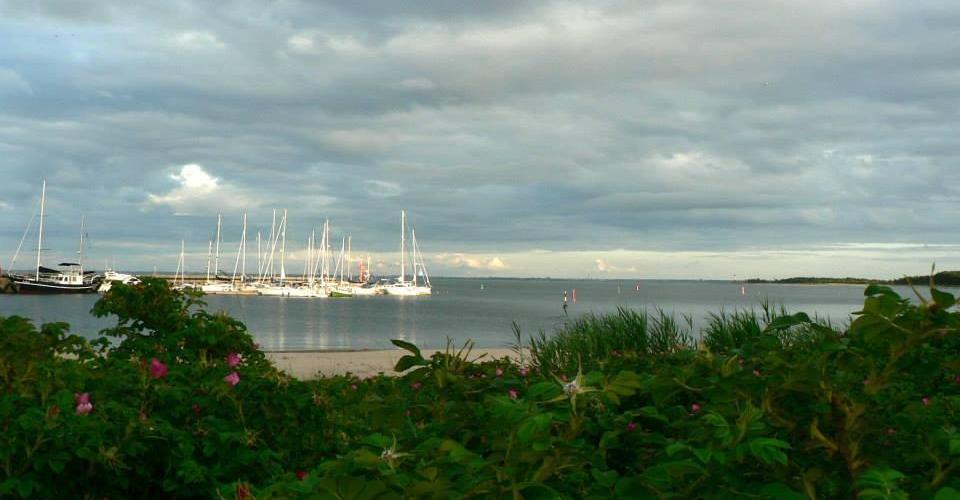 Harju maakond, Lõunaküla / Storbyn
Naissaare is a small island, a quick hop over from Tallinn. Why is this worth the effort? Despite this island being right next to Tallinn, it is as if this place has been forgotten. Only three people live here year around. Yet, Naissaare is very fascinating, it has a rich history and an amazing nature. For a long time this island has been important from military point of view. It has been occupied by the Brits and the French for a few months in the 19th century, then used by the Russian tsars as an artillery defence battery, and during Soviet time to construct and store sea mines.
Read more