Take a trip out of Tallinn and dedicate a week or more to your health with treatments that are based on doctors' instructions. There are high level medical spas in South, East and West Estonia, as well as on the islands.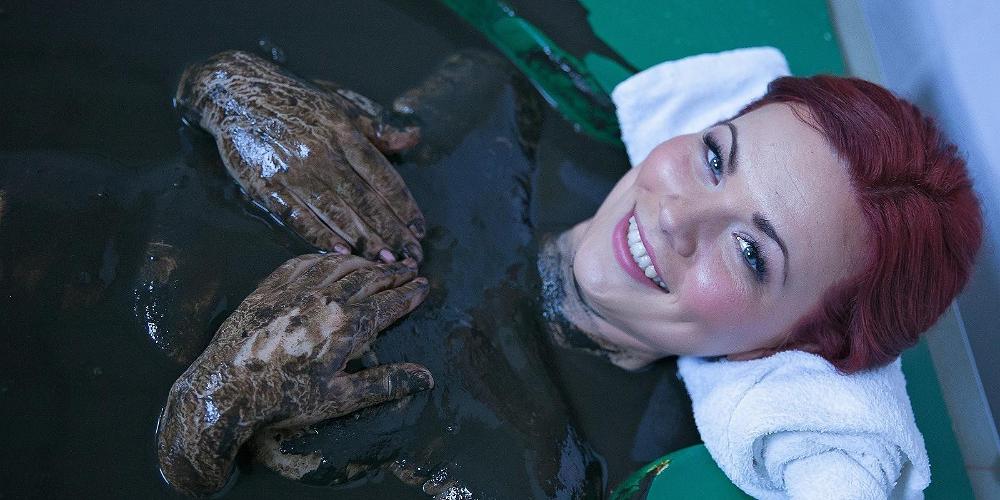 Võru maakond, Väike-Rõsna küla
Värska Spa is unique in Estonia for its treatment arsenal. We offer revitalisation through natural means - freshwater therapeutic mud and Värska mineral water. The freshwater therapeutic mud has 10 times more organic substances than sea mud and contains a substantial amount of hydrogen sulphide.  In addition to the therapeutic mud and mineral water, clients can choose from electical, paraffin and salt treatments, various forms of massage, physiotherapy, therapeutic exercise and many more services to improve your health. The treatments are carried out under the watchful eye of professionals (doctors, nurses). Our professional, experienced and attentive personnel guarantee the safety of our clients. 
Read more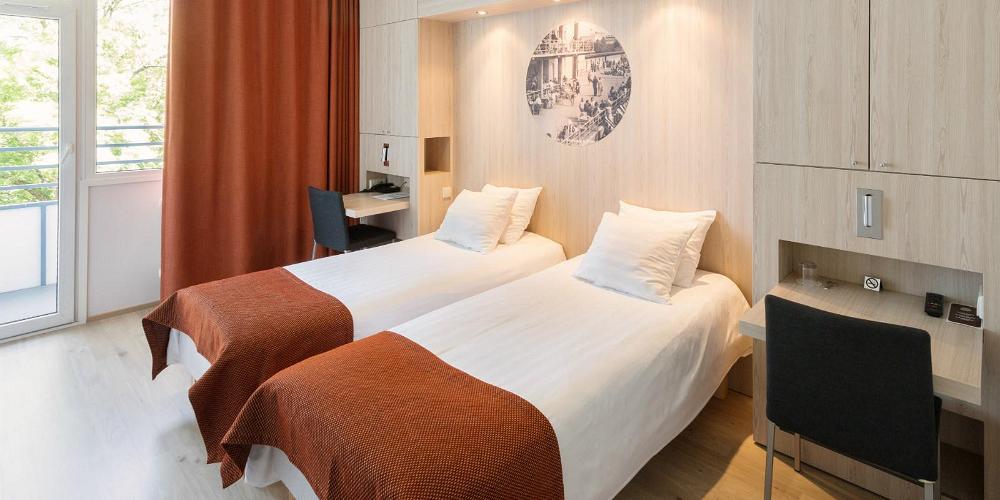 Pärnu maakond, Pärnu linn
Rehabilitation Centre Estonia offers professional preventing and rehabilitating treatment six days a week. We can offer You relief from bone- and joint diseases and from illnesses of heart, circulation, peripheral nervous system, bronchial tubes and skin. In addition You can consult a specialist, use dental treatment and take chargeable analysis (blood sugar, cholesterol, EKG, ultrasound, urine).
Read more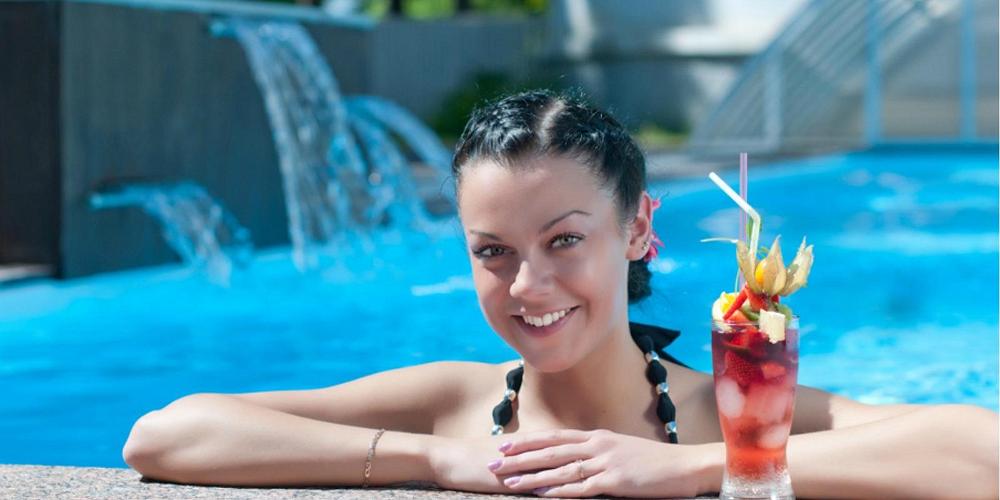 Ida-Viru maakond, Narva-Jõesuu linn
The Narva-Jõesuu Spa is located in one of Estonia's oldest resort towns – Narva-Jõesuu. The spa is located under the pines next to the beach. The medical spa offers 39 different therapeutic treatments. You can relax in the sauna world or at the outdoor pool, enjoying fresh cocktails.
Read more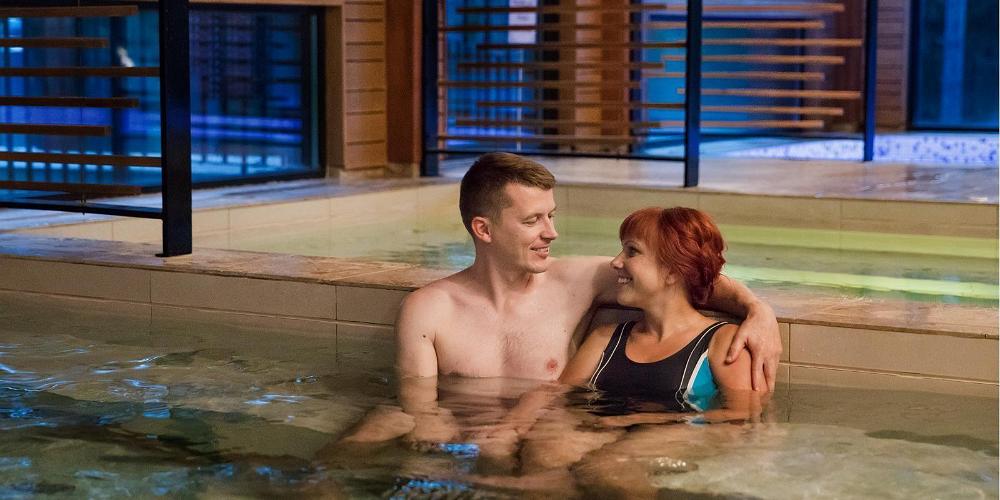 The health services of Kubija Hotel and Nature Spa are ideal for clients, who value peace and quiet, high level of service and an individual approach. Kubija Sauna and Spa Centre has pools in 5 different sizes, depths and temperatures and 4 saunas (90 °C Finnish sauna, 70 °C aroma sauna, 45 °C steam sauna and 60 °C juniper sauna). The 60 °C sauna is especially suitable for those, who cannot handle high temperatures. NB! The Sauna and Spa Centre is closed for maintenance between 7 and 18 June 2014. Hotel guests can use outdoor saunas on Mon-Sun between 5 pm - 10 pm.
Read more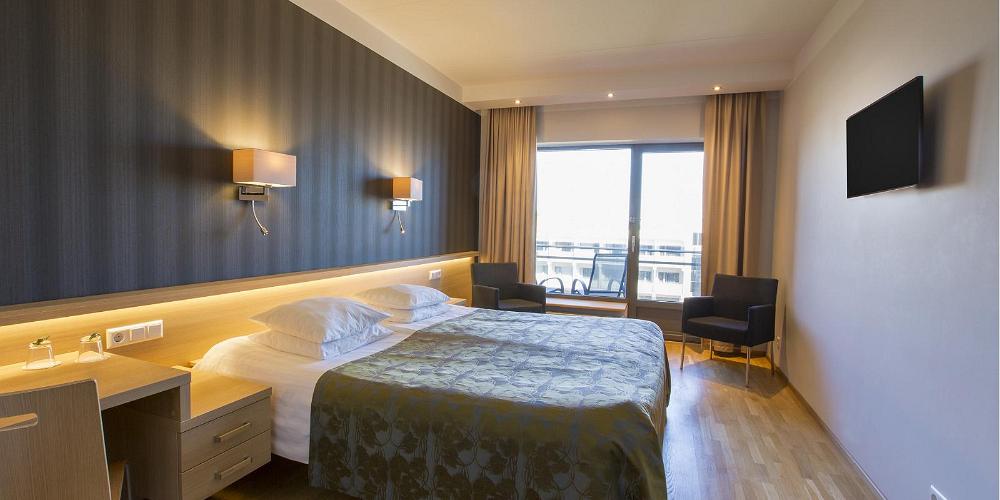 Pärnu maakond, Pärnu linn
Tervis Medical Spa is the biggest 3-star medical spa in Estonia that has been providing professional spa treatments for more than 37 years. In addition to the renovated and modern 508-bed hotel, you can also visit our large treatment complex, restaurants and bars, leisure centre, conference centre, cultural centre, library, beauty parlour and shops. Tervis Medical Spa offers you professional spa treatments and relaxation.
Read more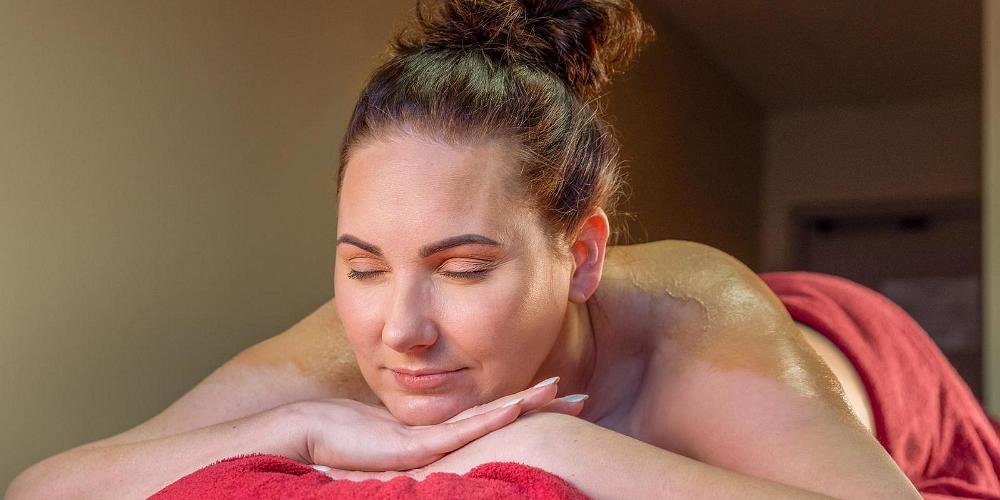 Pärnu maakond, Pärnu linn
Viiking SPA Hotel offers treatment and relaxation packages, as well as a good selection of classic rehabilitation treatments: different massages, hydrotherapy, movement therapy, electrotherapy, and heat and cold therapy. We also offer a variety of relaxing treatments to relieve stress and make you feel better. The Stella Beauty Salon has a hairdresser, a beautician, and offers manicure and pedicure services. Viking SPA is also a suitable place for a family holiday. The unique water and sauna centre Viiking Saaga has several saunas and a large swimming pool with various relaxing attractions.
Read more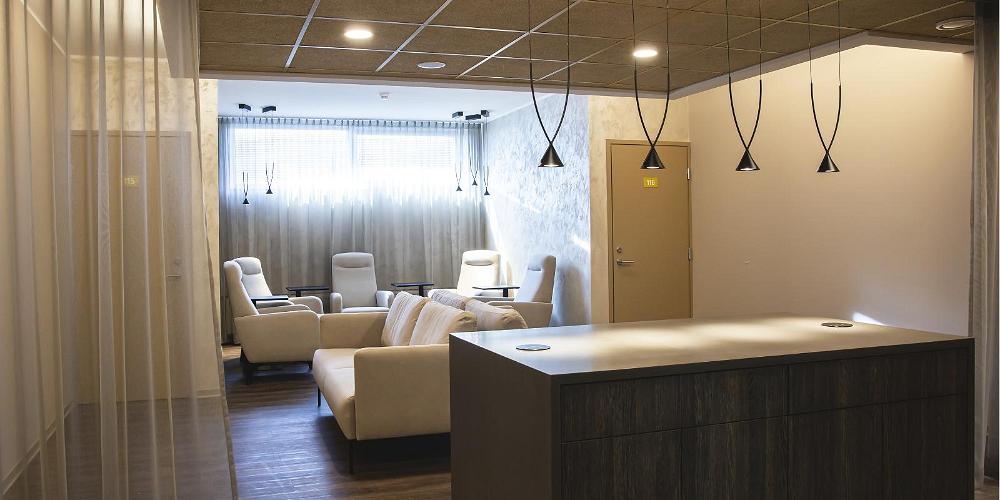 Laine Health and Wellness Spa at Spa Hotel Laine
The Laine Health and Wellness Spa at Spa Hotel Laine is located on the shore of Lake Väike Viik, within walking distance from the Old Town of Haapsalu. You can choose from a variety of procedures, relaxing treatments, and beauty services. Whether it takes one day or several weeks, forget all your everyday troubles and entrust yourself to our experienced professionals. Do not forget to try the famous therapeutic mud of Haapsalu! The slogan of the spa hotel is: Good health is the best gift for you and those you care about!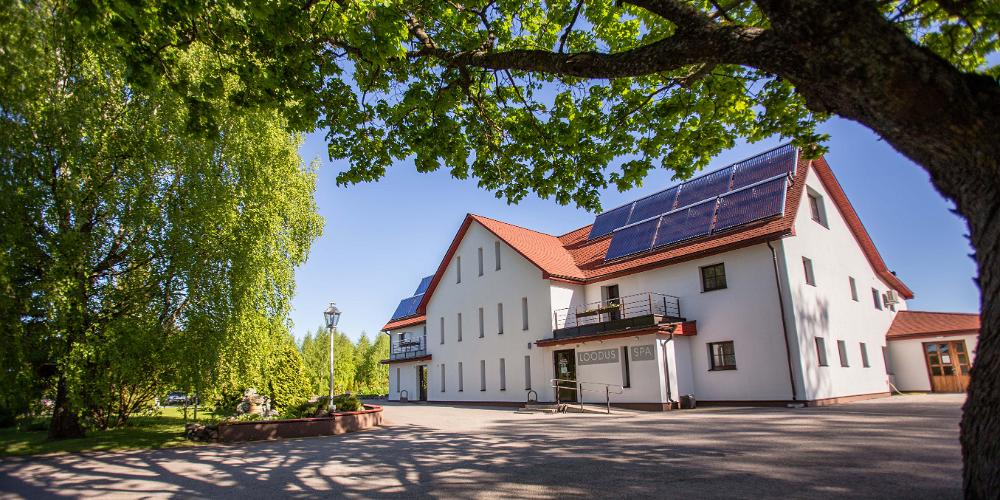 Loodus BioSpa is an exclusive medical SPA. The unique landscape, climate, and springwater of South-Estonia make Loodus a perfect location for a vacation and rehabilitation, and it is open throughout the year. In our unique natural health centre, recreation and natural healing can easily be combined, and you can also organise trainings and seminars here. Our main focus is on carrying out 5- and 7-day cleansing DETOX diets and fasts. We also offer a number of invigorating and relaxing treatments, which are described here. Information about the timetable of the procedures can be found here.
Read more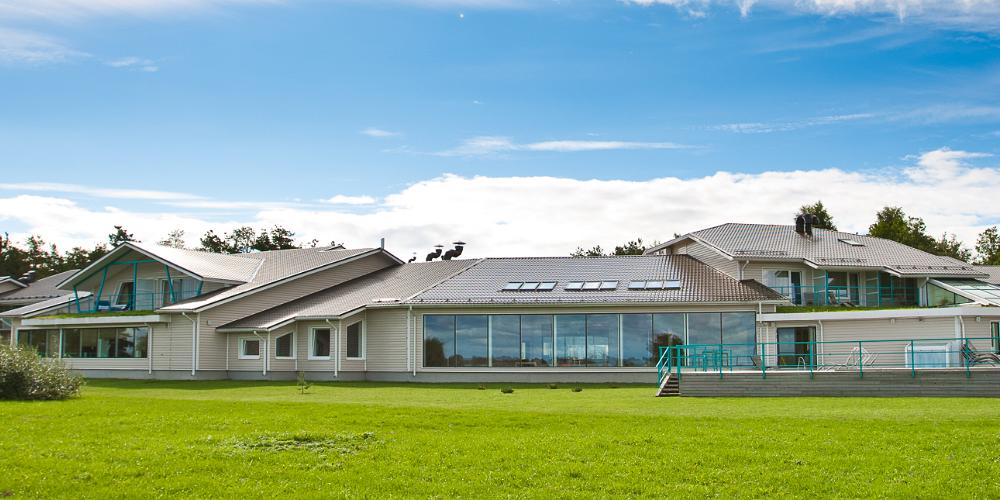 Lääne maakond, Haapsalu linn
Part of the style of the Fra Mare Thalasso Spa is the use of unique Haapsalu sea mud, sea water, sea air and sea algae for your wellness and relaxation. After consulting with our doctor, you will receive spa treatments for fatigue, stress, joint and neural diseases. The Thalasso treatments and the services of our beauty salon are extremely enjoyable and relaxing, bringing freshness and energy into your everyday life. Visit the Fra Mare homepage to find our more about our different treatments. You are also welcome to combine your visit with sports in Paralepa forest park and on the beach. Did you know...? *Don't miss our Day Spa sauna and swimming pool park!
Read more