Indulge in some of the most remarkable hotels in Estonia. In addition to rich history and heaps of legends, many hotels listed below offer original interiors, restaurants and spas as if made for Instagram. City holiday makers can sleep like merchants in medieval hotels combining ancient with the modern with amazing views of the historical city centre. While nature lovers can receive a dose of luxury in the many manor houses scattered across the countryside.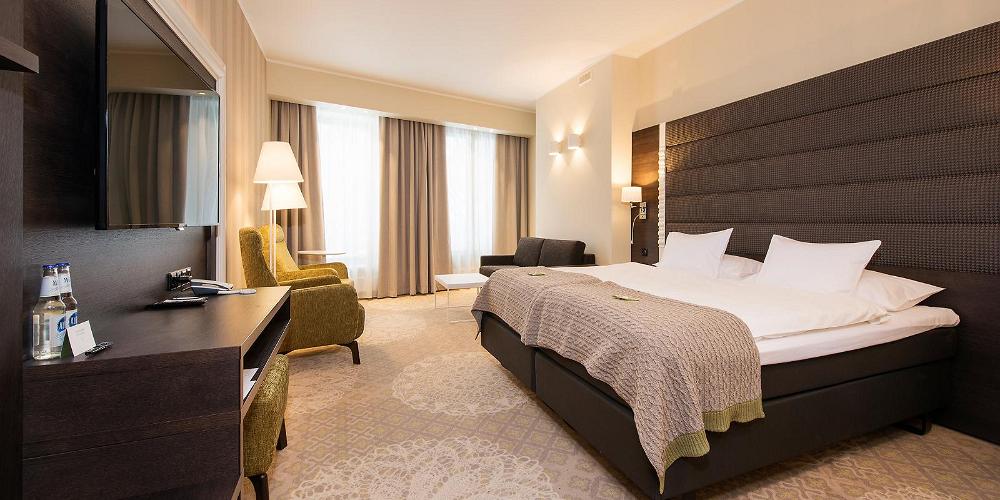 Tartu maakond, Tartu linn
Hotel Lydia, which combines the atmosphere of the Old Town and modern architecture, is located behind Tartu Town Hall Square, on the hillside of Toome Hill. Hotell Lydia is a four-star superior hotel. There are 70 rooms, a spa-lounge offering different saunas and relaxation possibilities, a fitness club, a restaurant called Hõlm, and an event centre with excellent sound, light, and video solutions. Its historic location and personalised service make it an ideal place for a business, conference, or a leisure trip with your family. We also have a playroom for children.
Read more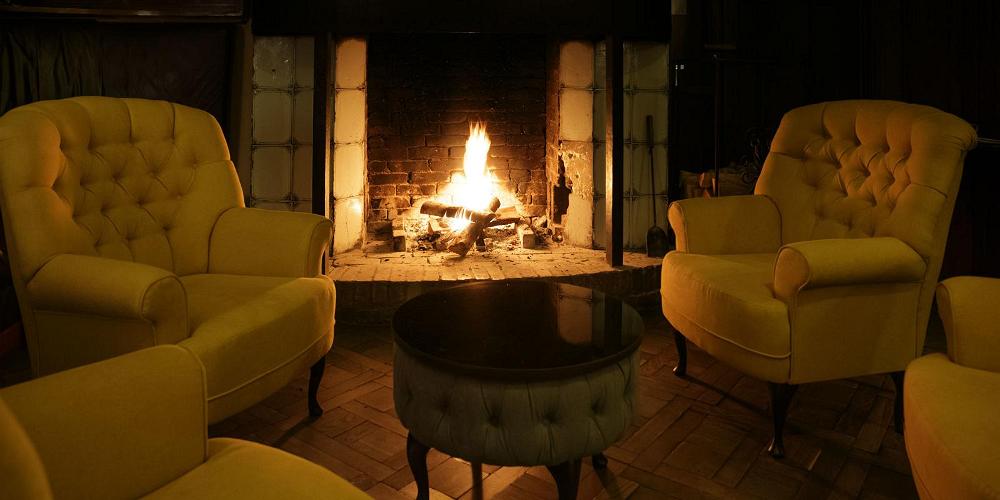 Valga maakond, Taagepera küla
The Wagenküll Hotel offers luxurious and romantic accommodation in three different historic buildings – the Art Nouveau castle, a functionalist park house, and a historical ruler's house. We have 75 rooms, including 10 suites, each of which is special due to its unmatched history and sophisticated architecture. The castle complex includes an Art Nouveau castle, an à la carte restaurant, a luxury castle spa, and a 1930s hotel. Wagenküll – we value stress-free holidays and time outside of time.
Read more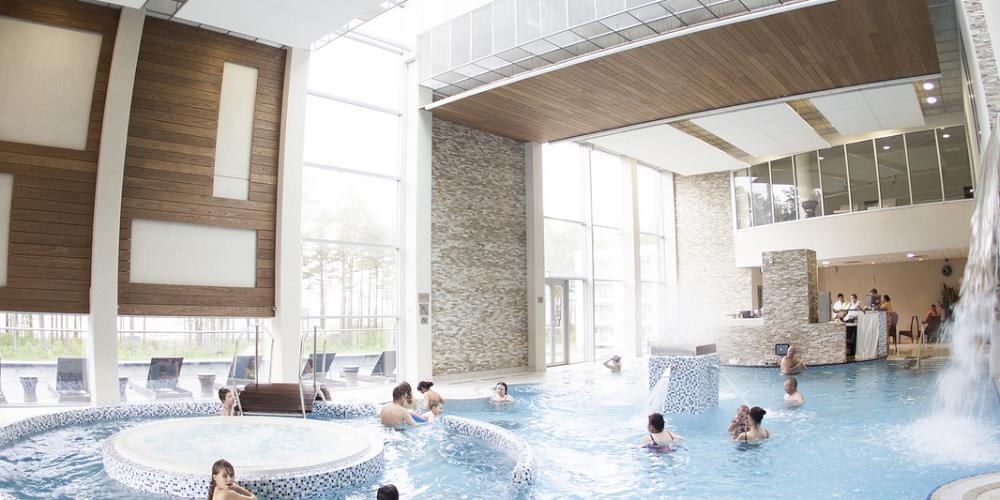 Ida-Viru maakond, Narva-Jõesuu linn
Noorus SPA Hotel is located in Narva-Jõesuu and is the newest spa hotel in the resort. The spa has modern architecture and 114 rooms, making it a popular holiday destination among dignified guests who want to feel endless youth and satisfaction. Each guest will find suitable services, cosiness, and high quality. The hotel has a Three Apples SPA complex with a fitness center – youth, a water park – health, a VIP-oasis and a wellness centre – beauty. There are also the Romantic Garden Restaurant, a Conference and Event Centre, Bowling, and Billiards.
Read more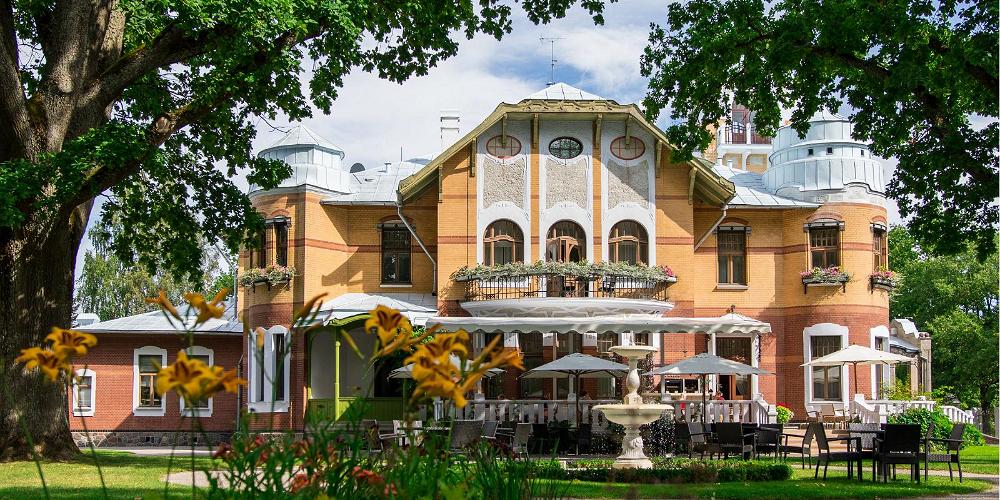 Pärnu maakond, Pärnu linn
Villa Ammende restaurant and hotel is a unique combination of Art Nouveau architecture, exciting tastes, future and past, work and leisure, sea air and oak trees, summer capital noise, and peace and quiet. And of course, the people, the Ammende family. Built in 1905, last renovated in 2020, the manor offers modern comforts in a historical interior. Among our 19 rooms, you will find cosy guest rooms, as well as dignified and unique suites, each with its own story and uniqueness. This is a cosy boutique hotel for lovers of uniqueness!
Read more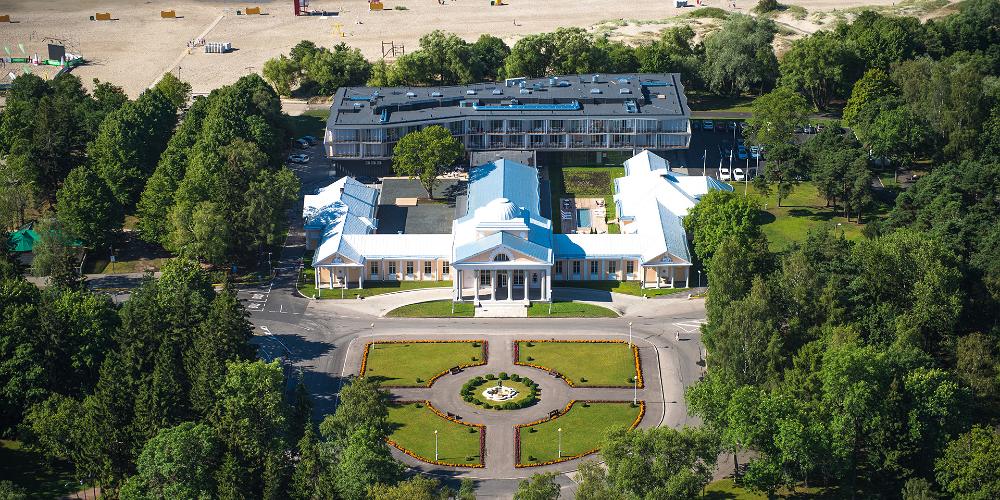 Pärnu maakond, Pärnu linn
Hedon Spa Hotel is located on the seashore of Pärnu – a unique home for pleasures on the beach sand, where the old and the new meet in harmony. Hedon's modern spa complex is housed in a historical mud baths building, and a modern hotel and restaurant complex is located right on the seafront. Guests can enjoy the Akord grill restaurant with a terrace and the Raimond restaurant, recognised in the White Guide restaurant guide. Rooms have a private balcony; superior rooms and suites overlook the sandy beach. We offer a carefree holiday in a cosy atmosphere, delicious meals, exotic spa treatments, and sensual sauna experiences – moments only for yourself!
Read more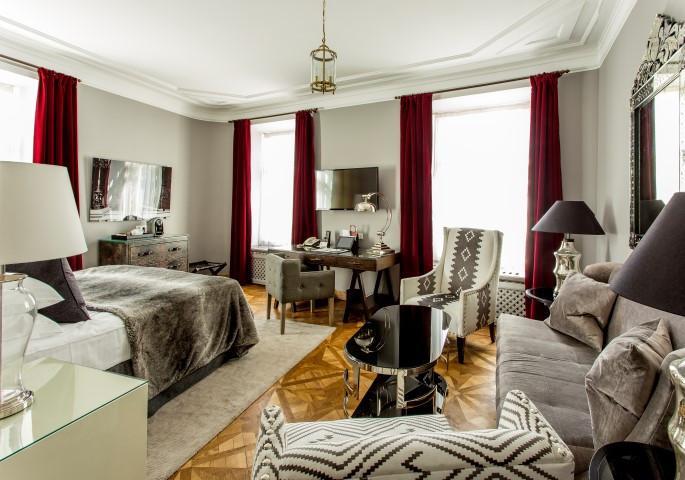 St. Petersbourg Hotel 5*
Harju maakond, Kesklinna linnaosa
St. Petersbourg is a tiny boutique hotel in Tallinn. The 5* hotel invites you to wander around in the Old Town and to admire the dignified historical grace of the building! The luxurious hotel is located at the heart of Tallinn – in Rataskaevu Street in the Old Town. The building has been constructed in the characteristic style of Russian merchants, combining luxury with elegance and marvellous Russian cuisine! The St. Petersbourg Hotel is the oldest operating hotel in Tallinn, as well as Estonia. The hotel staff is friendly and helpful, aiming to make your stay at the hotel as comfortable as possible!
Harju maakond, Kesklinna linnaosa
The 23-room five star hotel invites you to explore the romantic Old Town and admire the dignified historical charm of the building! The luxurious hotel is located at the very heart of Tallinn – Pühavaimu street in the Old Town. During the renovations, the historical architectural design of the hotel was kept intact, turning it into a unique accommodation establishment that offers timeless grandeur and all modern conveniences.  
Read more
Harju maakond, Kesklinna linnaosa
Built in 1878, the modern Telegraaf hotel was once an exchange station for the Estonian Telegraph company. Today, the hotel serves as a popular five-star hotel in Tallinn Old Town, yet visitors can still enjoy the ambience which has surrounded the building for well over a century.
Read more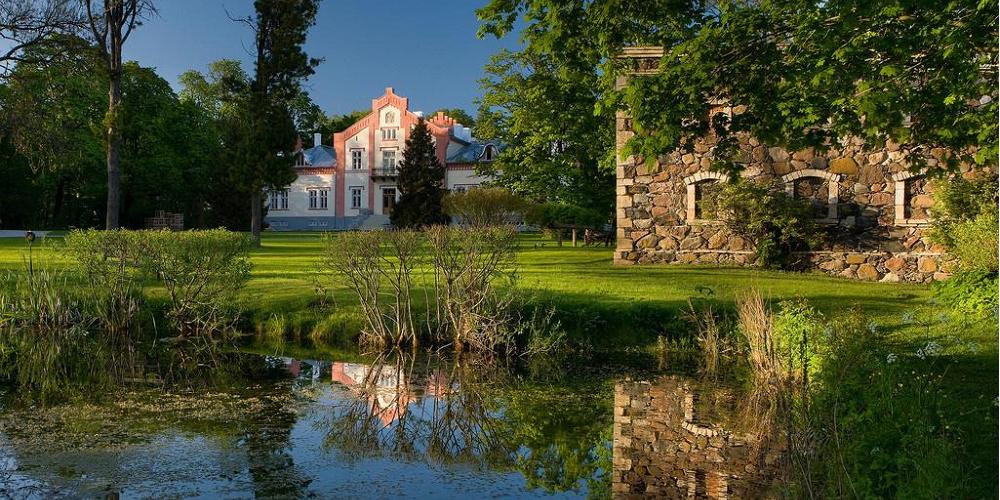 Saare maakond, Pädaste küla
The centuries-old Pädaste Manor on the island of Muhu is the only five-star hotel outside Tallinn in Estonia. The fully renovated manor complex has been turned into a luxury hotel and spa complex. Pädaste offers 24 differently decorated rooms for its guests: starting with cosy rooms in the coach house (Tõllakuur) and ending with stately rooms in the manor house. Although doing nothing in Pädaste is agreeable and long-awaited leisure to many, there are choices for those interested in being active. At your request, we'll organise a cycling trip along the coast, a boat trip in the sunset or a picnic on the Island of Love (Armastuse saar).
Read more