Saaremaa Opera Days is the most popular opera festival in the Baltics, organised for the 12th time already, at midsummer in the historic Kuressaare castle courtyard, where an opera house with 2,000 seats will be built just for the occasion. The capital of Saaremaa, Kuressaare comes to life in a magical way during the Opera Days – the terraces of street cafés are open till late at night and the people in town are jovial and in the mood for celebration.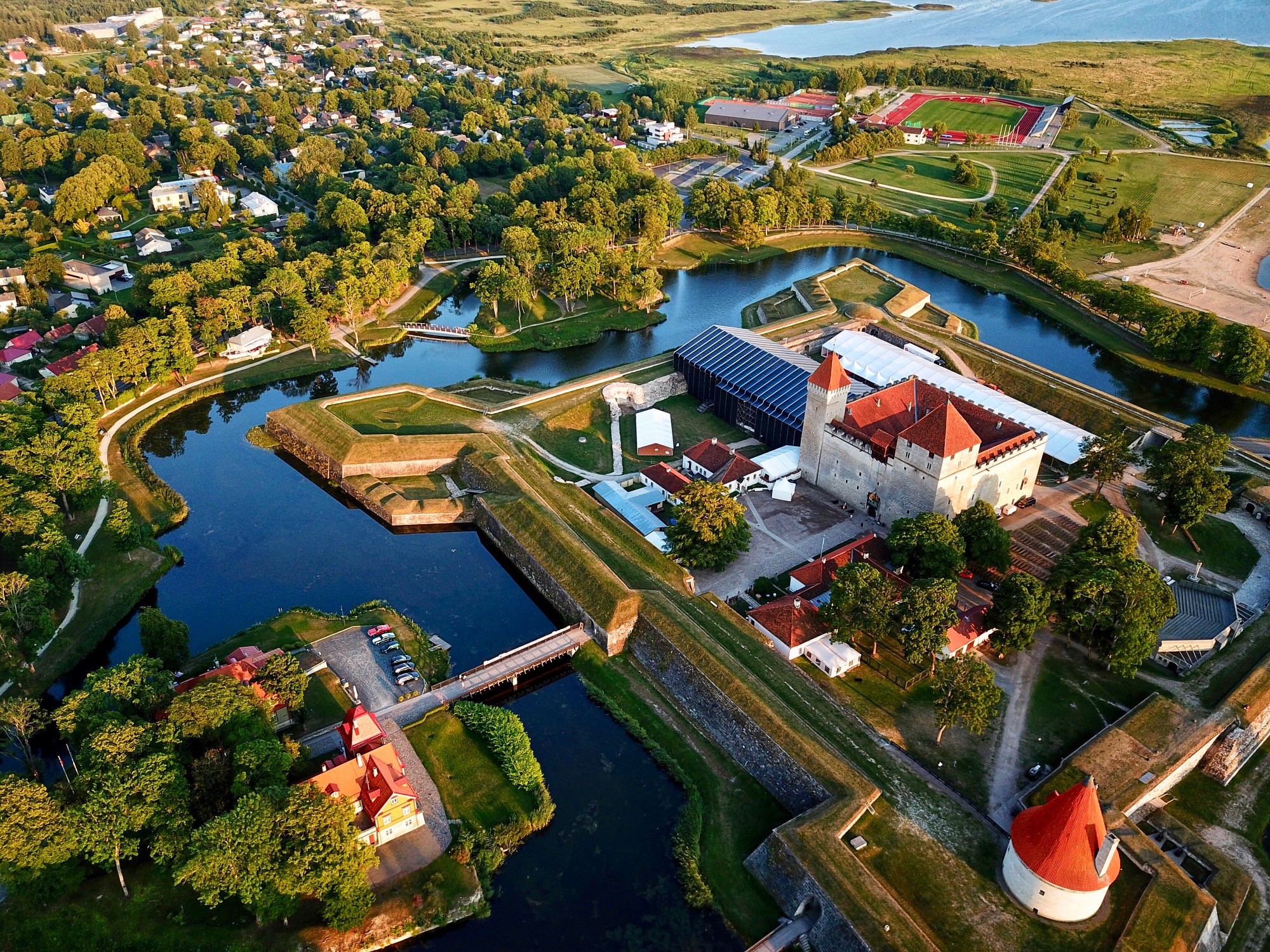 During the years, the Saaremaa Opera Days have hosted several famous and acclaimed theatres, incl. the Russian Helikon Opera, the Black American Opera from Broadway. The main guest of the festival this summer is the Helikon-Opera from Moscow, which brings such delights as Tchaikovsky's opera "The Queen of Spades", Verdi's beloved opera "Nabucco", Poulenc's "Dialogues of the Carmelites" and Kurt Weill's chamber opera "Seven Deadly Sins". The gala concert, which is held on Saturday night and includes performances of famous opera arias, has also become extremely popular. The world premier of the concert performance "Georg Ots" will also be held during the Opera Festival in the summer of 2019. 21 March 2020 will mark 100 years from the birth of the beloved and extremely beloved Estonian opera and operetta soloist, director and actor Georg Ots. The concert performance is an homage by the Helikon-Opera to the life and work of the Great Artist.
The Saaremaa Opera Days is a truly exotic festival thanks to its unique location and outstanding programme. 80% of opera tickets are bought already a year in advance, right after the programme is unveiled, so being able to attend has become a real privilege.