There are more than 2000 small islands and islets in Estonia's waters, most of them on the western coast and Väinameri (Belt Sea). Only some of them are reachable via regular ferries and tourist packages, yet it is worth the effort – so obviously, the best way to see these secluded and beautiful tracts of land is by boat.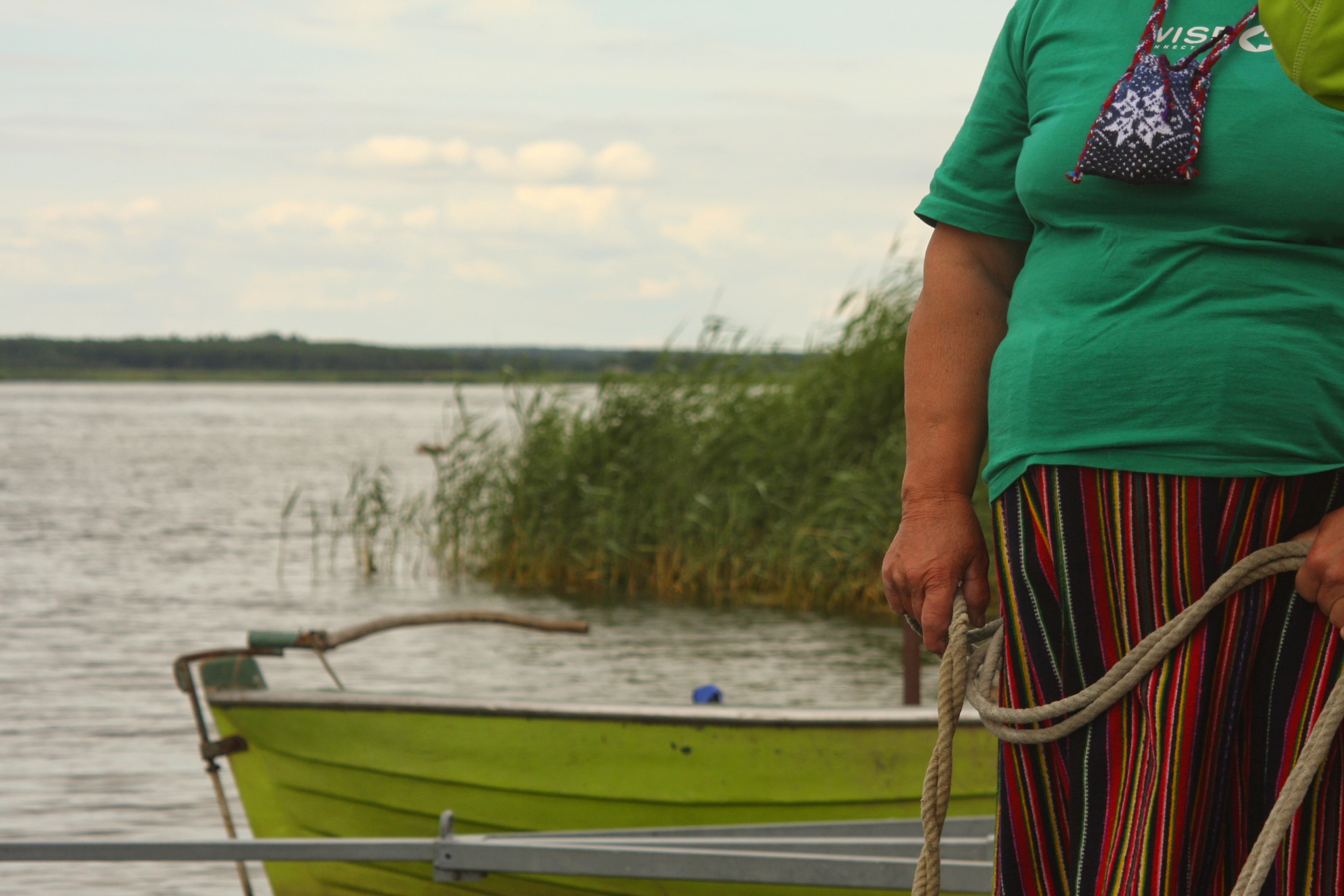 Photo by Randel Kreitsberg
Sailing to Estonia, and sailing in Estonia is easy, take into account that the wind is regularly blowing from the west, and the best weather for sailing is from the end of May till October. When exploring the islands, you must remember to keep an eye on the echo sounder and charts, to watch out for occasional shallows and rocks. Other than that, the sailing in beautiful, the winds are constant, and coastline is diverse and waiting to be discovered!
Estonia is in the framework of '30-mile sailing', which means that there are more and more marinas and yacht clubs being built and popping up in the future. Today it's better to plan your trip ahead or take advantage of this situation and enjoy the freedom of the seas to choose wild anchorages. In the case of visiting uninhabited islets you only need to remember that on most of them it is not allowed to set foot on land during the breeding season of waterfowl, which is usually between April and 15th July.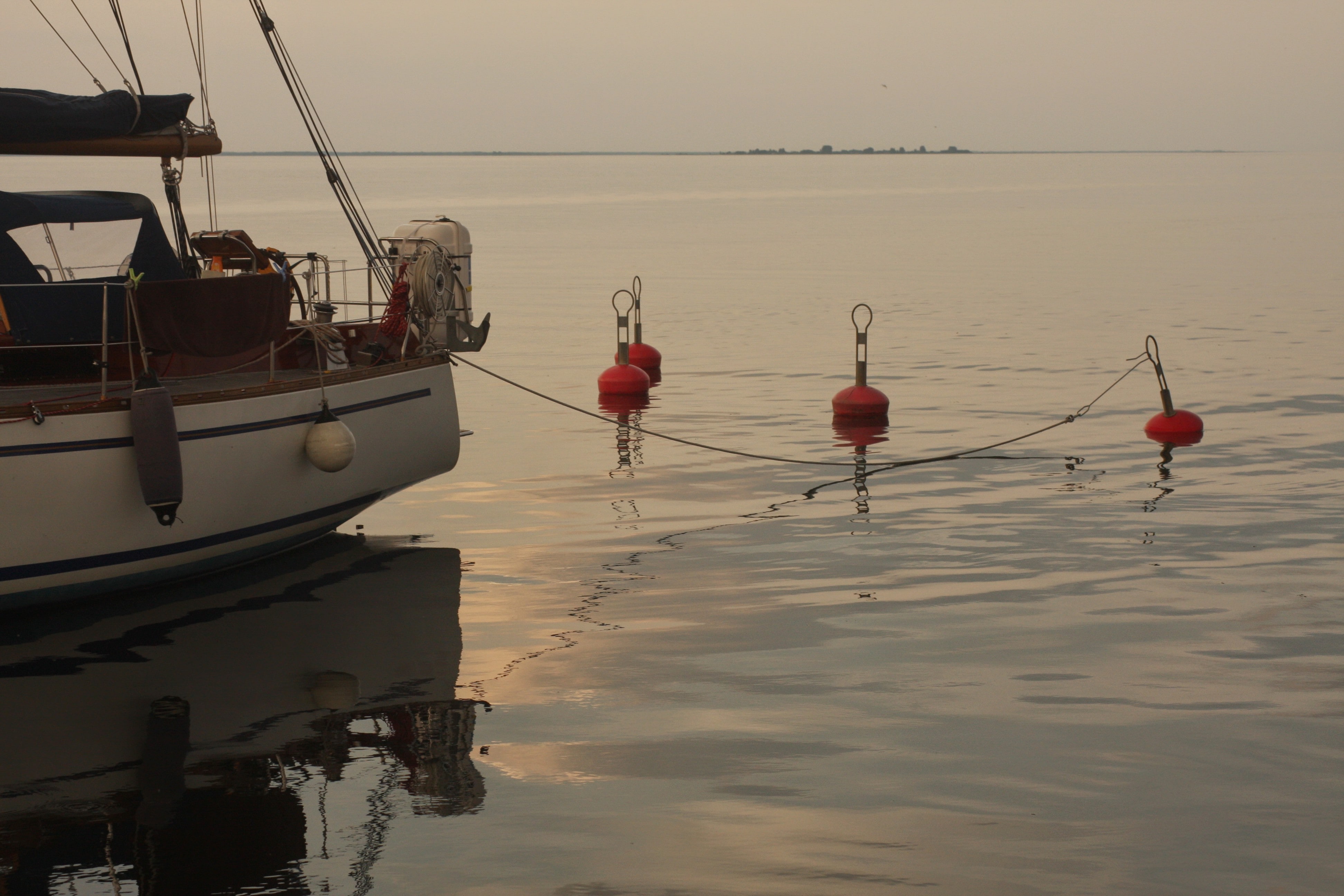 Photos by Randel Kreitsberg
Every island is different, and so are the people who inhabit them – together with their traditions, cattle and fishing boats. The pearls in the Gulf of Riga are Kihnu and Manilaid – traditionally-minded matriarchal communities where women rule the island and men rule the sea (which doesn't mean that women cannot sail the seas equally well and with the power of true islanders). Kihnu's folklore, handycrafts and traditions are part of UNESCO's heritage since 2003.
The trademarks of Kihnu and Manilaid are striped skirts and motorcycles with a sidecar, which is impossible to miss when you are on the island. Recently, to keep the old tradition alive, the hunting of grey seals in the area has begun again – nevertheless, the local hunters are not allowed to sell the meat, so you need to blend in and find a friend to taste the forbidden food. The best time to do so is from the 7th to 9th July when Kihnu Sea Party is taking place – everyone is welcome and this surely is one true island experience.
To help you – State Port Register will provide an overview of all the ports registered in Estonia. Take a look at the most accurate Sea Weather forecasts and live weather data on sea charts with different layers.