6 hours of daylight, occasional blizzards, temperatures below zero – doesn't sound like your dream holiday, right? But we're here to convince your mind otherwise, because you wouldn't want to miss out on what could just be one of the coolest film festivals in Northern Europe. Let's talk about why you should mark the dates – 15 Nov until the 1st of Dec – in your calendar and book a flight to Tallinn, Estonia. You're in for one of most distinctive film festivals in the region, with hundreds of filmmakers and cinephiles making their way to Tallinn to make the dark dark November nights of Tallinn a vibrant and exciting place to be.
Tallinn Black Nights Film Festival aka PÖFF is the only A-category festival Northern Europe, putting it in the league with festivals like Cannes, Berlin and Venice. Attracting an attendance of 80 000 and over 1200 film professionals, journalists and fans from all over the world, it is a cinephile's dream, screening an extensive and diverse selection of world cinema at various locations in cities Tallinn and Tartu. The colorful events programme turns cinemas, bars, restaurants and nightclubs into buzzing celebrations of culture and entertainment.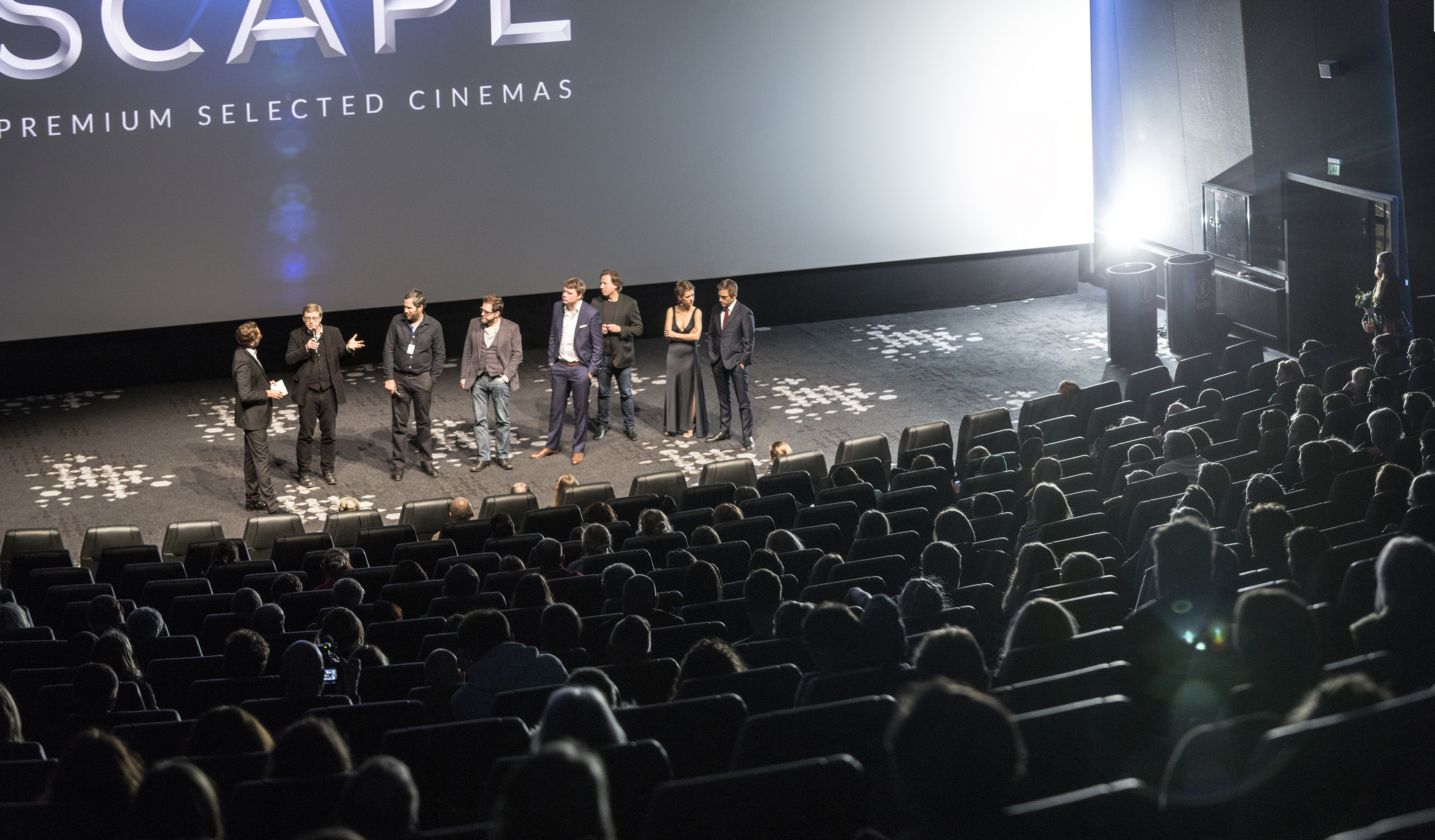 The 2019 programme of PÖFF includes:
Official selection – exciting world or international premieres from all over the world, directed by established auteurs of world cinema, competing for the grand prize of the festival.
First Feature Competition – world or international premieres by talented debuting filmmakers who's next film you will be dying to see, competing to become the best debutant of Black Nights.
Baltic Film Competition – showcasing and selecting the best of last year's films made in the three Baltic states – Estonia, Latvia and Lithuania.
Rebels with a Cause – a selection of fresh avantgarde and experimental cinema with the audience acting as the jury.
The festival also screens several non-competitive programmes, including special focuses, sections for documentaries, sports, fashion and genre films and highlights from other film festivals around the world.
Midnight Shivers – a feast for all horror, fantasy and sci-fi buffs.
Doc@PÖFF – exploring the hot topics of the world via this year's finest documentaries.
Focus: Arabia – a special focus programme of 2019, introducing recent cinematic highlights of Arabic cinema.
And much more.
The films of 2019 will be announced in various stages during the months before the festival.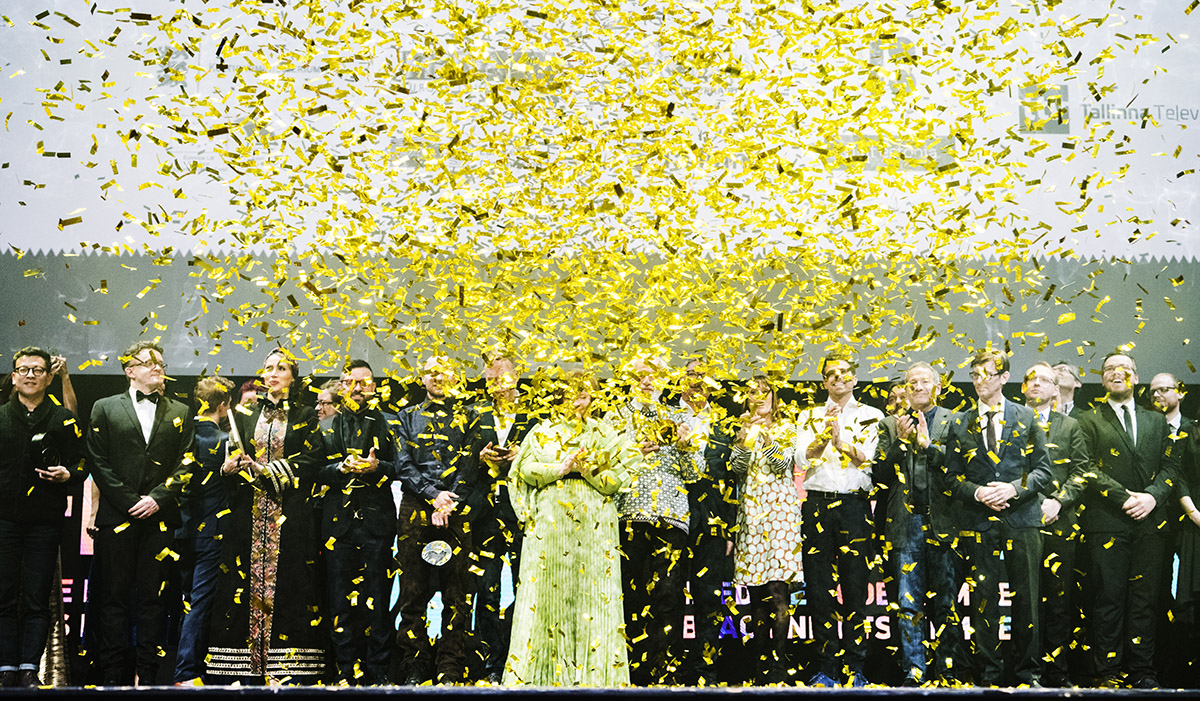 Exploring the variety of film
The two independent sub-festivals which all take place during the main festival, explore the many faces of cinema, adding around 400 short films, animations, as well as youth and children's cinema to the mix.
PÖFF SHORTS (19-27 November 2019) explores the short formats of cinema, presenting around 300 short films and animations from all over the world, in various competition programmes and special screenings.
Don't miss out on:
Cine-concerts, exhibitions, lectures.
Lively festival parties and pop-up screenings in surprising locations
Live action and animation competition programmes and special retrospectives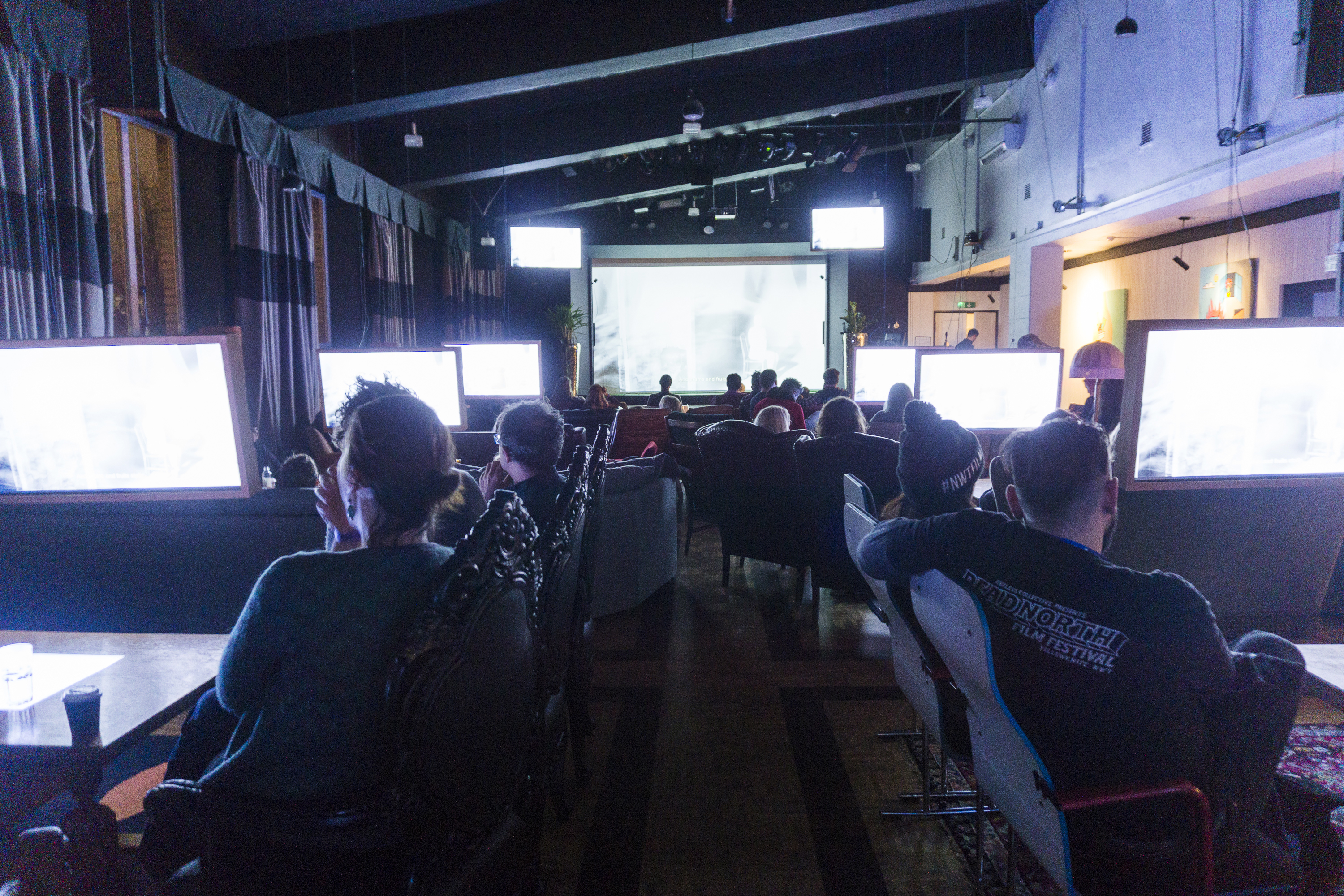 As a reflection of PÖFF itself, the Children's and Youth Film Festival Just Film (15 November – 1 December 2019) offers almost exactly the same, only to younger audiences.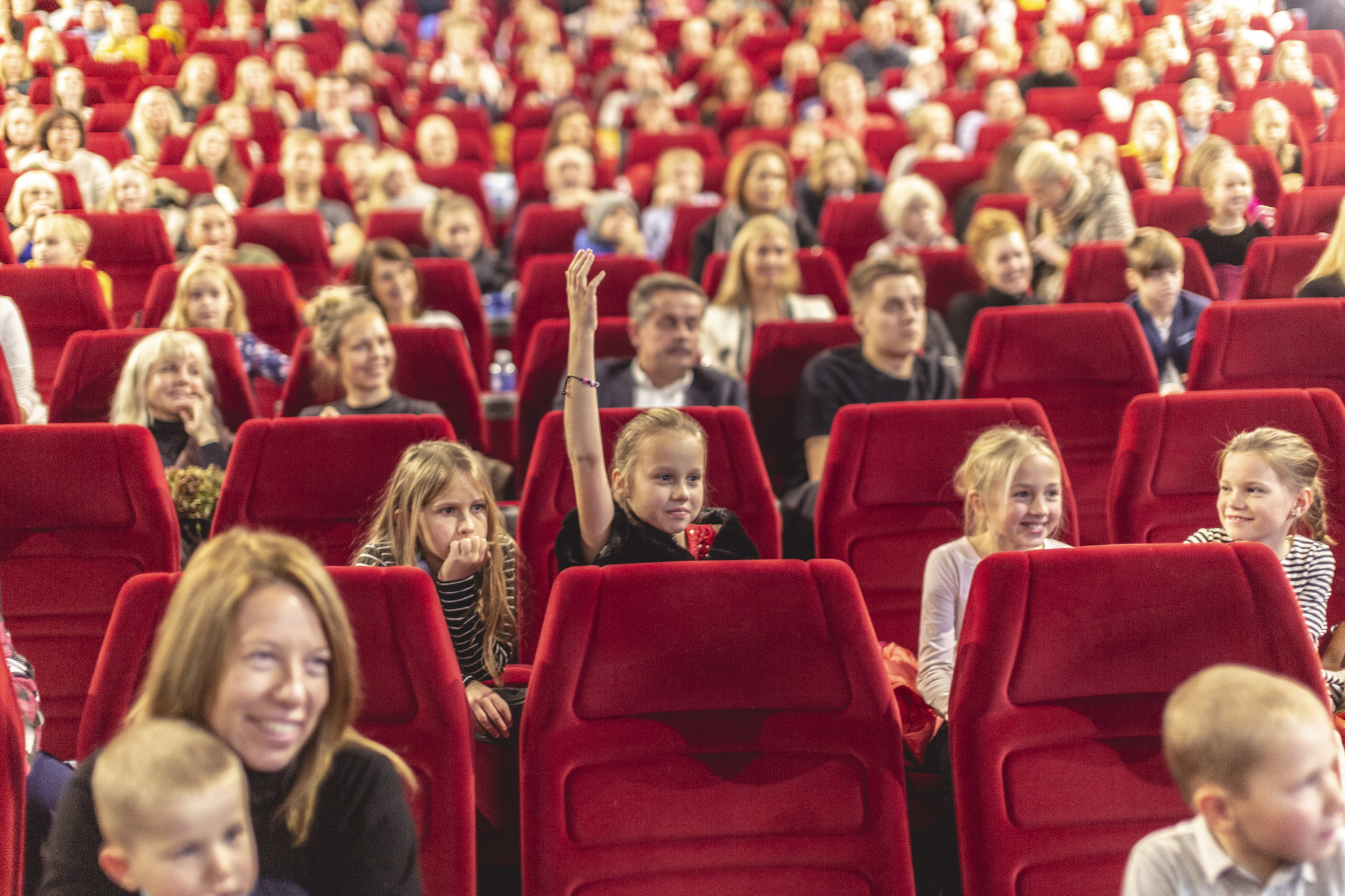 As one of the biggest of its kind in Northern Europe, Just Film has it all:
An international youth competition programme with a youth and children's jury picking their favourite films;
An exciting and extensive documentary showcase that ranges from extreme sports to science;
A youth conference on how to start a successful startup
And much more.
Tune in with PÖFF in the following channels: