On long summer nights, those students that haven't abandoned the city for the beach can be found on the hill behind the Town Hall and its famous kissing students sculpture socialising and having a drink or two. Tartu is indeed hilly, and here you can enjoy a casual and refreshing Sunday stroll passing the old observatory exhibiting some of the world's best telescopes. After taking a peek at the stars, wander down to St. John's church, which is considered a prime example of European Gothic architecture. The nearby St. Anthony's Court (Antoniuse Õu) acts as a marketplace where Estonian craftsmen sell a range of goods from pottery to leather and cloth artwork.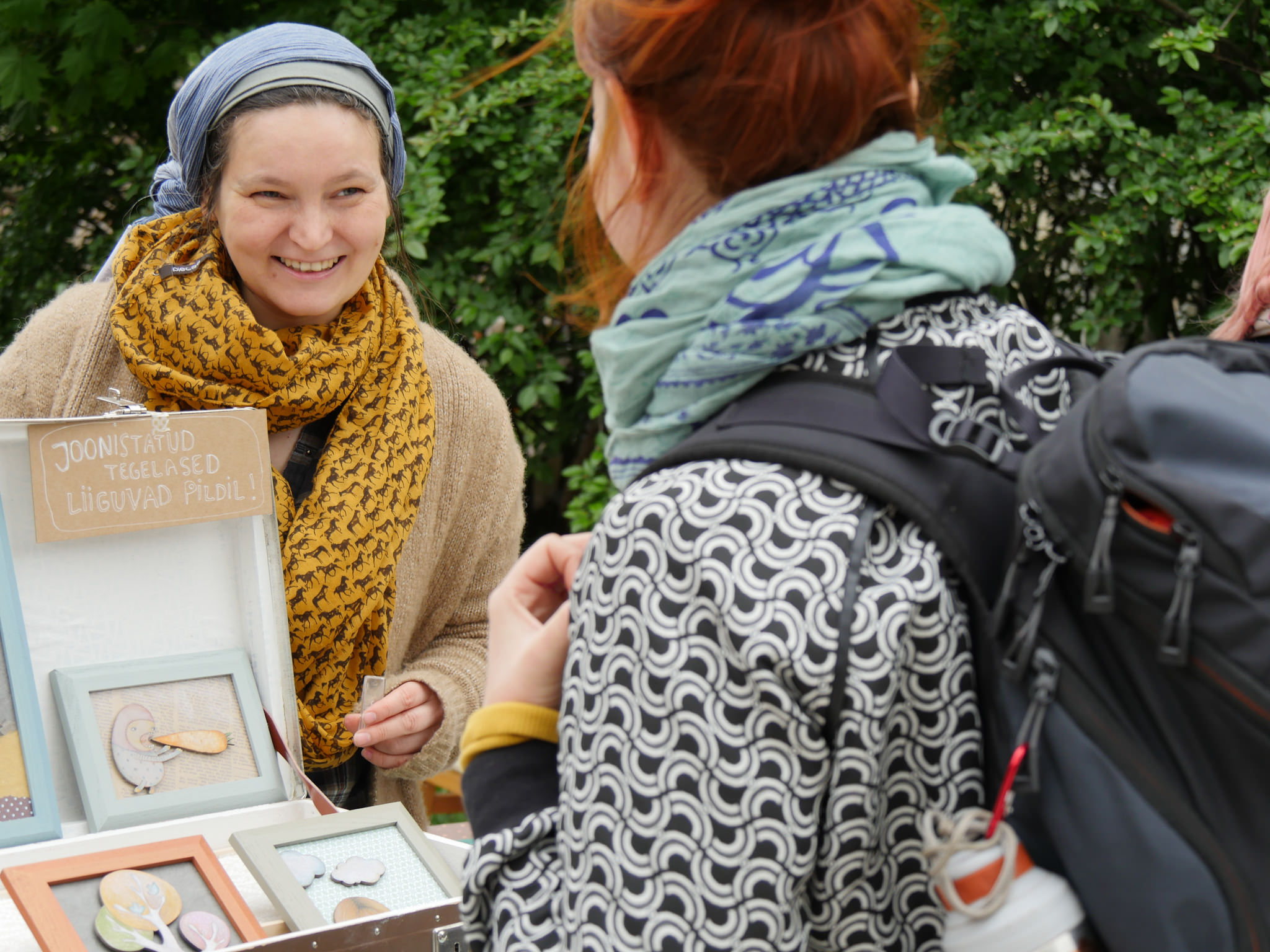 Theatre performances, concerts, festivals, conferences and sports events happen all year round, such as Hanseatic Days, Rally Estonia and Tartuff, a festival dedicated to romantic films screened on the largest outdoor pop up cinema in the Baltics. Tartu is also home to more than 20 museums, including University Of Tartu Museum, Tartu Toy Museum and countless art galleries.
Founded in 1632, Tartu University is one of the oldest universities in Northern Europe and has produced many eminent scientists and scholars of international repute such as Baltic German biologist Karl Ernst von Baer and famous Russian semiotician and culturologist Juri Lotman. The best time to meet Tartu's large student population is during the spring time at The Student Spring Days combining youthful exuberance with long standing academic traditions.