One-day and multi-day stays and comparing outbound and inbound tourism
It should be noted that multi-day stays both ways were longer than ever before. The average length of a trip was over four nights for foreigners visiting Estonia as well as Estonians visiting foreign countries.
One-day stays fell both ways, with a larger decline in inbound tourism. This is understandable, as most one-day stays in Estonia mainly come from Finland, which showed significant declines in general. One-day stays usually account for approximately 50% of visits to Estonia, but last year they made up 38%.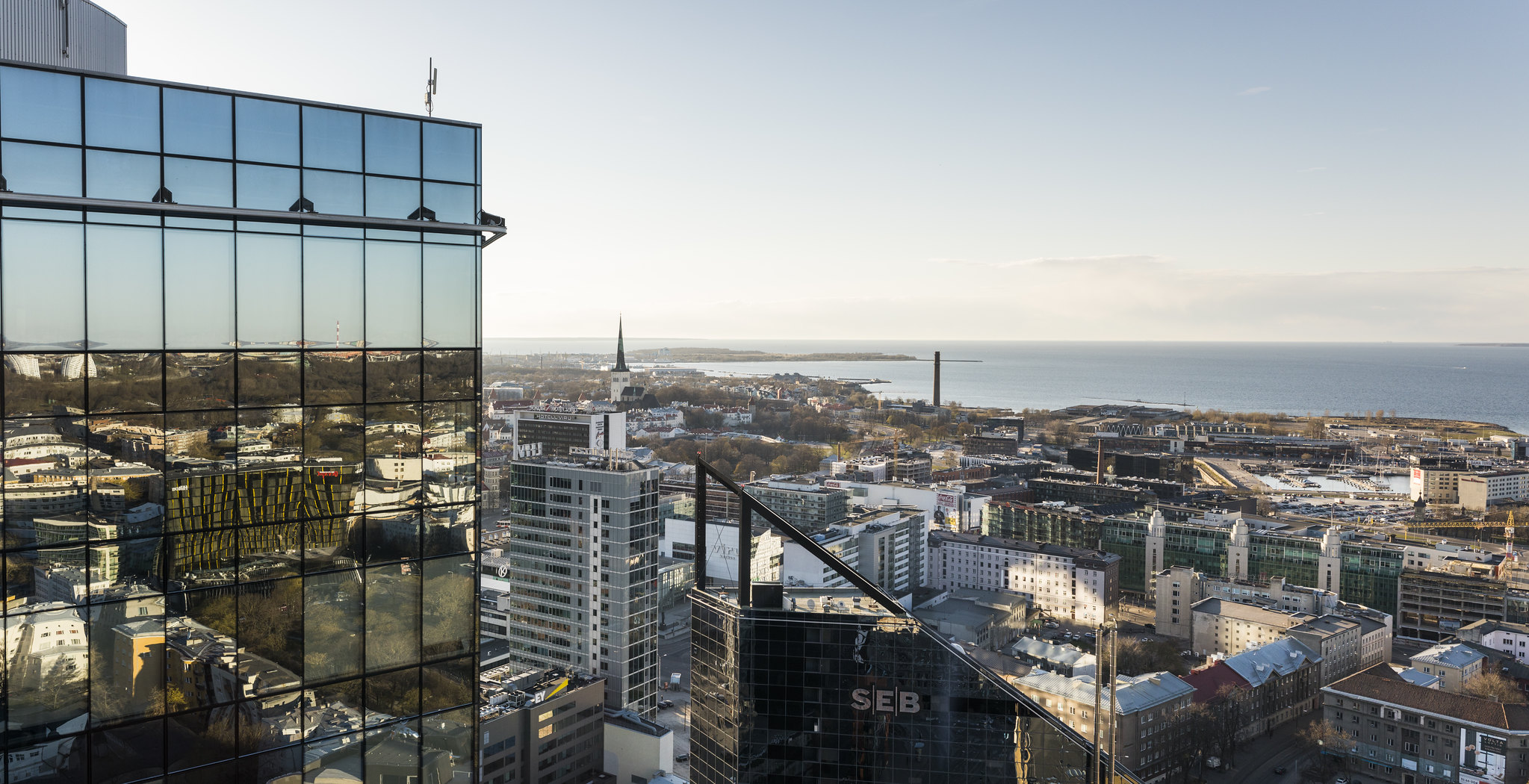 The pandemic in its entirety had more of an impact on foreign travel to Estonia as opposed to Estonians travelling abroad in 2021.
Bank of Estonia (Eesti Pank) notice
Tourism revenue
Bank of Estonia's (Eesti Pank) provisional data indicates that foreign tourists spent 417 million euros in Estonia in 2021, which is 10 million more than in 2020, but a billion euros less than in the record breaking year of 2019. Estonians spent 395 million euros in foreign countries in 2021, which is 800 million euros less than 2019, but 15 million euros more than 2020. That is the same amount Estonians spent in foreign countries in 2009. Further details on tourism revenue (including transport of travellers) will be made available on 10 March 2021.
Short-term rental accommodations
The number of short-term rental accommodations has decreased at every turn during the crisis. If we take the month of July, the peak month for rentals, as a comparison point, then in 2019 there were more than 9000 of them, but in July 2021 there were only 7600. Supply has primarily decreased in Tallinn, but there has been a positive recovery in other counties.
It is notable that while the number of rental accommodations has decreased, the total income from short-term rentals has increased: It was 56 million euros in 2019, fell to 38 million euros in 2020 and increased to 62 million euros in 2021. The total revenue of Tallinn's providers in 2021 was 15% lower than in 2019, while outside Tallinn that number was up to 54% higher than in 2019.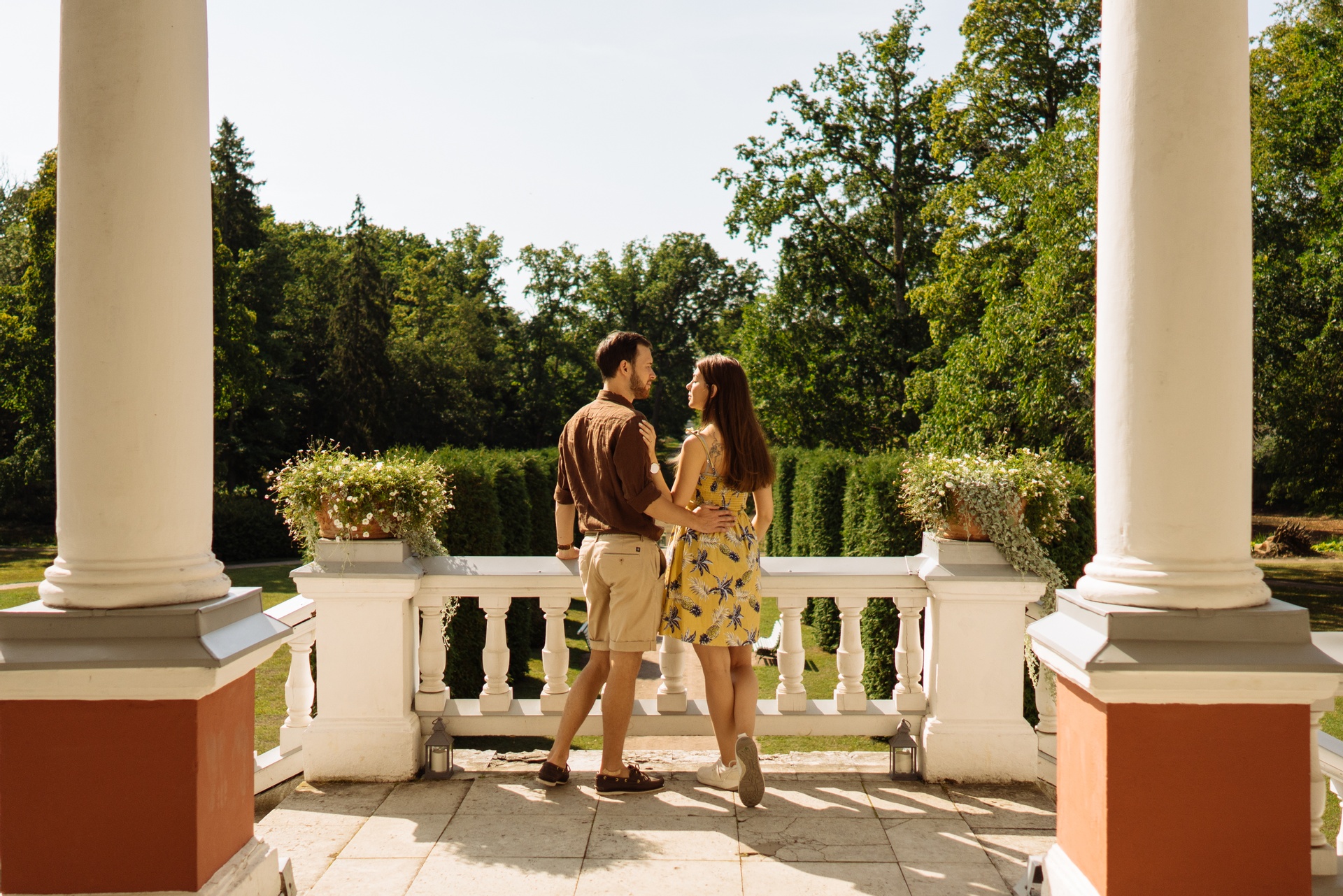 The revenue grew, but the number of accommodations decreased – how can that be explained? The first explanation is that many short-term rental accommodations providers left the market and started renting on a long-term basis; therefore, the remaining providers were evidently able to raise their prices. The second explanation is that there were more overnight stays in larger rental accommodations. As their market share is approximately one-fifth, a third reason may be that clients generally preferred to spend a night in a private rented accommodation spot as opposed to an accommodation establishment.
The number of booked nights increased as well, somewhat because the average length of stay has been much longer since autumn 2020. This indicates that there may have been a number of clients who used these rental accommodations for urgent or unusual reasons.
Estonians accounted for over 60% of clients across the first half of 2021. Foreign tourism began picking up pace in August, including from more distant countries and not just neighbouring ones. Estonians constituted for one-third of clients between August 2021 and December 2021.