Estonia has a sizeable and savvy arts community active both locally and internationally. Kumu is inarguably the best-known art museum and gallery in Estonia. The museum is one of the largest art museums in Northern Europe and one of the five branches of the Art Museum of Estonia, housing its main offices. We have compiled a list of museums and temporary exhibitions going on right now to help you navigate the local art scene.
Harju maakond, Kesklinna linnaosa
Kumu is the main building of the Art Museum of Estonia and the largest and most representative exhibition place in Estonia. In 2008, Kumu won the title of European Museum of the Year. This is a significant international recognition of Kumu's ambition to be a truly contemporary art museum and a space for active mental activity, from educational programmes for young children to discussions on the nature and meaning of art in the modern world. Kumu's permanent exhibition introduces Estonian art from the beginning of the 18th century until 1991, and the temporary exhibitions also include international and contemporary art. Good to know: Kumu calendar
Read more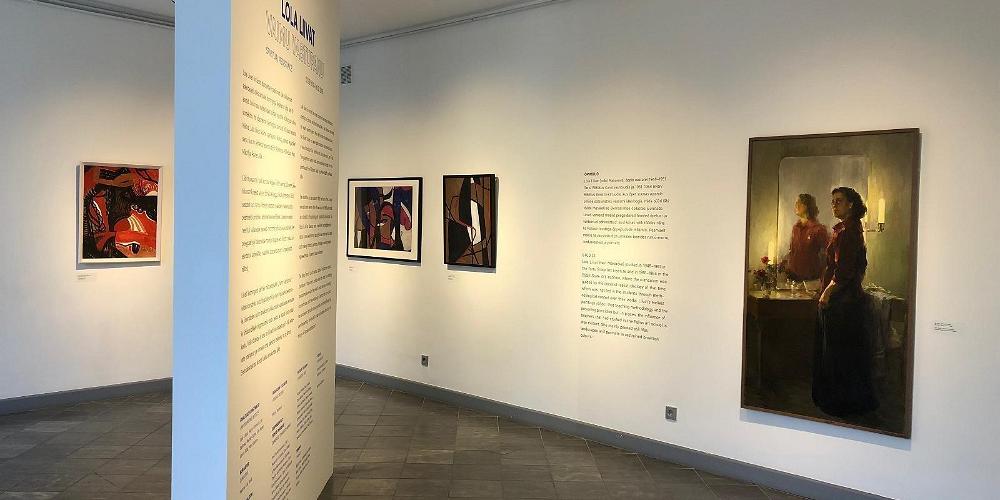 Tartu maakond, Tartu linn
Tartu Art Museum is the largest art museum in South Estonia that was established in 1940 to collect, store and display modern art. The museum still fulfils this function today. In the Leaning House at Raekoja plats 18 (Town Hall Square), you can visit exhibitions of Estonian and foreign art and participate in workshops, excursions, and seminars. Art collections and specialist library are located at Vallikraavi 14. On the ground floor of the exhibition building, there is a museum shop that sells various treatises by artists and art and humanitarian scientists, art catalogues, and art periodicals. In addition, the shop offers various souvenirs with reproductions of classical pieces of Estonian art.
Read more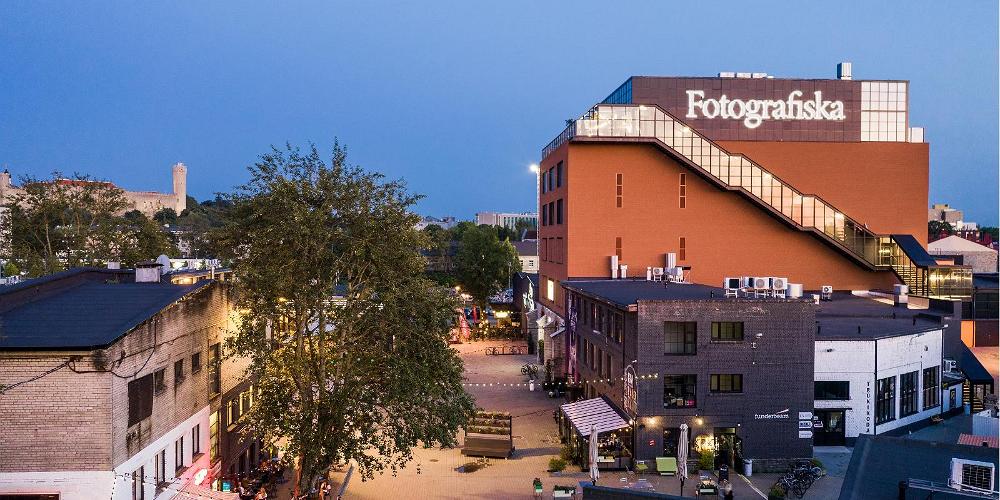 Harju maakond, Põhja-Tallinna linnaosa
Fotografiska is an internationally recognised museum of photography with its roots in Stockholm. It is a meeting place for art, good food, music, design, and open mindsets. The concept of the Fotografiska Tallinn Photography Museum includes an exhibition and event area, a café, a restaurant, and a fine-art photography shop. The first Fotografiska was opened in Stockholm in 2010. After Tallinn, the museum will visit New York and London.
Read more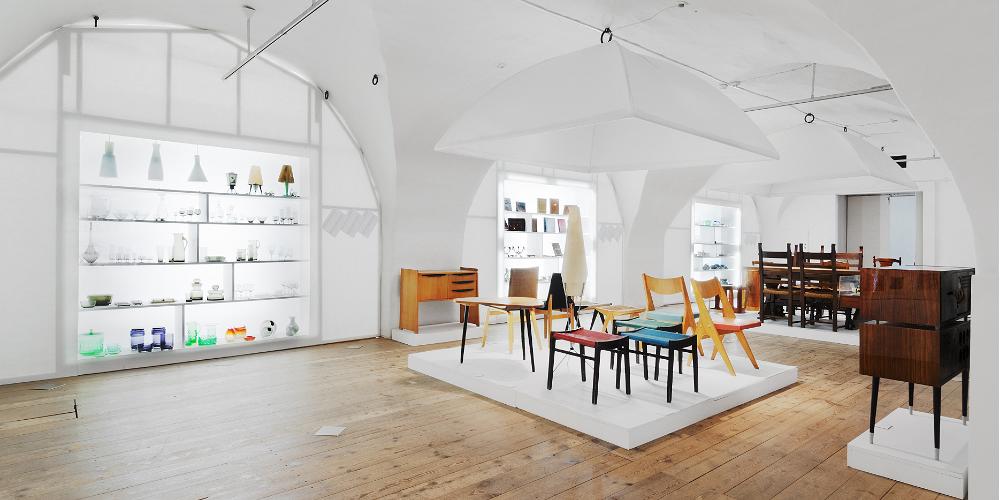 Harju maakond, Kesklinna linnaosa
The museum, which is located in a medieval Old Town storehouse, displays the works of Estonian jewellery, textile, metal, glass and ceramic artists and designers from the beginning of the 20th century to the present day. About 15,000 museum items form one of the most valuable and comprehensive collections of Estonian professional applied art and design; in addition, we have a collection of photos, negatives and slides, a specialist library and an archive. Enjoy the permanent exhibition of the history of Estonian applied art; more recent ideas are displayed in exhibitions organized on the ground floor and the gallery of the museum. We offer guided tours and educational programmes, organize events and workshops.
Read more
Harju maakond, Kesklinna linnaosa
Museum located in St. Nicholas' Church (Niguliste) that was built in the 13th century is one of the few museums located in a sacral building. Enjoy ecclesiastical art in its historical context! Here, you will find medieval gravestones, unique altars and Tallinn's most famous work of art – a fragment of Bernt Notke's painting, Danse Macabre. More than 500 years old, the painting depicts the world as seen through medieval eyes, but it remains topical even today. Originally up to 30 metres long, only the first part of the work - one of the most powerful depictions of the Christian world - is extant. Since the painting is not mentioned in the accounts of St Nicholas' church from 1465-1520, it is presumed that it was donated to the church by a wealthy individual or a guild. In the Silver Chamber, which was opened in the vestry, it is possible to see displays of silverware that belonged to the guilds of the city and the church. St. Nicholas' Church is a branch of the Art Museum of Estonia; its sacral art exhibition is the largest medieval and early modern ecclesiastical art collection in Estonia. When booked beforehand, tours in Estonian or English for groups of up to 35 people are available.
Read more
Harju maakond, Põhja-Tallinna linnaosa
The Kai Art Center is Tallinn's new seaside cultural centre that intertwines the history and architecture of the Noblessner area with contemporary art and culture. In the 100-year-old industrial building of the former secret submarine factory, visitors will find international exhibitions, a cinema, a joint office of cultural leaders, and various venues for events. Different eateries are located on the lower floor of the Kai Art Centre: Lore Bistro, offering contemporary Estonian cuisine, the Japanese restaurant Kampai, the Kaif cocktail bar and the Suhkruingel confectionery.
Read more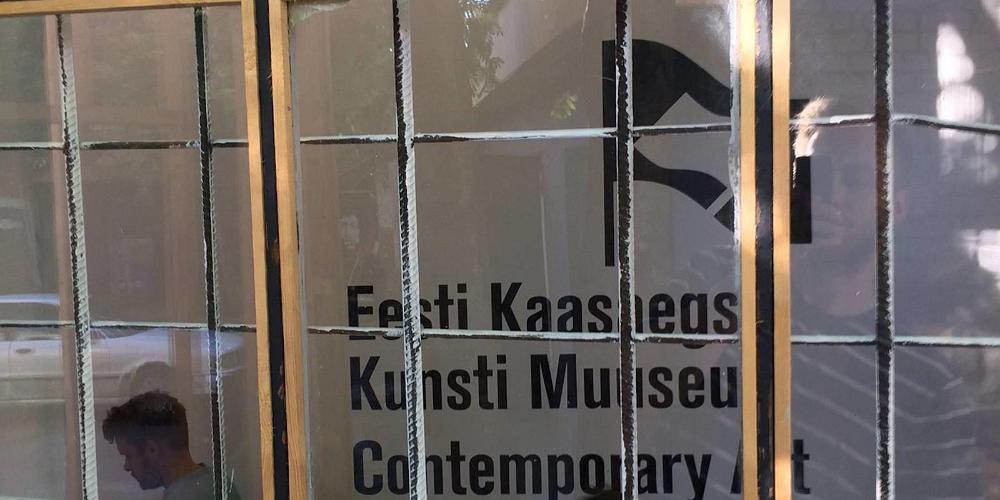 Harju maakond, Põhja-Tallinna linnaosa
One of the goals of the Contemporary Art Museum of Estonia that is located in an alternative art space – a former office building on a deck of an old boiler house, is to create odd impressions of a museum. It is a means of self-institutionalization for the artists and curators of younger generation. The purpose is to be an intermediary between official art institutions and alternative galleries, and to keep asking what should be the true nature of a contemporary art museum? In addition to exhibitions, we have started to build our own collection. A café on the ground floor allows organizing various events and club/music projects.
Read more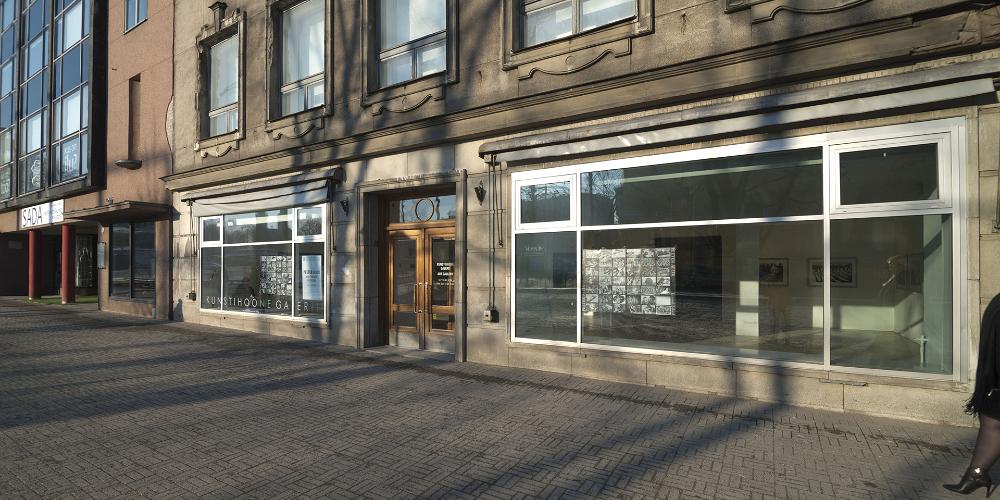 Harju maakond, Kesklinna linnaosa
The building at Vabaduse Square 6, designed by architect Alar Kotli, was completed in 1953; it is managed by Estonian Artists' Association and is a home to the Tallinn Art Hall Gallery. The gallery hosts 8–10 different exhibitions a year, visited by up to 20,000 people.
Read more
Pärnu maakond, Pärnu linn
When visiting the art galleries of Pärnu, you can always rely on the Museum of New Art to surprise you with its exhibitions of modern art. The museum's collection contains more than 400 works, and more than 1200 documentaries are kept in its videotheque. Established by Mark Soosaar, the art centre is extremely important in the cultural life of Pärnu. Did you know...? *The international exhibition of nudes known as 'Man and Woman' has become a tradition at the museum *The Pärnu Film Festival, at which international documentaries compete with each other and new Estonian documentaries are premiered, has been held more than twenty times
Read more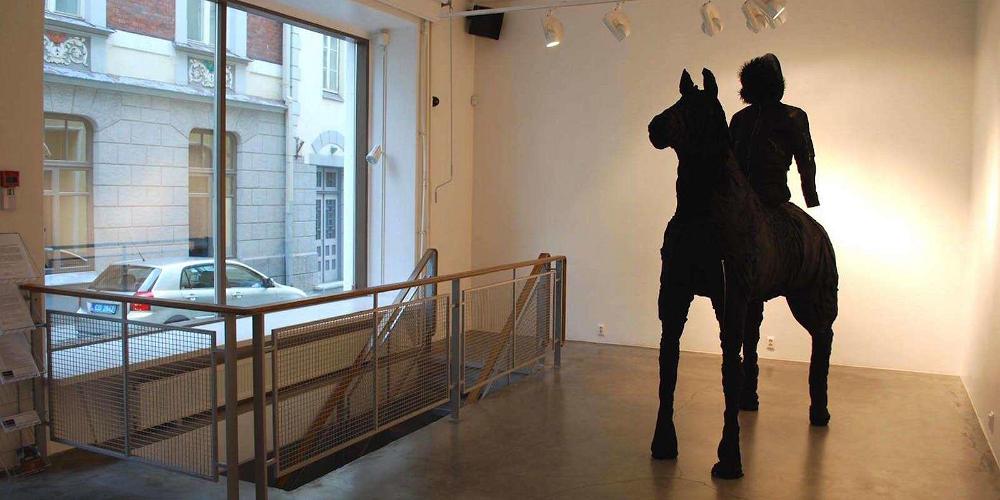 Harju maakond, Kesklinna linnaosa
The priorities of the Gallery are non-profit shows of modern art, show-sales, Estonian top artists solo projects, Estonian Artists Union sub unions special projects and introducing the creation of young artists
Read more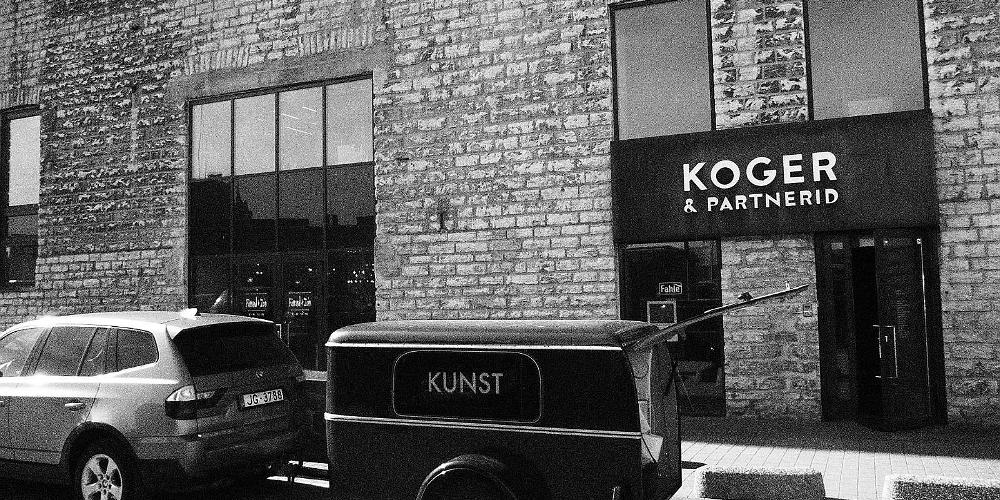 Fahle Gallery
Harju maakond, Kesklinna linnaosa
Fahle Gallery exhibits works of art by well-known Estonian artists to offer a real artistic experience. Paintings, drawings, prints, and watercolours – it may happen that a visitor will want to acquire an eye-catching painting to fit it in their home interior. Even this is possible! The exhibitions are often alternated, and everyone can find something for themselves.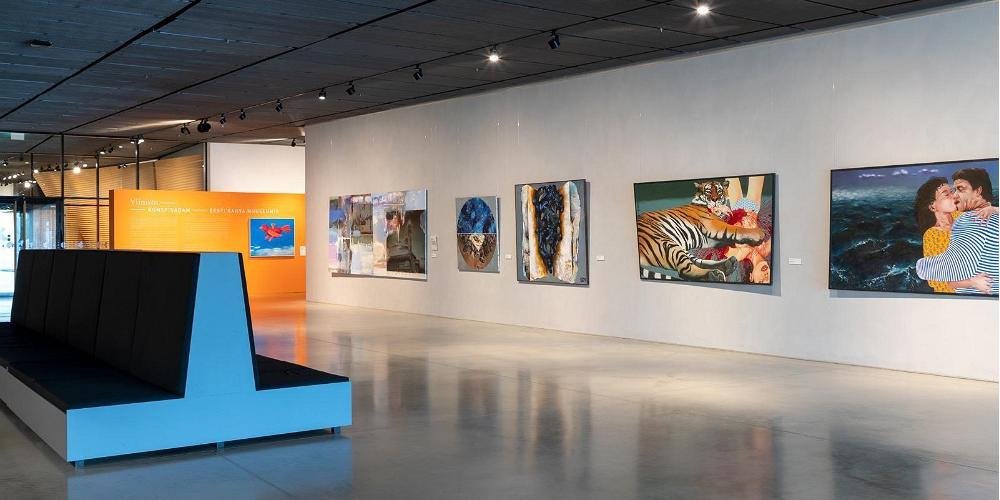 Tartu maakond, Tartu linn
The ENM Gallery is a nearly 400-square-metre exhibition space located in the immediate vicinity of entrance B and the café. There are some small exhibitions at the Café Pööriöö as well. Since the opening of the museum, the gallery has housed several art exhibitions: besides traditional fine art, there are often exhibitions of applied, fashion, and ethnographic photography. Each exhibition is independent, but still somewhat related to the permanent exhibitions of the ENM or some large temporary exhibition. Often, the gallery exhibition continues in the B-lobby and café.
Read more