Winter battle - Narva fortress
Peterburi maantee 2, Narva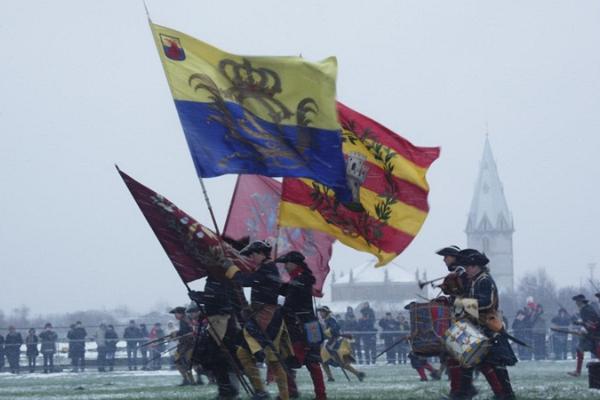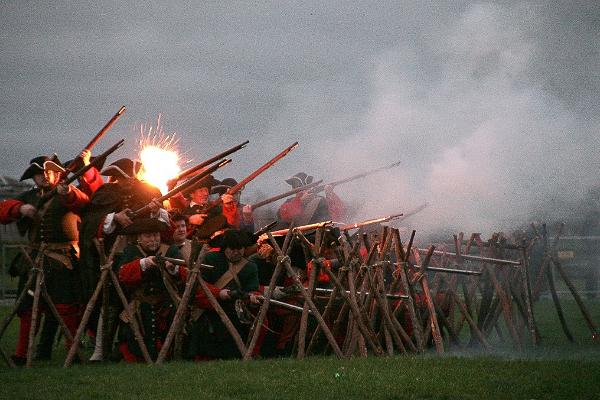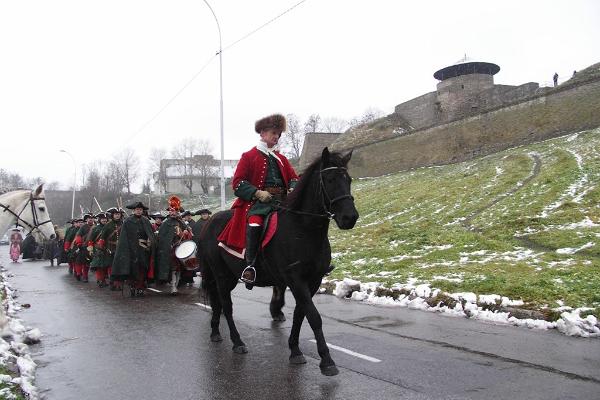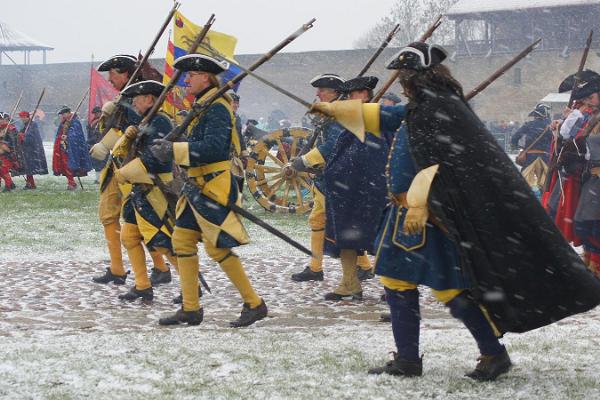 See photos (5)
During the winter battle a warm camp is set up, line drill is carried our and a demonstration of weapons takes place in the yard of Narva fortress.

In November, cannons are rumbling and gunshots are firing, while the bastions are shrouded with clouds of powder smoke in Narva Castle. "The Battle of Narva" is on! Historical Festival "The Battle of Narva" is a reconstruction of one of the Northern War's great battles.

The Northern War Battles of 1700 and 1704 put Narva into the European history textbooks. The Swedish Army under the command of the 18-year-old Charles XII of Sweden defeated the Russian forces in November 1700. Peter the Great conquered Narva in the second Narva Battle in 1704. The participants of military historical clubs from different countries are responsible for the actual events' reconstruction in Narva Castle.
Getting there
Access
By excursion bus
By public transport
By car
View on map