Like A Local has put together the top things you should definately do when in Tallinn! Lets have a look and get inspired!
1. Learn about Estonian cultural legacy at the Estonian Open-Air Museum
If you're even slightly interested in Estonian history and culture, a visit to the Estonian Open-Air Museum is a must. It's a reconstructed village showcasing Estonian architecture from the 18th to the 20th century. There are almost 80 exhibits, the oldest being a 300-year-old chapel from the Noarootsi parish.
You can enter all of the buildings, which are furnished just like they were in the past, and the "locals" there will tell you about their traditions and history. There's even a tavern serving delicious traditional fare.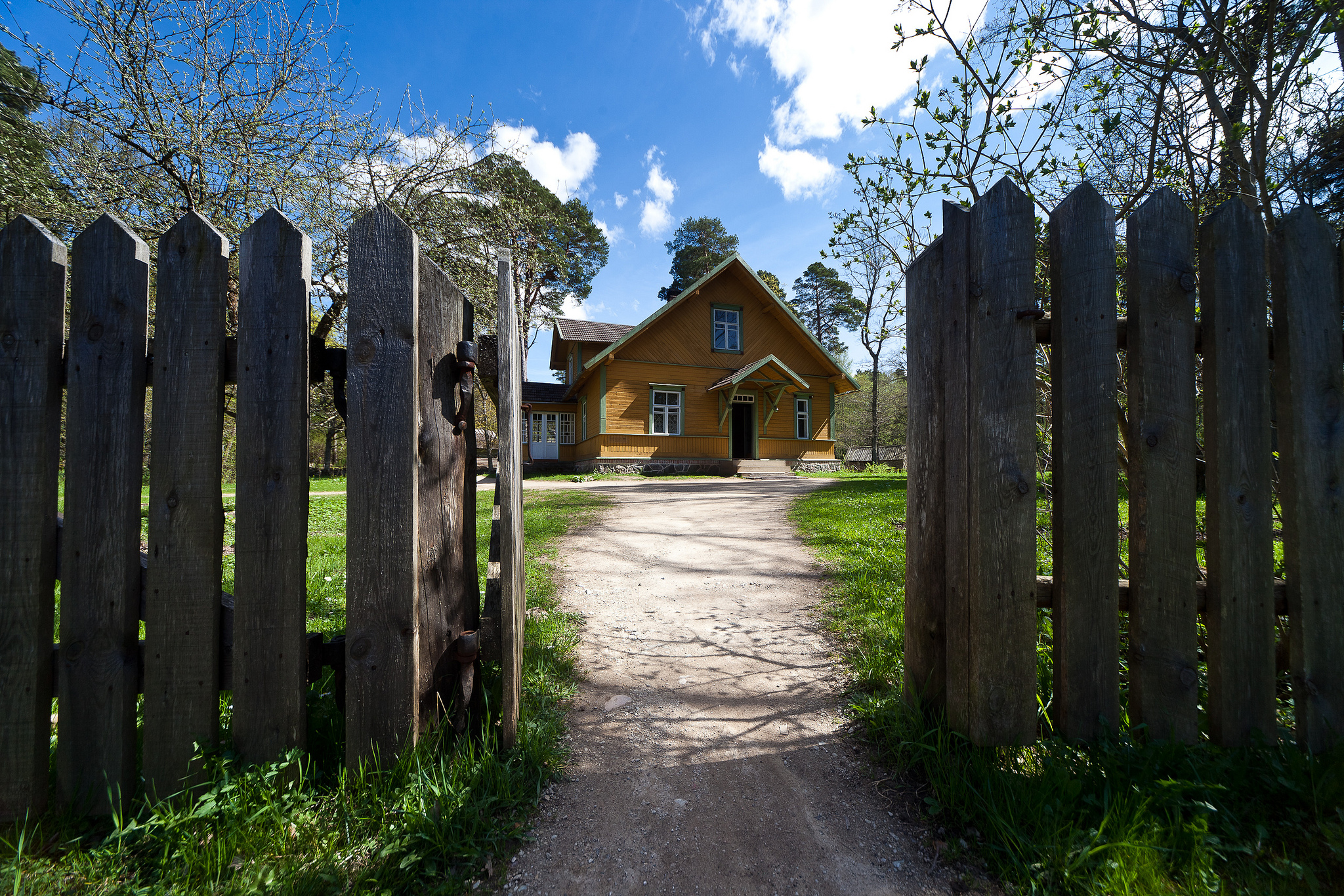 2. Travel back in time in the KGB Museum
The KGB was the notorious national security agency of the Soviet Union. Everyone born before 1980 still remembers them, and those who are younger have heard all the stories.
This museum is essential for understanding the incredible measures the KGB took to protect Soviet Estonia – in other words to totally oppress its citizens. The location of the museum itself is also significant: it was where the KGB had a "secret room" for listening to important guests' phone calls.
3. Spend a day at a bog
A bog is a type of wetland that features rather frequently in Estonian nature. In fact bogs are so common that there are several near Tallinn to choose from.
Despite being the closest – around a 30-minute bus ride from the centre – the Pääsküla bog will make you feel as if you're hours away from city's busy streets. Other popular bogs include Kakerdaja and Viru, which are both roughly an hour by car from Tallinn.
I assure you that a bog walk is something worth squeezing into your schedule: first, because you'll get a genuine impression of Estonian nature, and second, because bogs are truly spectacular.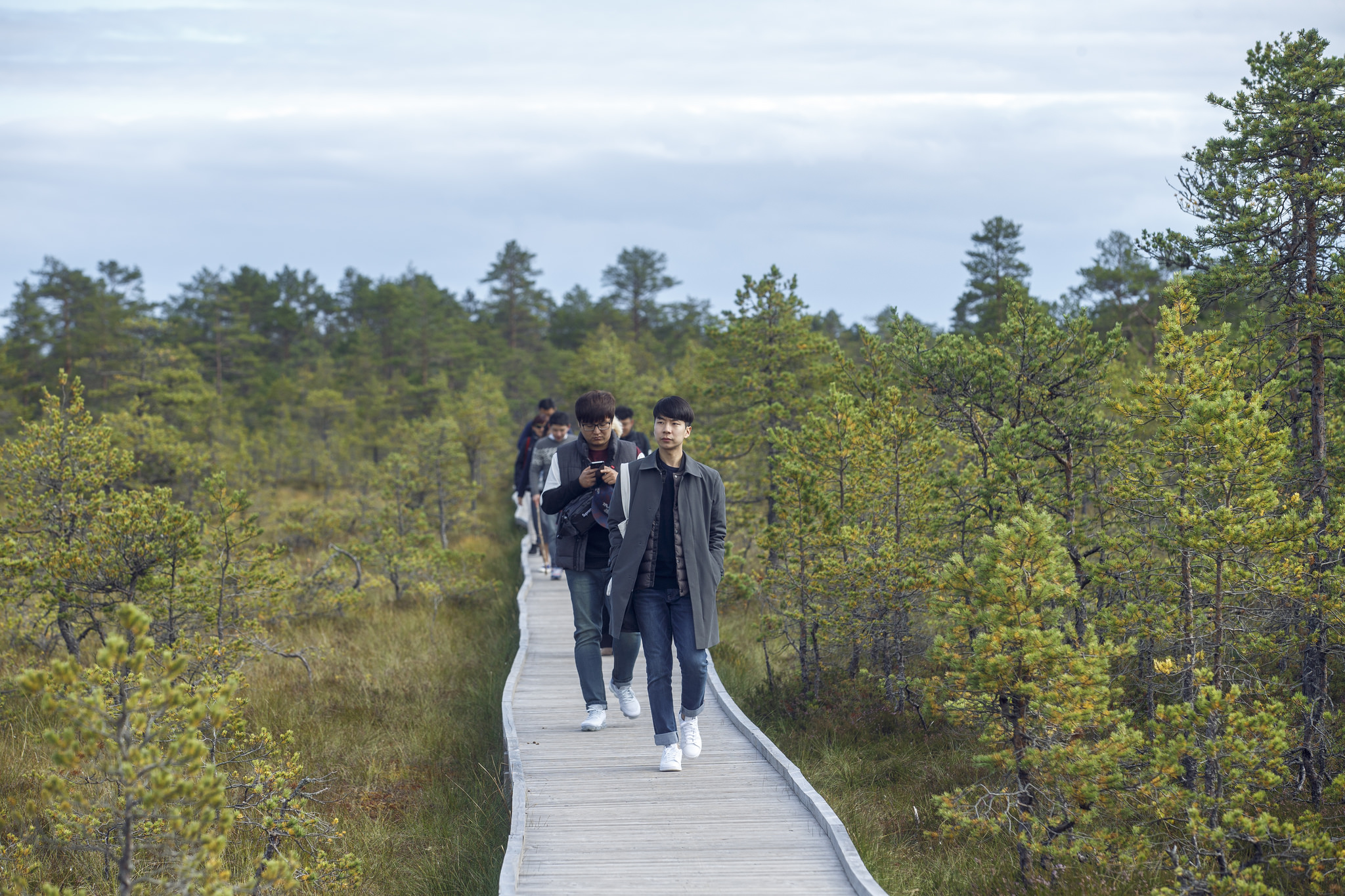 Previously a power plant, the unorthodox "Culture Cauldron" hosts various events including workshops, fashion shows, concerts, art happenings and more. Check out their website to see what's coming up.
While you're in the neighbourhood, go and see the roof of Linnahall – it's where the local youth hang out. Offering an uninterrupted view to the sea, it's the perfect place to watch the sun set (or rise).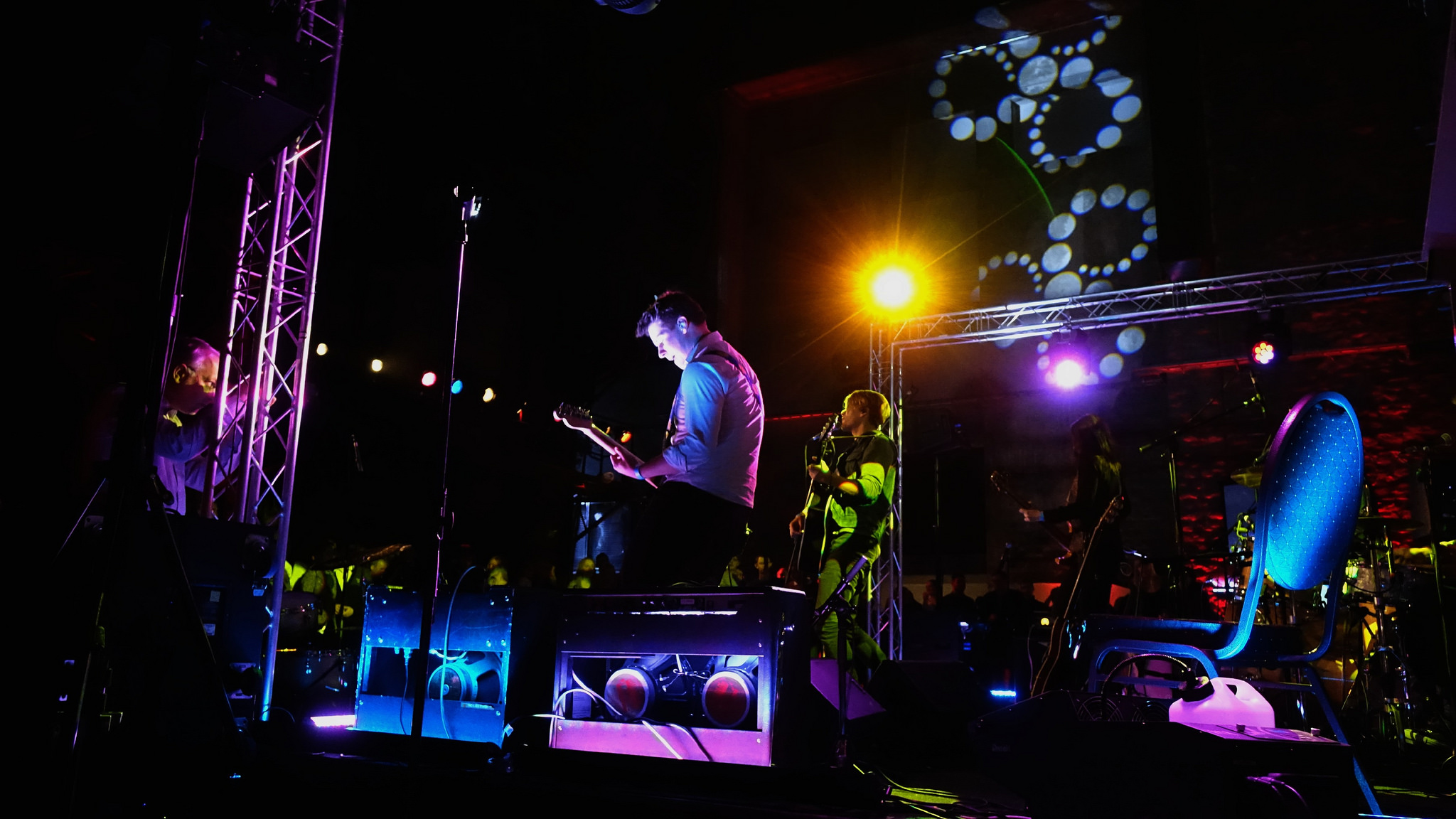 Many people don't know that Estonia was occupied more than once. This museum was established to tell the story of our small nation's journey to independence. The permanent exhibition covers the German and Soviet occupations, as well as the Singing Revolution that eventually led to our independence. There are also temporary exhibitions that change regularly.
6. Relax like a local in Kalma saun
Kalma saun is one of the oldest public saunas in Tallinn, dating back to 1928. Although the building has been renovated several times, it's still a place of history and tradition. As a foreigner you might find it odd to sit in a small, hot room with other naked people (there are separate saunas for men and women), but for an Estonian it's a completely normal and enjoyable pastime.
If you want to say you've truly experienced Estonian culture, then some time at a sauna is a must.
7. Take home a unique souvenir
During the last decade, local products have become really popular among both locals and tourists in Estonia. Little boutiques that sell local designers' creations have been popping up like mushrooms after a storm. Nu Nordik, Eesti Esindus and Les Petites are just a few of them.
If you're more into beauty and skincare products, you'll find Estonia's best cosmetic brands at Pillerkaar. Don't be tricked into buying "local amber" – go get an authentic local souvenir from one of these shops instead.