3. We only explore the centre of the capital
Sometimes we only have time for the heart of the capital. Not only that, we tend to follow the trails on which only tourists walk.
So, when visiting Tallinn, why not avoid dining in the Old Town and explore the trendy district of Kalamaja, with its authentic Estonian pub and restaurant scene instead?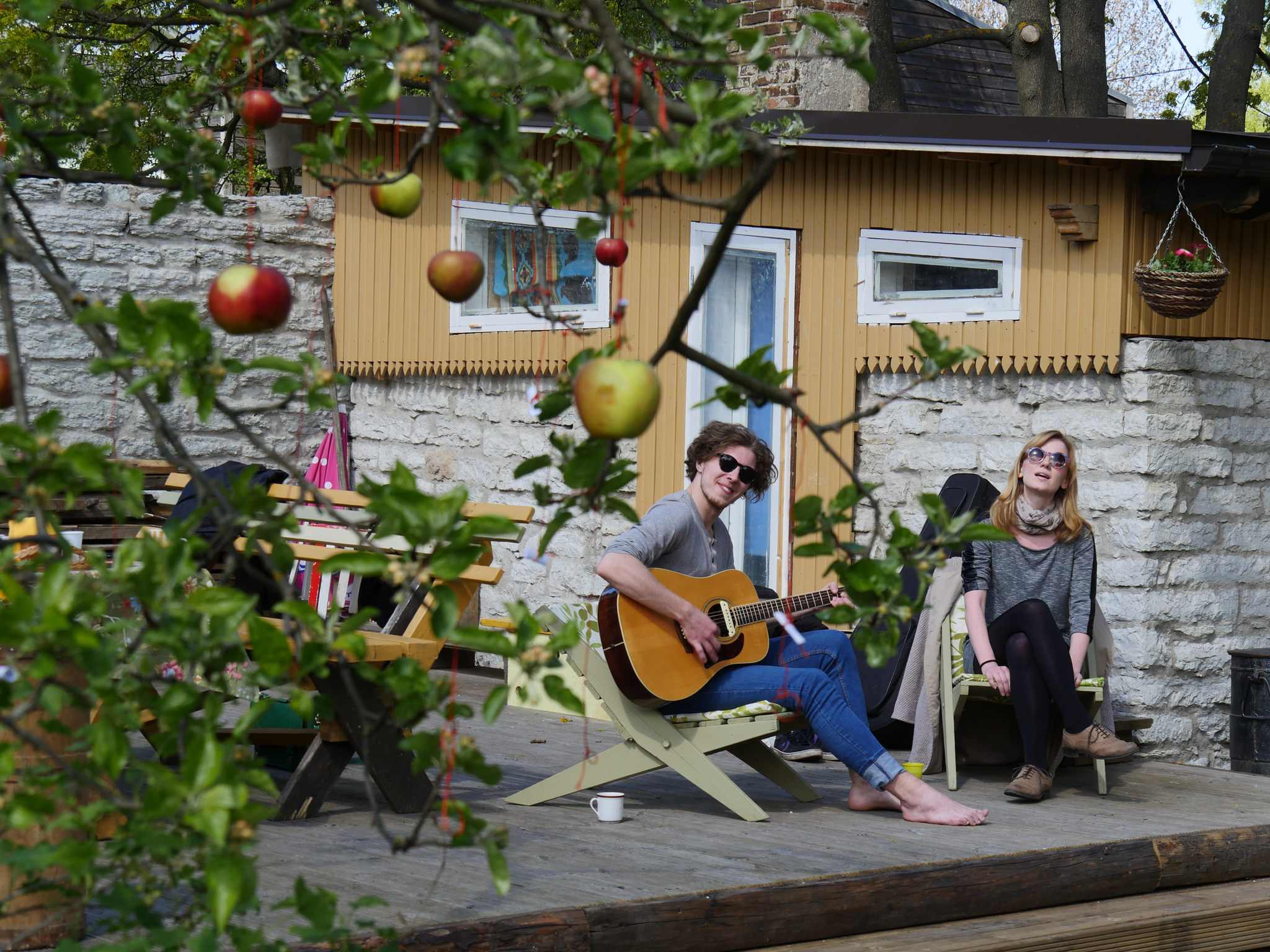 4. We violate important cultural rules
This can be really tricky! In Italy you don't really tip in the bar or restaurant. In India, you bob your head when agreeing with another person.
In Estonia, you should be on time and avoid being too emotional with your greetings (a handshake is enough). So, you'd better ask locals about such things, or check the internet first!
5. We often overlook a fantastic Nordic country
We are so used to travelling to well-known countries. But actually, there's one more place that deserves a visit. Its capital was Lonely Planet's Number 1 Best value destination for 2018. Yes, it's called Estonia.
And Estonia is always worth a visit, because she's as beautiful, young, attractive and sexy as ever!
Do you know any other travel mistakes that should definitely be avoided? Leave us a comment on Facebook!