The e-Estonia digital society is made possible largely due to the nature of its infrastructure which was designed as a decentralised system, a connected series of networks rather than one all encompassing program. The flexibility provided by this open set-up has allowed for new features of the digital society to be developed and added through the years without expensive overhauls of existing features.

The ID card plays a key role in almost every innovative e-service in Estonia. It can authenticate identity and also provide a digital signature. The weight of the signature is backed by Estonian law making it legally-binding. To minimise risk, the system uses suitably hefty encryption, with only a minimum of private data kept on the ID card. Lost cards can be conveniently cancelled and in over a decade no breaches of security have been reported.
So with all this connectedness it's not surprising that wireless internet is almost everywhere in Estonia, and almost always free and speedy. You can find WIFI all across the bigger cities in restaurants, bars and various public places. If you go for the nature, fast mobile internet covers even the most remote places. Pre-payed sim cards are available in all major shops and internet for one week costs less than 5 euros. Estonia is currently also implementing plans to connect up the country to the next-generation broadband network with a transmission speed up to 100 Mbit/s. 
"You've become a model for how citizens can interact with their government in the 21st century."
- Barack Obama in Tallinn, September 2014
Estonia's progress in this area has not gone unnoticed especially its achievements regarding transparency and accessibility in government, Estonia has positioned itself as a champion of e-governance. A position they endeavour to reciprocate, various NGO's such as the e-governance academy promote collaborations between Estonia and other countries particularly in Central, Eastern Europe and in Africa.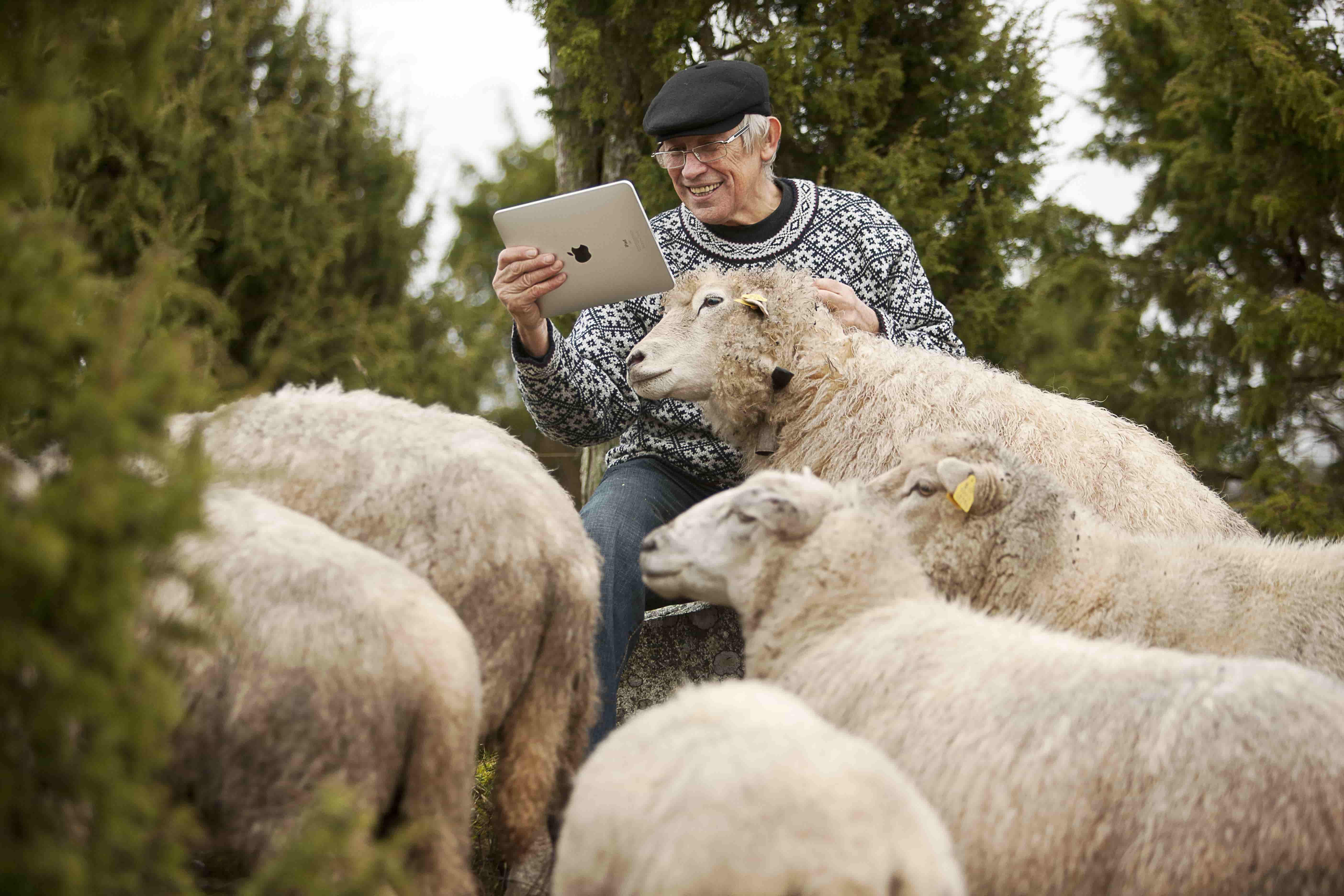 Photo by Jarek Jõepera, Enterprise Estonia
Other ways in which Estonia is sharing its successes is the recently launched, and a world first, e-residency program. "e-Residency offers to every world citizen a government-issued digital identity and the opportunity to run a trusted company online, unleashing the world's entrepreneurial potential." says Kaspar Korjus, e-Residency Programme Manager.