Peter the Great's naval fortress on Naissaar
Haldja tee-NAISSAARE RAUDTEE R7, Tagaküla / Bakbyn, Viimsi vald, Harju maakond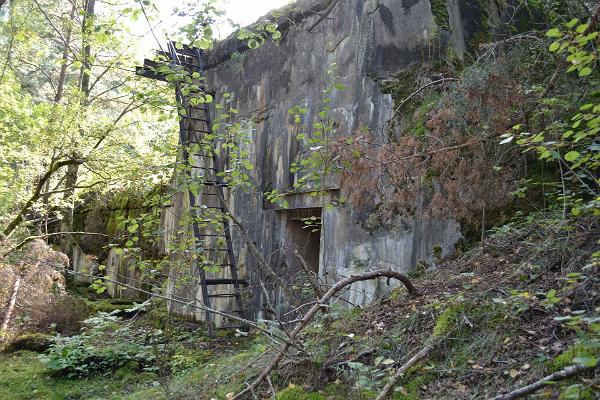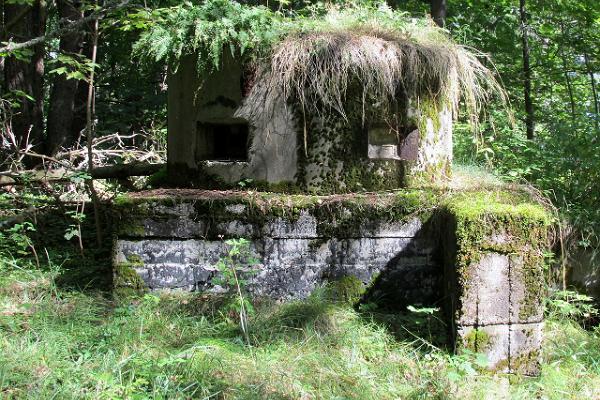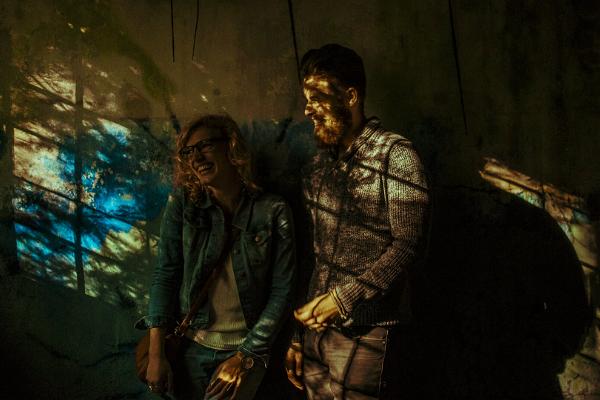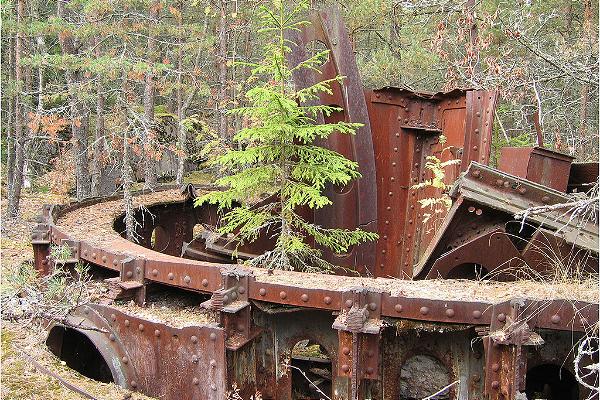 See photos (7)
After the Tsuhima Sea Battle of the Russo-Japanese War in 1905, Tsar Nicholas II ordered the construction of the Baltic shore fortifications. The largest firepower cannon batteries of Peter the Great's Maritime Fortress were built on Naissaar Island.
Battery 10B contained a large rotating cannon barrel, with a cannon barrel of 14 m, a shooting range of 30 km, and a projectile weighing 500 kg. This command post was the highest defensive structure in the fortress.
The 10A unit of Patarei consisted of two two-storey armoured tower vessels, with 200 m sand barrier connecting them, hiding the railways from enemy fire.
The facilities can be explored with a flashlight, but caution is advised.
Features and amenities
Amenities
Information boards
Recreation area/picnic ground
Check out other services offered by this provider