Tabasalu nature study trail
UKU, Tabasalu alevik, Harku vald, Harju maakond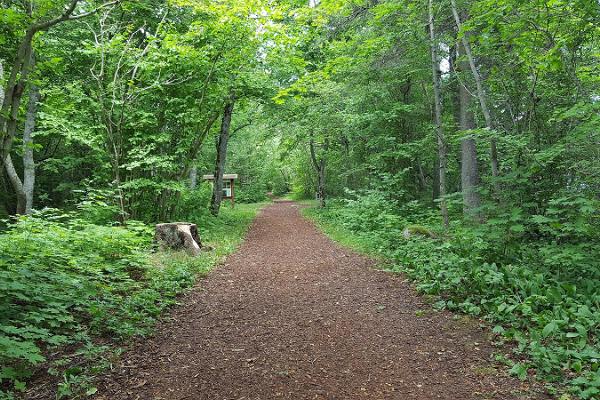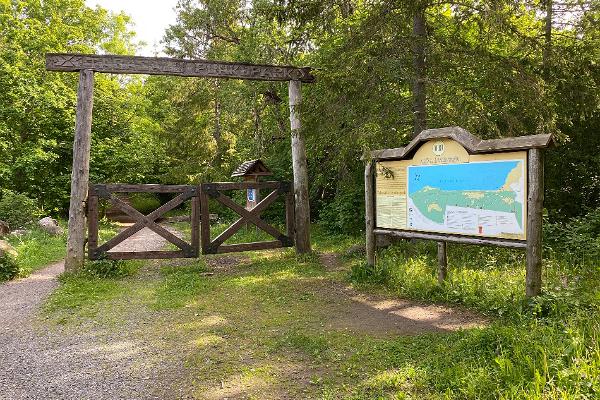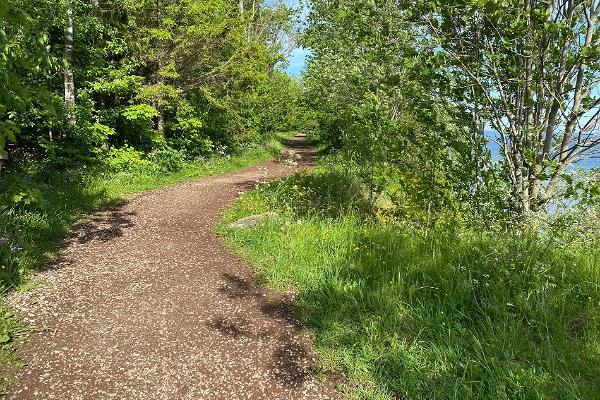 See photos (3)
This 3.5 km trail is in Rannamõisa nature conservation area (Tabasalu Nature Park). It winds its way along the clifftop before following stone stairs down to the base of the cliff, where you then circle your way back to the starting point. There are 13 large information boards along the trail about the features of local natural communities, including trees and bushes.
Sights along the trail include the Rannamõisa cliffs, the Tilgu caves, cliff forests, Kakumäe Bay, and views of Tallinn.
Good to know: Aura nature trail and Tabasalu health track are also located in Tabasalu Nature Park.
Features and amenities
Amenities
Information boards
Recreation area/picnic ground
Getting there
From Tallinn, drive along Rannamõisa tee until you arrive in Tabasalu. Turn right onto Looduspargi tee after passing a Rimi supermarket. Continue on until you see the gates of Tabasalu Nature Park. Car park is to the left of the gate.
Access
Signposted
By excursion bus
By car
View on map