Calling all running addicts! Summer and fall in Estonia are an ideal time to run a marathon or shorter race – the temperatures are mild, the air is fresh and steep hills are few and far between. Combine a holiday in different parts of the country, from Tallinn or Tartu to the island of Saaremaa, with a running event. Tracks take you by the Baltic seaside, into the heart of charming medieval towns and through the autumnal countryside. Give yourself a reason to stay active this fall and a trip to look forward to!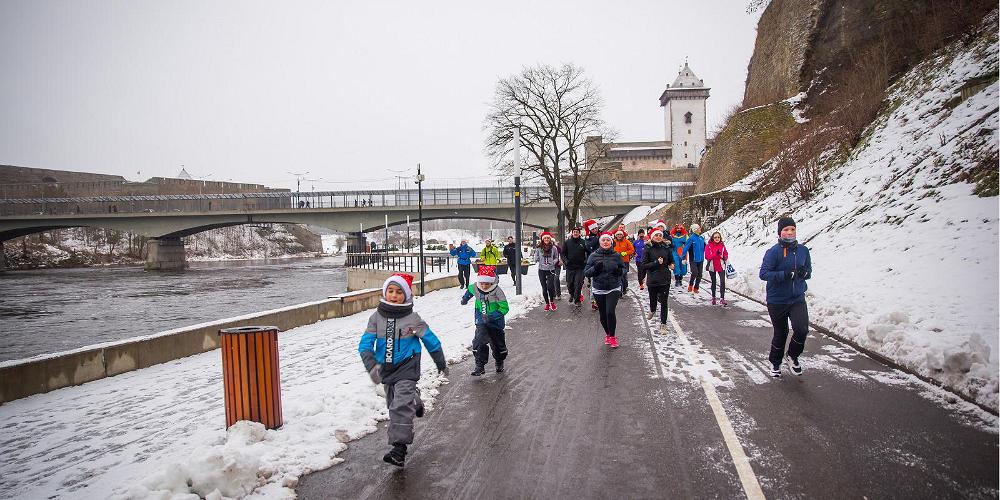 Charity Christmas Run in Narva
Ida-Viru maakond, Narva
19.12.2020 - 19.12.2020
The Charity Christmas Run in Narva is a run in costumes: all participants have to wear a Christmas decoration, costume, or a hat. - All participants will receive a small gift! - All children will receive a medal and a sweet prize! - Lottery from the sponsors of the run! - Children's race - for free!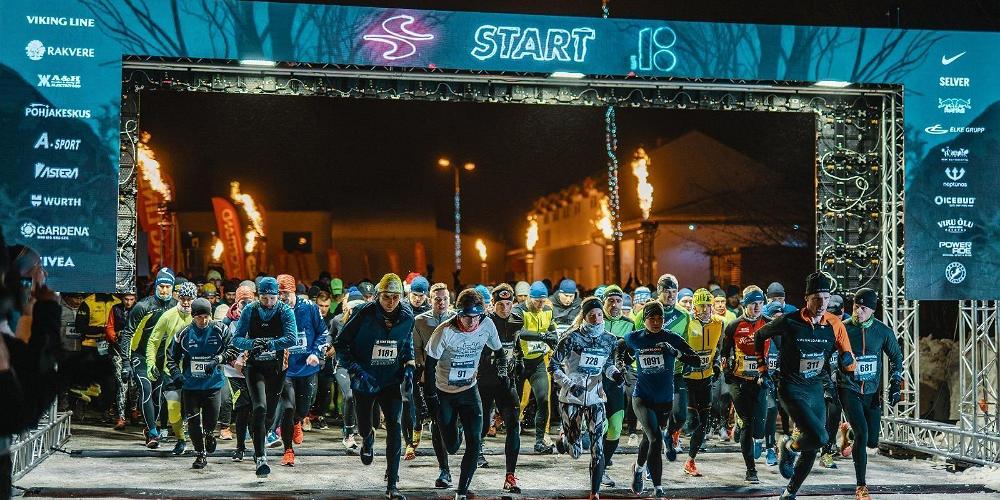 Viking Line Estonian Night Run – Winter Special
Throughout Estonia
27.12.2020 - 27.12.2020
This year the run will be held only as a virtual race. After the Christmas season and before New Year's Eve, you can participate in both the 5 km and the 10 km run in Rakvere. Fireworks, the city's Christmas decorations, and a light show – all of this will inspire health sports enthusiasts to go to Rakvere three days before the New Year. The Estonian Night Run is the most unique running event in the Baltics. Here, the most important thing is the experience of running, not winning. The aim of the series is to promote regular movement in the Viru County region and to provide motivating opportunities for it.