Cocktail training at Tänava Farm 'The mysterious world of the flowers of Lääne County's meadows'
TÄNAVA, Haeska küla, Haapsalu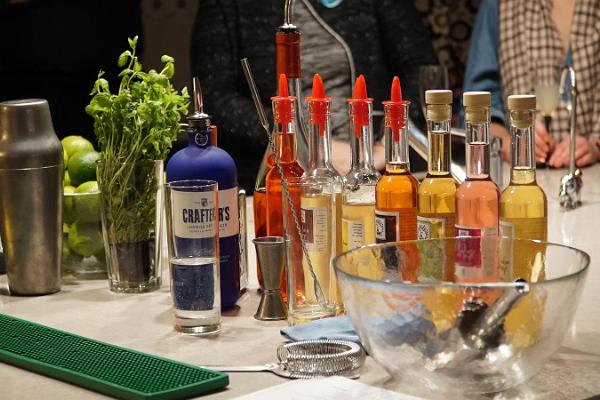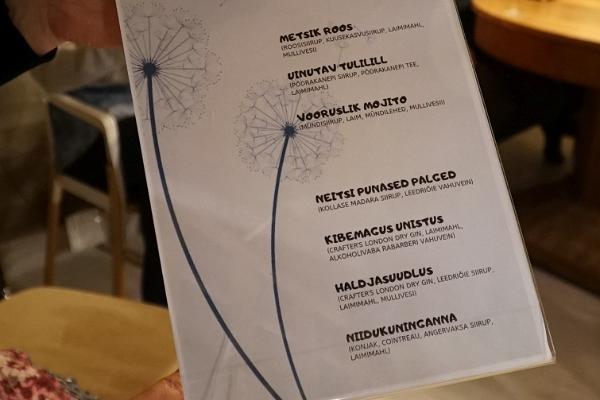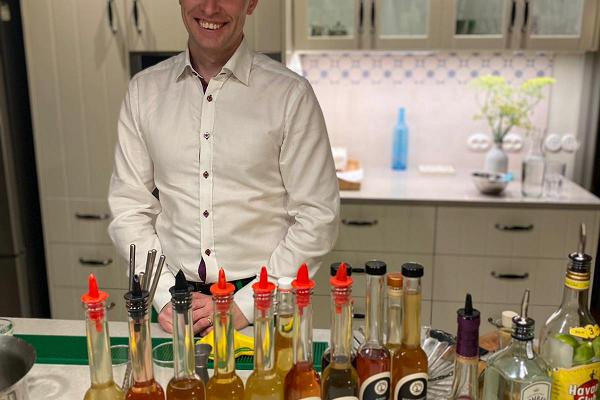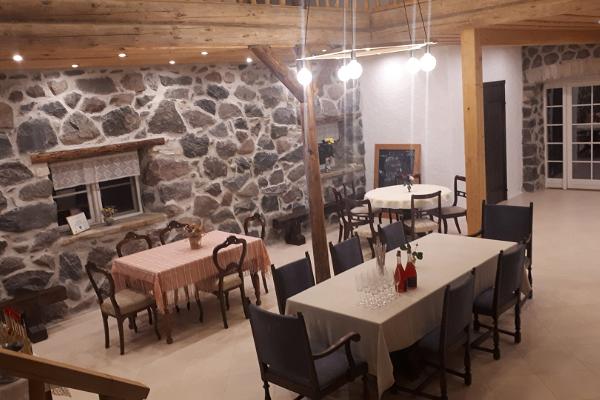 See photos (7)
During the training, we mix and taste various exciting drinks made from the plants of Lääne County. We will also take a closer look at some of the mysterious local plants and find out why and how to use them. You will also hear many interesting legends and stories related to them.

The training is perfect for ending or – why not – starting a joint gathering of both larger and smaller groups. In addition, it is a perfect way to make birthdays and other festive events more exciting. We can also come to the location of your choice.
Getting there
From Lihula maantee, turn towards Haeska. At the very beginning of the village, the road sign points to the right on Kõrtsu–Aadu tee. From there, you have to turn right. After a few hundred metres, you will reach a smaller forest road that turns to the right. After 100 metres, you will see some spruces at the end of a long straight field road.
View on map